Over the past half a decade or so, some sectors have emerged which have proven to be excellent grounds for good stock picks. The biotech sector is certainly among those sectors. Many of the companies in the biotech sector have come up with innovative solutions and rewarded investors who had backed them.
However, when it comes to discovering new winners from among biotech stocks, an investor needs to do his research and watch the latest evenings in the sector quite closely. On that note, here is a look at two biotech stocks that could be under consideration.
Adial Pharmaceuticals (ADIL)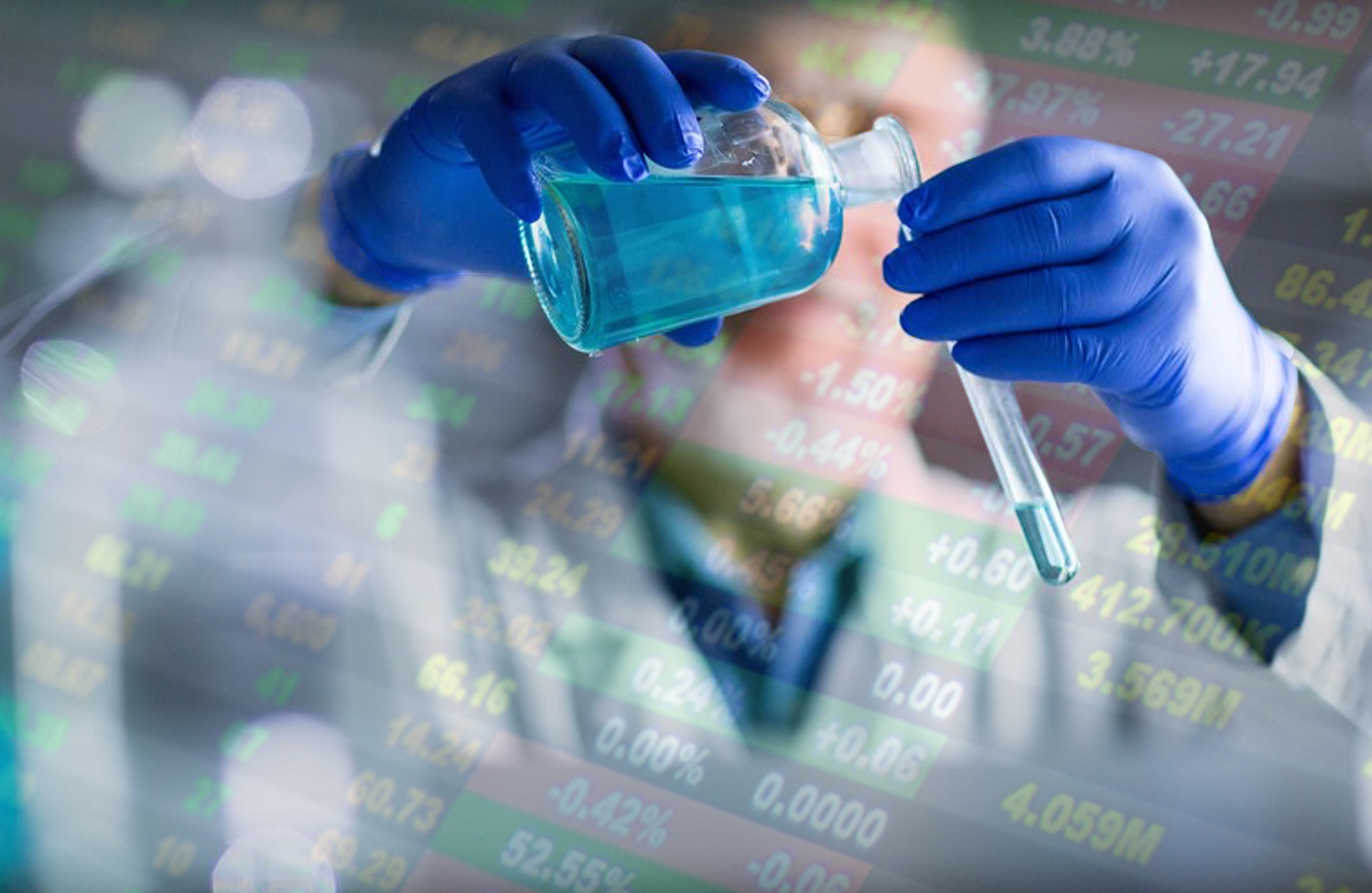 The first biotech stock that could be added to the watch list is that of Adial Pharmaceuticals Inc (NASDAQ:ADIL), which recorded impressive gains on Friday after the company made a major announcement. Adial announced that the company has completed the validation of its genetic biomarker test that will be needed for the Phase 3 trial for its product AD04.
It's a genetically targeted medicine that treats Alcohol Use Disorder. The news proved to be a major development for the company as it works towards creating this product and the market thought so as well. The stock rallied by as much 31% on Friday and will be among the biotech stocks to watch this week.
Matinas BioPharma Holdings (MTNB)
The other biotech that made significant gains in recent weeks is that of Matinas BioPharma Holdings Inc (NYSE:MTNB). The company announced on Thursday that it has entered into a feasibility evaluation with Roche Group member Genentech. This evaluation is related to the manufacturing of certain oral formulations by using oral formulations using Matinas' lipid nano-crystal (LNC).
It is a major development for Matinas and one that could have far-reaching ramifications for the company. The stock soared by as much as 18% after the announcement was made. This is a biotech stock that could be tracked by investors this week.