Are Biotech Stocks On Your Watch List This Month?
Biotech stocks have been one of the best performing sectors this quarter. Over the past 2 months or so, many companies in the sector have come up with highly innovative products. There've also been pivotal phase trial updates and key milestones hit by small and large companies alike. That has consequently created significant value for the market.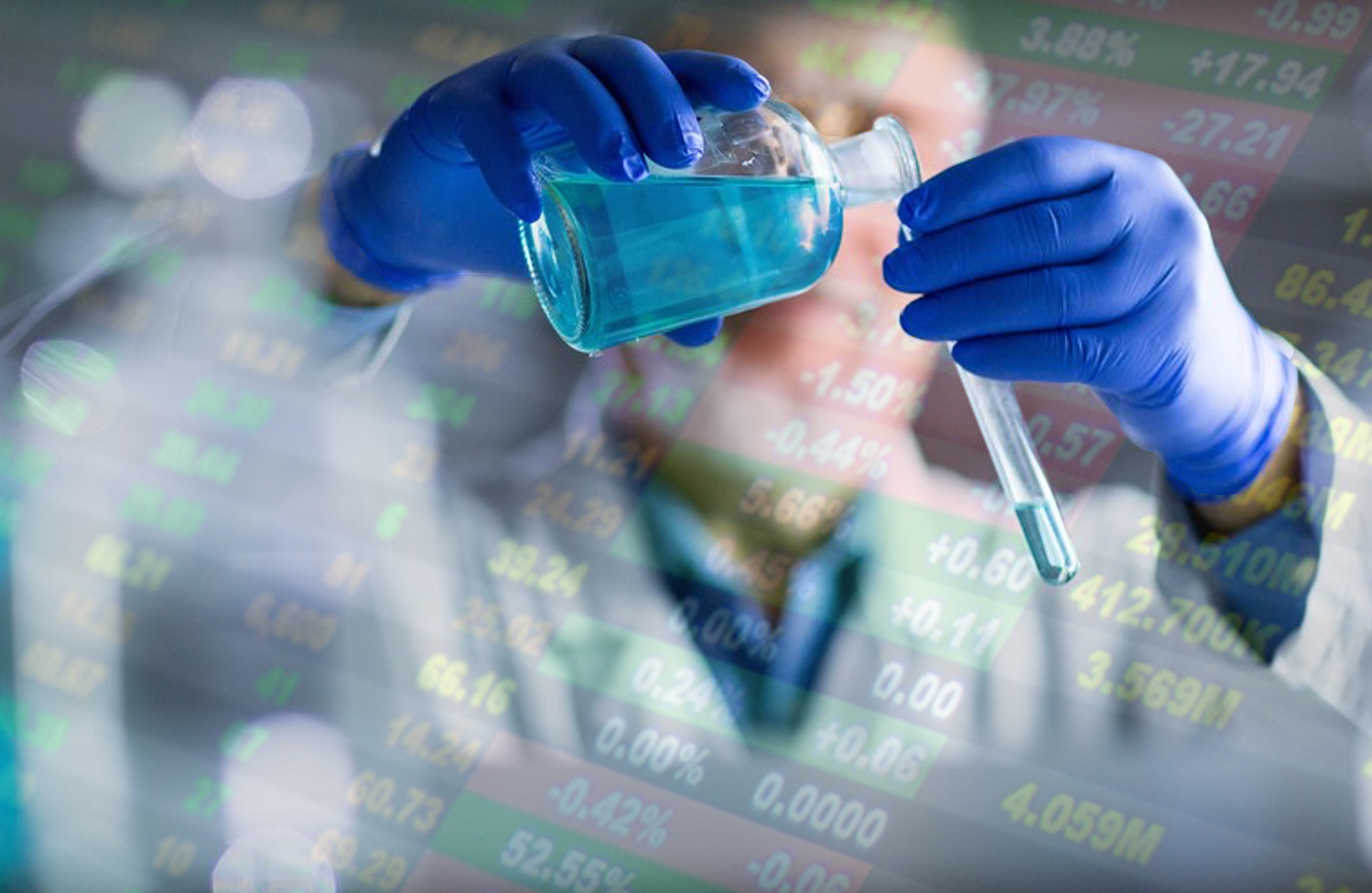 Considering the fact that the sector is going to continue to improve in the coming year, it is important for investors to track the biotech sector very closely. Here is a quick look at two biotech stocks that should be added to the watch lists by investors.
Biotech Stocks To Watch: Sernova Corp. (TSX:SVA) (OTC:SEOVF) Presents Strong Phase Data
Sernova's therapeutic approach to regenerative medicine focuses on providing direct cell therapies where the cells, transplanted within an organ-like vascularized implantable device, generates proteins, hormones or factors released into the bloodstream for treatment of diseases requiring replacement of these molecules in the body.
Sernova Corp Presents Positive Preliminary Safety and Efficacy Data in its Phase I/II Clinical Trial for Type-1 Diabetes
This was presented just a few months ago and could show exactly why Sernova (TSX:SVA) (OTC:SEOVF) has started generating more interest across the medical community and public market as well. Sernova (TSX:SVA) (OTC:SEOVF)'s Cell Pouch™ transplanted with islet cells showed initial safety, as well as key efficacy measures, including:
Glucose stimulated C-peptide
Insulin production
Clinically significant measures of glucose control in the first study patient with type-1 diabetes and severe hypoglycemia unawareness.
There was specifically an 87.5% reduction in hypoglycemic events from baseline collected over a two-week monitoring period. These data were so strongly delivered that it has firmly warranted advancing its clinical trials to more patients with type-1 diabetes.
Biotech Stocks To Watch: Novavax Gains Momentum
The first biotech stock to track closely is that of Novavax, Inc. (NASDAQ:NVAX). The company does not have any development coming up immediately but it the new year that could prove to be a pivotal time. In the new year, the company is expected to provide data from the late-stage clinical trial of its product NanoFlu, which is meant to treat seasonal flu.
The company believes that the data from the trial will prove once and for the market as well as to the regulators that NanoFly is ready to hit the market. The results from the phase three study are expected to be published at some point in the first quarter of 2020 and investors should watch developments closely.
Biotech Stocks To Watch: Can-Fite BioPharma Soars on Earnings
The other biotech stock that is worth tracking is that of Can-Fite BioPharma Ltd., (NYSE: CANF). The company announced its financial results for the first nine months of 2019 today and that resulted in a significant rally in the stock this morning. The net losses for the period were reduced by as much as 151.6% to $7.8 million while the revenues stood at $1.8 million which reflects a decline of 48.6%. In addition to that, the company revealed that it has been given permission by the FDA for the Phase 3 liver cancer study design.
Other updates included the receipt of $750,000 for a distribution deal with South Korea's Piclidenoson and a compassionate use program in Israel. Can-Fite also entered into a partnership with Univo Pharmaceuticals to create CBD based assays and pharmaceuticals. The stock rocketed by 42% on Friday's trading session on the back of the updates.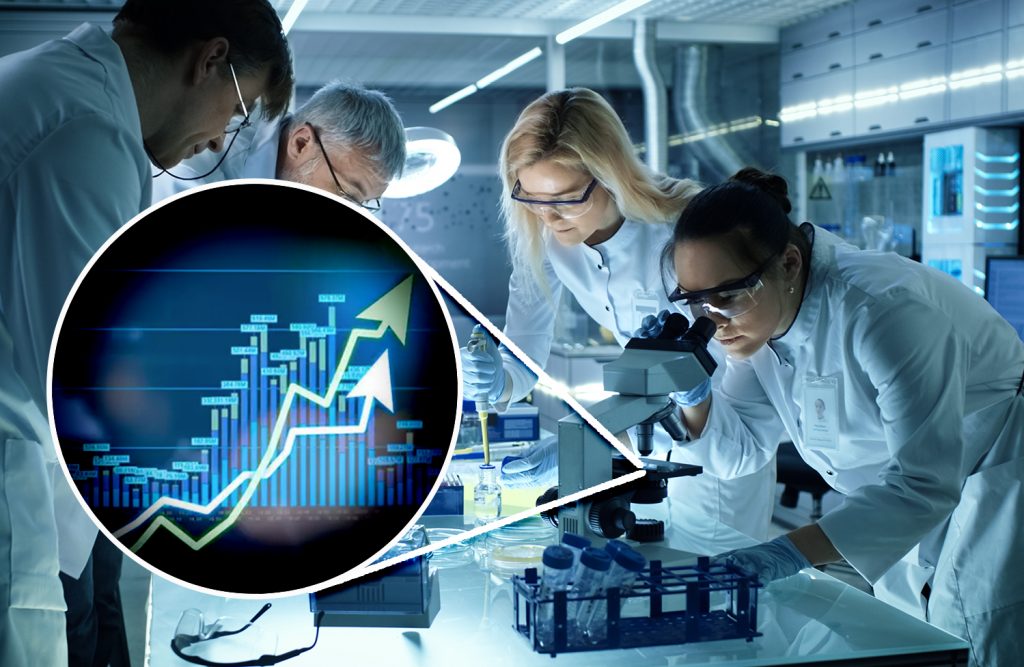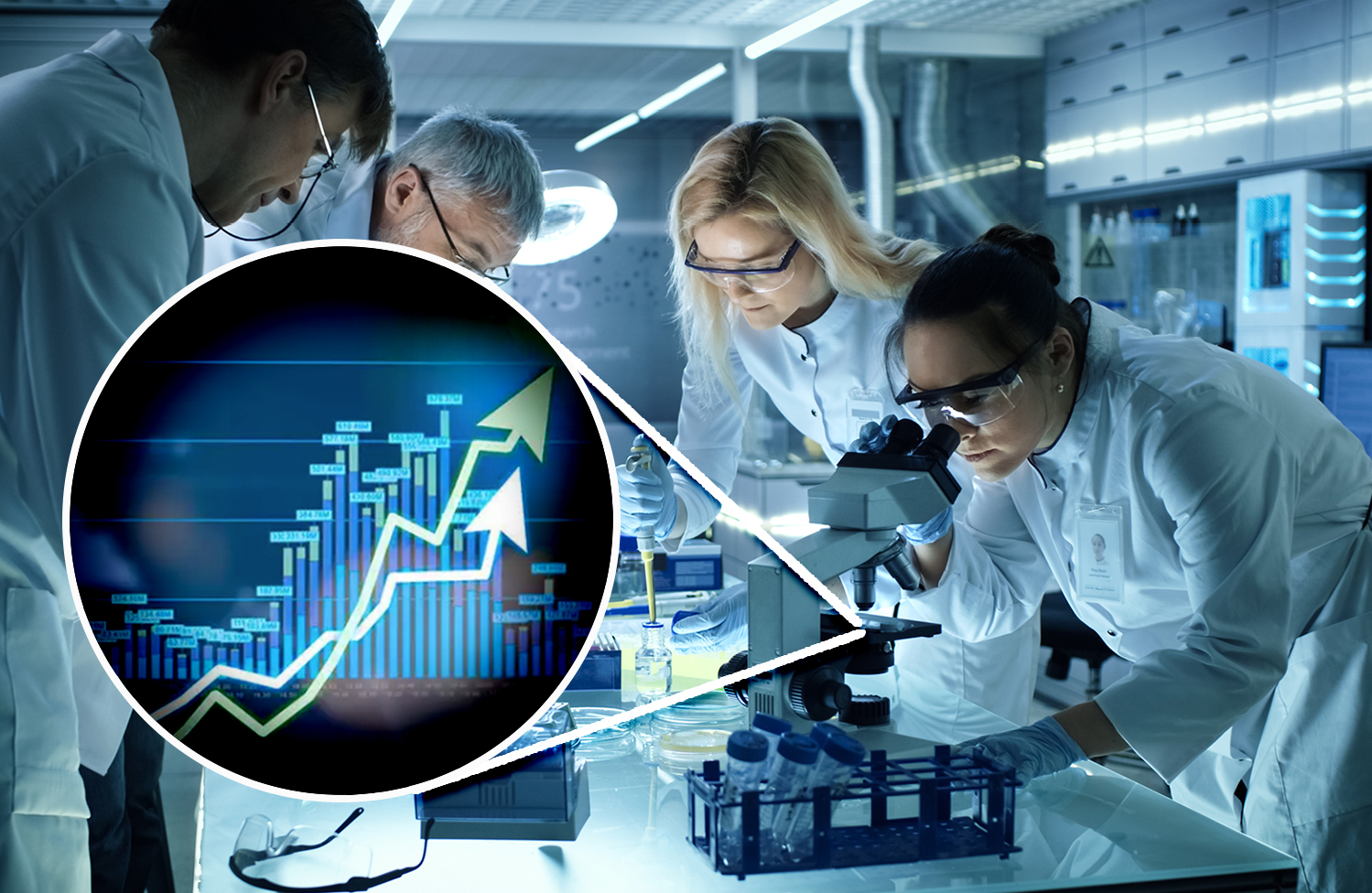 Disclaimer: Pursuant to an agreement between Midam Ventures LLC and Sernova (TSX:SVA) (OTC:SEOVF), Midam has been paid $350,000 for a period from September 11, 2019 to September 22, 2020. We may buy or sell additional shares of Sernova (TSX:SVA) (OTC:SEOVF) in the open market at any time, including before, during or after the Website and Information, to provide public dissemination of favorable Information about Sernova (TSX:SVA) (OTC:SEOVF). Click Here For Full Disclaimer.