The biotech sector has proven to be one of the hottest sectors in the stock market for quite a few years. So it's not a surprise that investors are almost always on the lookout for the next big thing from among biotech stocks.
However, keep in mind that an investor needs to put in a lot of research in order to discover the best stocks. You should also have a treading strategy in place in order to both preserve gains and protect against loss.
But that's a lesson for another day. Today we're taking a look at two biotech stocks that have been in the news lately. Will they be on investors' watch lists in January?
Biotech Stocks to Watch In January 2020 #1: Axovant Gene Therapies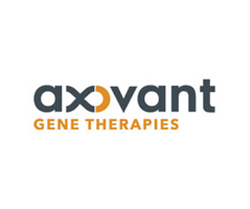 The first biotech stock that could be considered by investors is the Axovant Gene Therapies Ltd (NASDAQ:AXGT), which has made impressive gains on Friday's trading session. The company announced positive results about its medicine AXO-AAV-GM1.
It was tested on one child suffering from GM1 gangliosidosis. The results also mentioned that the gene therapy administered to the child was also tolerated well. There were also no adverse side effects either.
At this point, a registrational study is being conducted by the company in collaboration with NIH. This is a significant development and perhaps signaled to the market that the product has some promise. The stock went up by as much as 2% on Friday after soaring 13.25% earlier in the session.
Biotech Stocks to Watch In January 2020 #2: TRACON Pharmaceuticals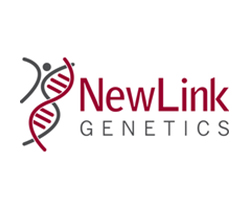 The other biotech stock which had gone on a major rally on Friday is that of TRACON Pharmaceuticals Inc (NASDAQ:TCON). On Friday, the company announced that it goes into a collaborative partnership agreement with Jiangsu Alphamab Biopharmaceuticals Co Ltd and 3D Medicines Co Ltd.
The partnership is related to the development of envafolimab. TRACON will be responsible for the development and commercialization. The other two companies will supply envafolimab at a predetermined price.
[Read More] Will Streaming Stocks Be The Future For Tech Investors?
The announcement of the deal resulted in a 26.50% rise in TCON stock price on Friday. However, the stock ended lower by 2.50%. The slide continued on Monday, however, it wasn't as aggressive as last week. Will this mark a turning point?