For as long as anyone can remember, biotech stocks and pharmaceutical companies get lots of attention. Many are involved in cancer research have always generated a lot of interest for investors. The reason is that any kind of breakthrough in cancer treatments can lead to enormous profits for the company. That is what investors look for.
Over the years, such stocks have been able to create a lot of wealth for investors and hence, it is no surprise that there are investors who are actively in search of the next big thing in cancer-related stocks. Here is a look at two such stocks which should be on investors' watch lists.
Biotech Stock To Watch#1: PharmaCyte Biotech (PMCB)
If you're looking at PharmaCyte Biotech (PMCB Stock Report) at this exact moment, you're seeing it before the company begins clinical trials and just as it's preparing to complete its Investigational New Drug Application for the FDA. Whether you're new to pharmaceutical stocks or a seasoned vet, you should understand how important milestones like this are for a company.
Right now, PharmaCyte Biotech (PMCB) is putting together the necessary material for its planned clinical trial for inoperable pancreatic cancer, one of the most deadly forms of cancer today. Just to give you an idea, pancreatic cancer, in general, has the highest death rate of all major cancers. Only 9% of people with this cancer will survive more than five years [1].
This isn't "just another cancer company." PharmaCyte (PMCB) has developed a technology that could completely change the way cell therapies are conducted! Right now, the company isn't just focused on cancer, they've also begun to apply Cell In A Box ® to other diseases like Diabetes.
Read The Latest On This Development: PharmaCyte Biotech (PMCB) and UTS Creating Advanced Version of Melligen Cells to Treat Diabetes
PharmaCyte (PMCB) has entered into a new research agreement with the University of Technology Sydney (UTS) in Australia to create a new version of Melligen cells for the treatment of diabetes with the potential to express higher levels of insulin. PharmaCyte has obtained the exclusive worldwide license rights from UTS to use these cells to develop a therapy for Type 1 and insulin-dependent Type 2 diabetes.
Deciphera Pharmaceuticals (DCPH) Has Biotech Stock Investors Watching Closely
The next on this list of biotech stocks to watch: Deciphera Pharmaceuticals Inc (DCPH Stock Report). This stock has been in the middle of a hugely impressive rally this week. The biotech company has been working on a stomach cancer medicine of its own. In a new development, it emerged that the medicine in question proved to be beneficial to patients.

It was further pointed out that the patients in question had been treated with all other medicines. But none of those proved to be effective enough. This announcement was made on Tuesday and soon enough DCPH stock started to climb. The stock rose by as much as 80% and remains one of the hottest cancer-related stocks in the market at the moment.
High Priced Biotech Stock To Watch: Amgen (AMGN)
The other cancer-related stock that has been in the news this month is Amgen, Inc. (AMGN Stock Report). The company announced a major breakthrough. Amgen managed to produce a medicine named AMG 510. It helps target KRAS mutated cancer. It goes without saying that it is a breakthrough that took decades to delivery. But it is believed that it is a product that could eventually change the face of the company as a whole.
>Read More< The Future Of Drug Delivery Has Biotech Investors Focusing On One Small Company
The company also won its case against Novartis, this month. Amgen's opponent, Sandoz (a unit of Novartis) didn't meet its burden to claim several patent infringements were invalid.
"We are pleased with today's decision recognizing the validity of these patents. Protecting intellectual property is critical to incentivize innovation and the large investments in research and development that are required to bring new medicines to patients and fully develop their therapeutic potential for patients."

Robert A. Bradway, chairman and chief executive officer at Amgen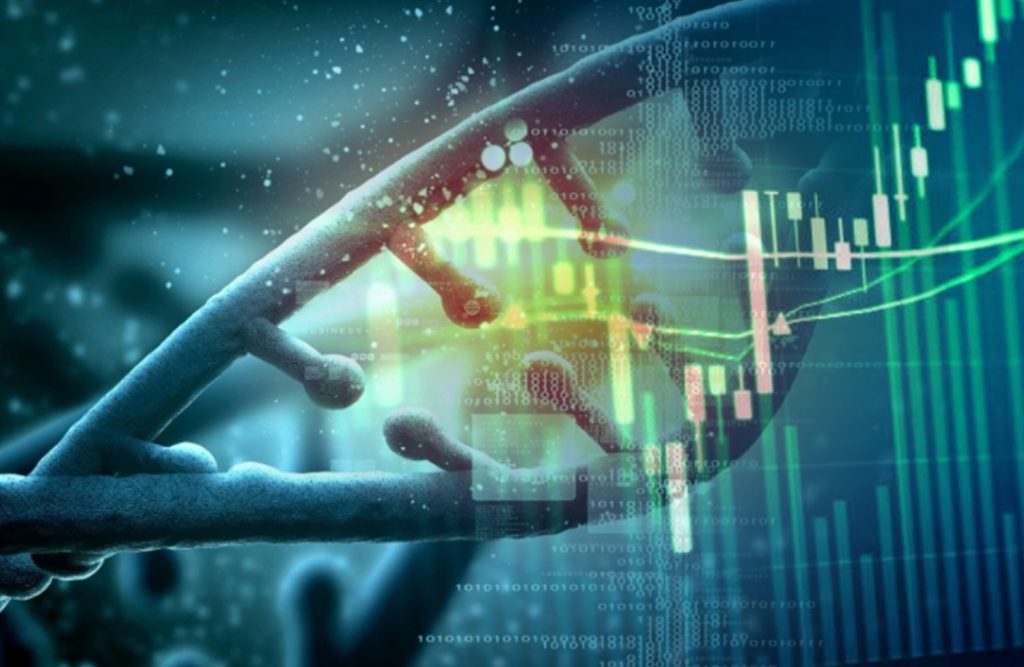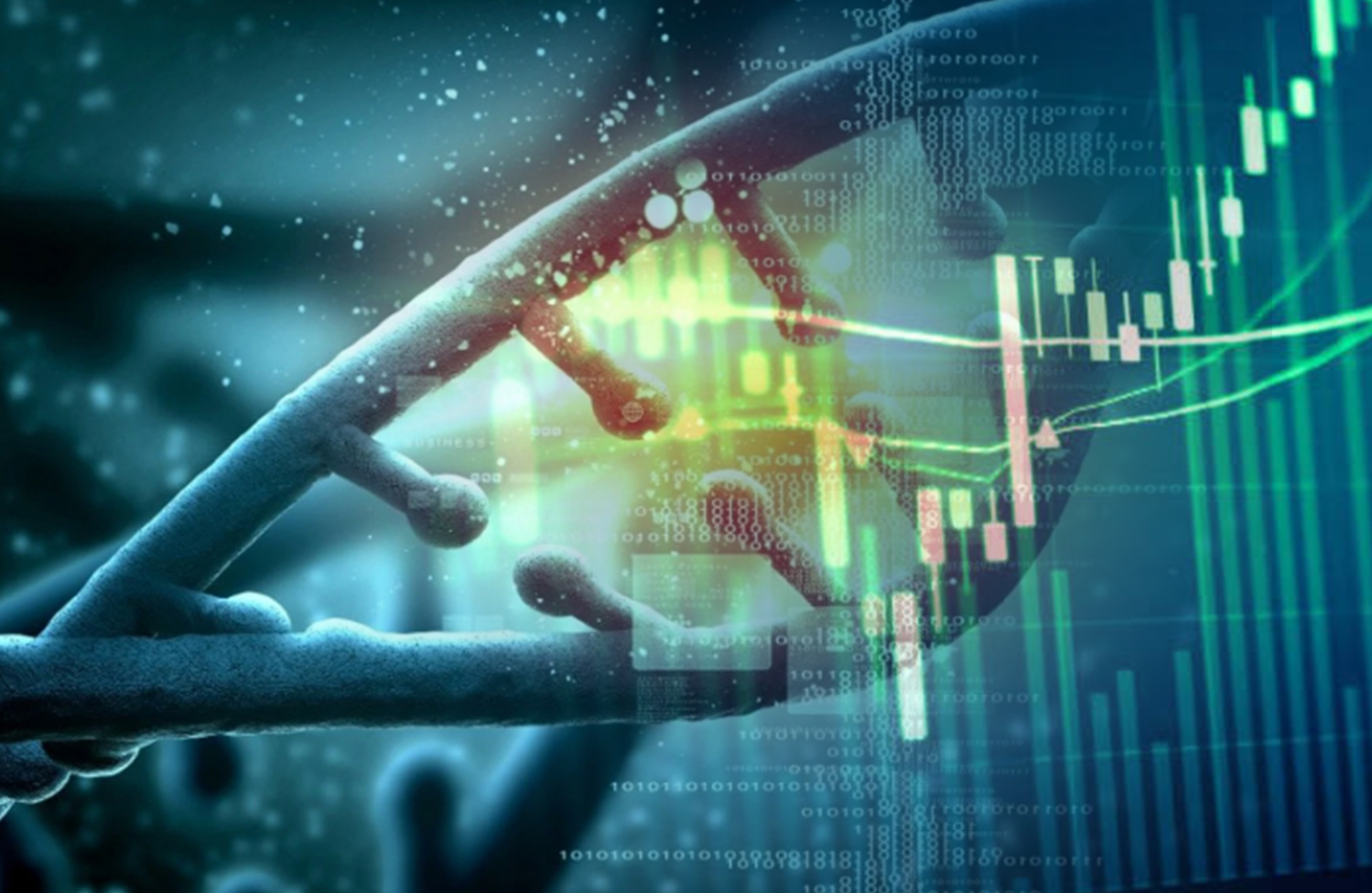 End Notes:
[1]http://pancreatic.org/pancreatic-cancer/pancreatic-cancer-facts/