The biotech sector has generated impressive growth over the past decade or so and consequently, many of the biotech stocks in the market have also proven to turn heads. Hence, it is not a surprise that most who look for cutting edge companies focus on the biotech sector.
In order to find the right stocks, an investor needs to do a lot of research and needs to keep a close eye on the latest developments. Here is a quick look at 3 biotech stocks that investors are watching closely this quarter.
PharmaCyte Biotech (PMCB)
PharmaCyte Biotech (PMCB) has developed a drug delivery platform that could be on the verge of a major FDA event. In fact, the news shared on November 18 by the company could be a clear indicator of such an event.
The company announced today that its partner, Austrianova Singapore (Austrianova), has successfully completed the second and final GMP manufacturing run. This was to produce PharmaCyte's clinical trial product. The product is now ready for "release testing."
Why Is Release Testing Important For PharmaCyte?
The data from the "release testing" of both manufacturing runs will be included in an Investigational New Drug application (IND) and submitted to the U.S. Food and Drug Administration (FDA). It essentially supports PharmaCyte's planned clinical trial in patients with locally advanced, inoperable pancreatic cancer.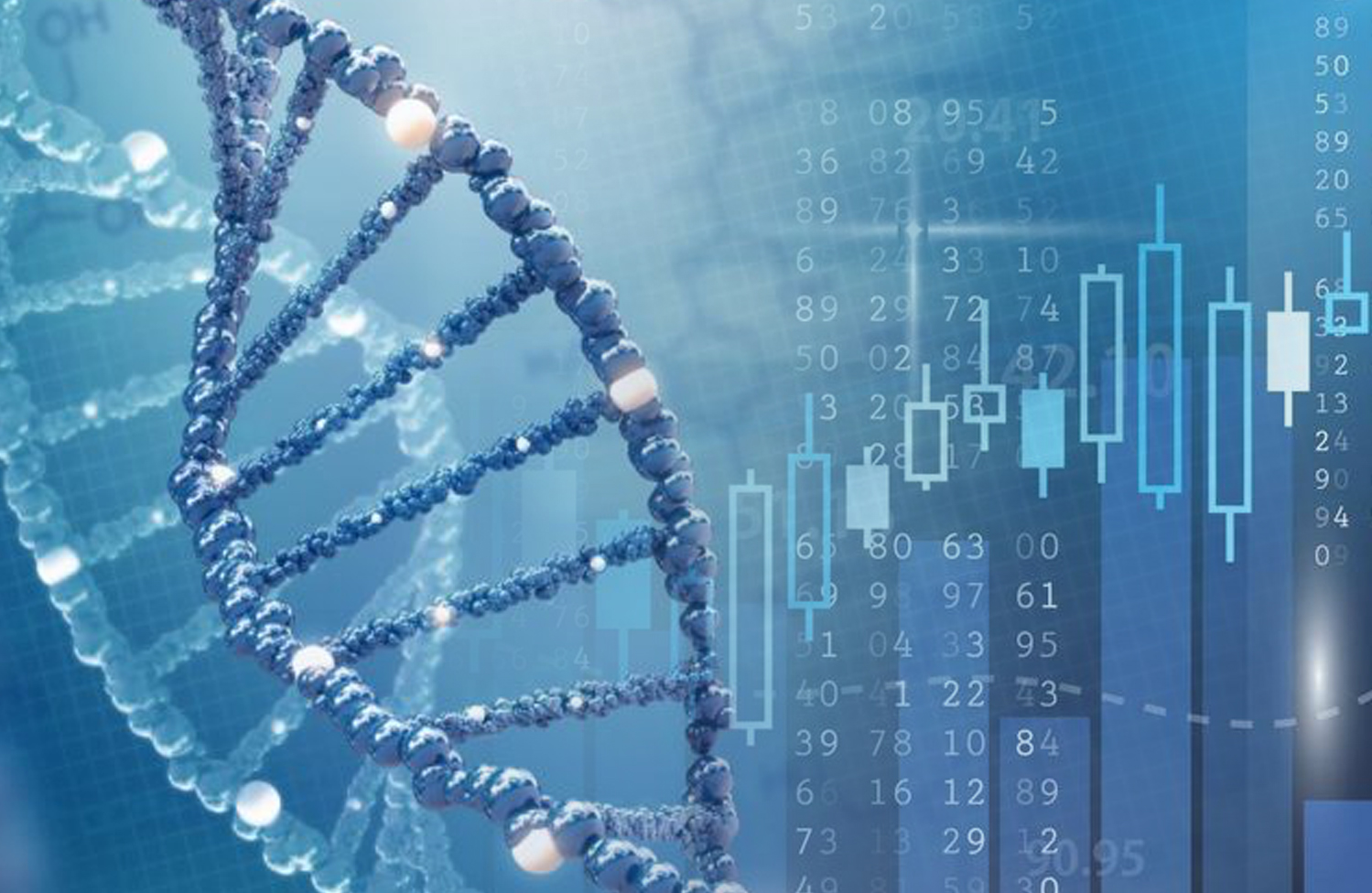 PharmaCyte's Chief Executive Officer, Kenneth L. Waggoner, commented, "Today is a great day at PharmaCyte. We have cleared what was a major hurdle for us and have completed our most impactful milestone to date. Successfully completing two manufacturing runs is a milestone that has now been met as we progress toward our submission of an IND to the FDA so we can begin our clinical trial in LAPC.
Learn more about PharmaCyte Biotech Here
Titan Medical (TMDI)
The first biotech stock that should go into the watch list is that of Titan Medical Inc. (NASDAQ: TMDI). The stock has been on an impressive over the past week or so after the company made a significant announcement.
Titan announced on November 15 that its robotic surgery system has been suspended due to the cash crunch at the company. It stated that it is now looking for options with regards to funding and until then the project will remain suspended.
[Report] 1 Biotech Stock is Positioning Itself for Success.
Investors probably believe that is a positive development since Titan would not be bleeding cash in the middle of a cash crunch and the stock has gone up by as much as 55% after the announcement was made.
Catalyst Pharmaceuticals (CPRX)
The other biotech stock that should be tracked at this point is that of Catalyst Pharmaceuticals Inc (NASDAQ: CPRX). The company announced its financial results for the third quarter on November 14 and there are two important things to keep in mind with regards to the company's business currently.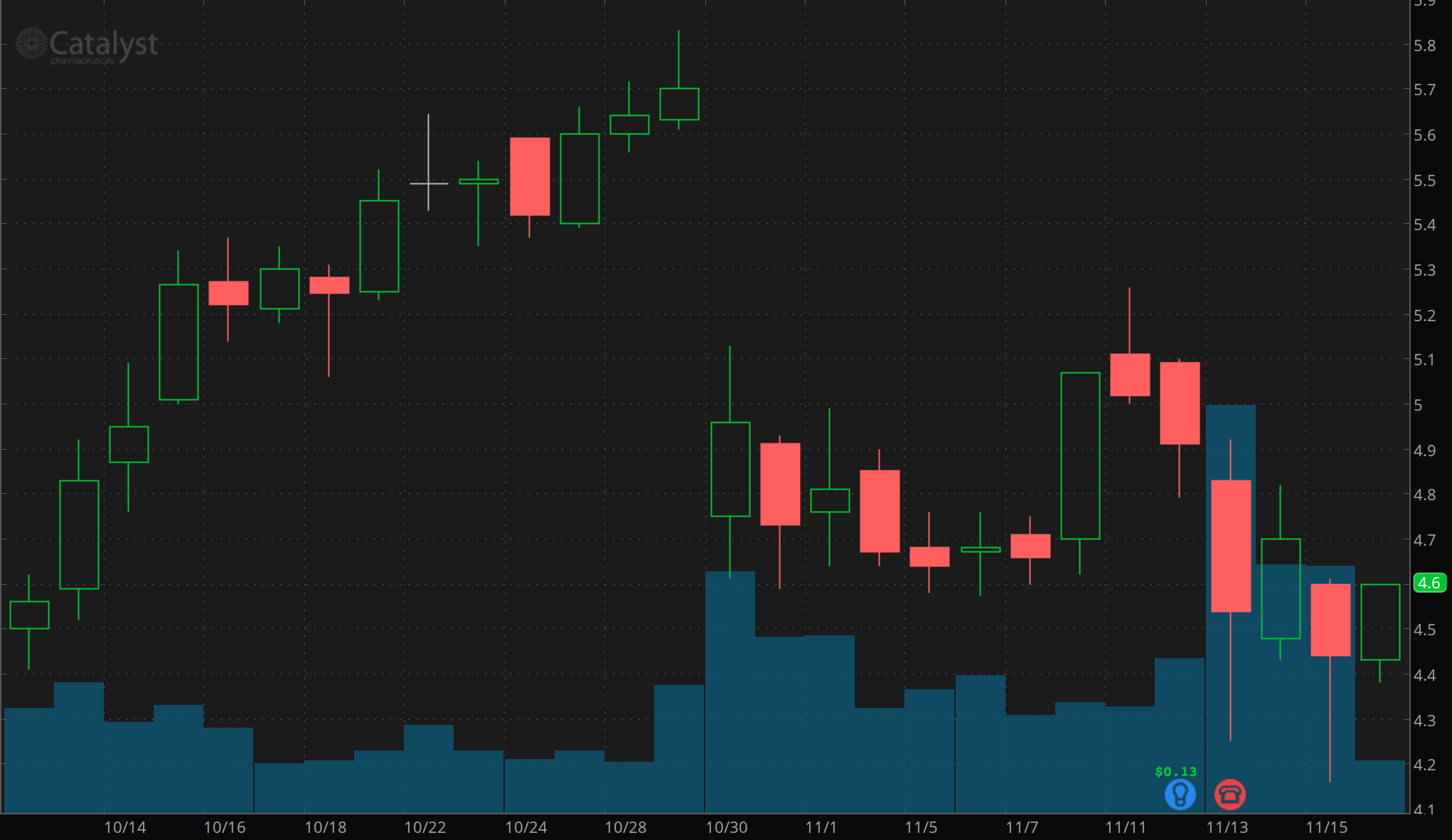 Catalyst announced that its product Firdapse is going to generate $100 million worth of sales for the full year 2019. However, that is well short of analysts' expectations of $111 million. Additionally, the company's upper limit for its revenues guidance for 2020 is also short of analysts' expectations. The higher limit is projected at $155 million but that is $11 million short of analysts' estimates.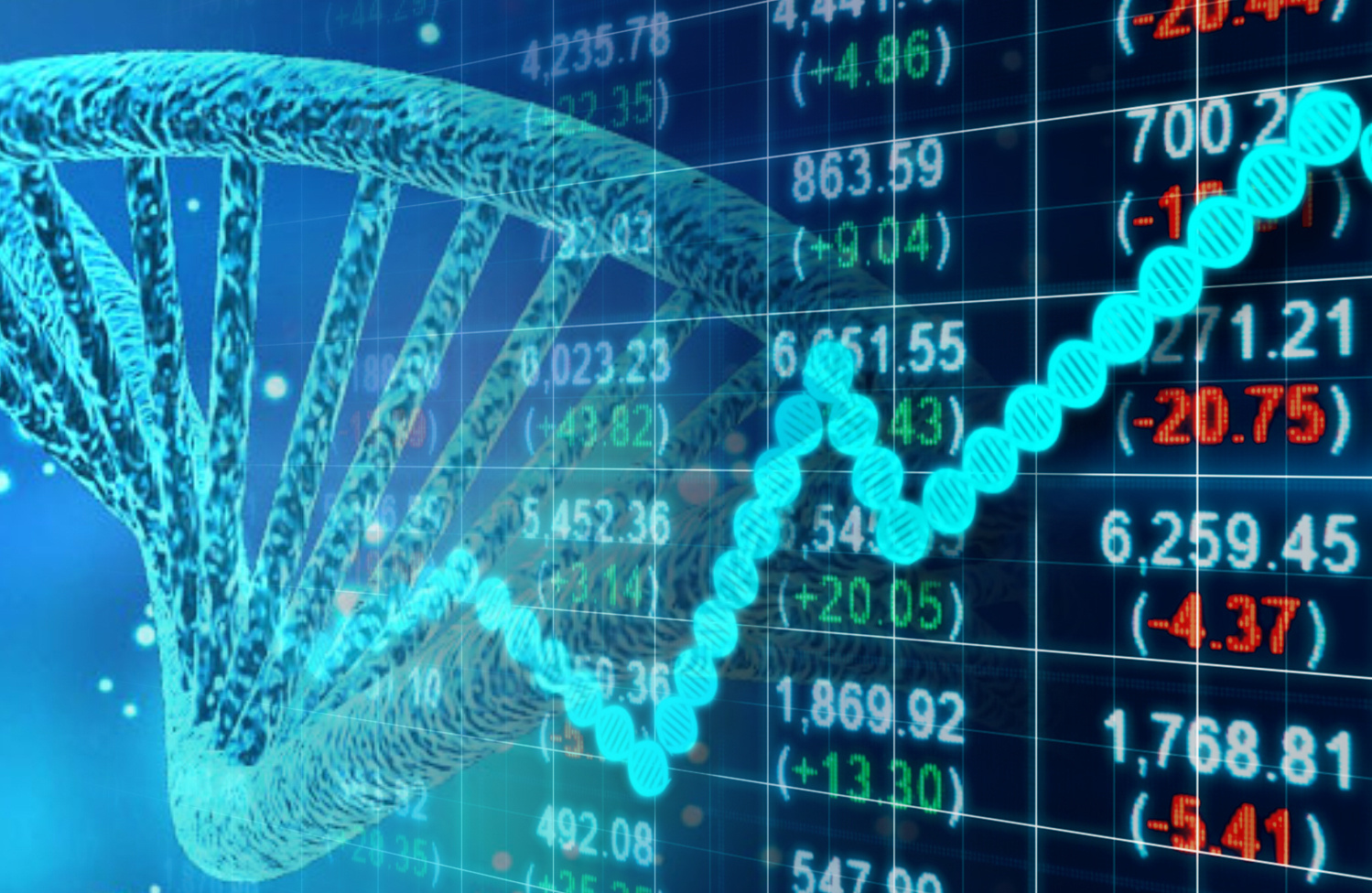 Disclaimer: Pursuant to an agreement between MIDAM VENTURES, LLC and Complete Investment And Management LLC, a Non-affiliate Third Party, Midam was hired for a period from 07/09/2019 – 8/09/2019 to publicly disseminate information about PharmaCyte Biotech including on the Website and other media including Facebook and Twitter. We were paid $150,000 (CASH) for & were paid "0" shares of restricted common shares. We were paid an additional $150,000 (CASH) BY Complete Investment And Management LLC, a Non-affiliate Third Party, AND HAVE EXTENDED coverage for a period from 8/12/2019 – 10/15/2019. We were paid an additional $150,000 (CASH) BY Complete Investment And Management LLC, a Non-affiliate Third Party, AND HAVE EXTENDED coverage for a period from 10/16/2019 – 11/15/2019.We may buy or sell additional shares of PharmaCyte Biotech in the open market at any time, including before, during or after the Website and Information, provide public dissemination of favorable Information. Click Here For Full Disclaimer.