The launch of Walt Disney Co (NYSE:DIS)'s streaming service Disney Plus was the biggest event in the streaming industry this year. This formally launched 'the streaming wars'. Reports show that right after the launch, the company garnered as many as 10 million sign-ups. However, it should be noted Disney also owns ESPN+ and Hulu.
Strong Growth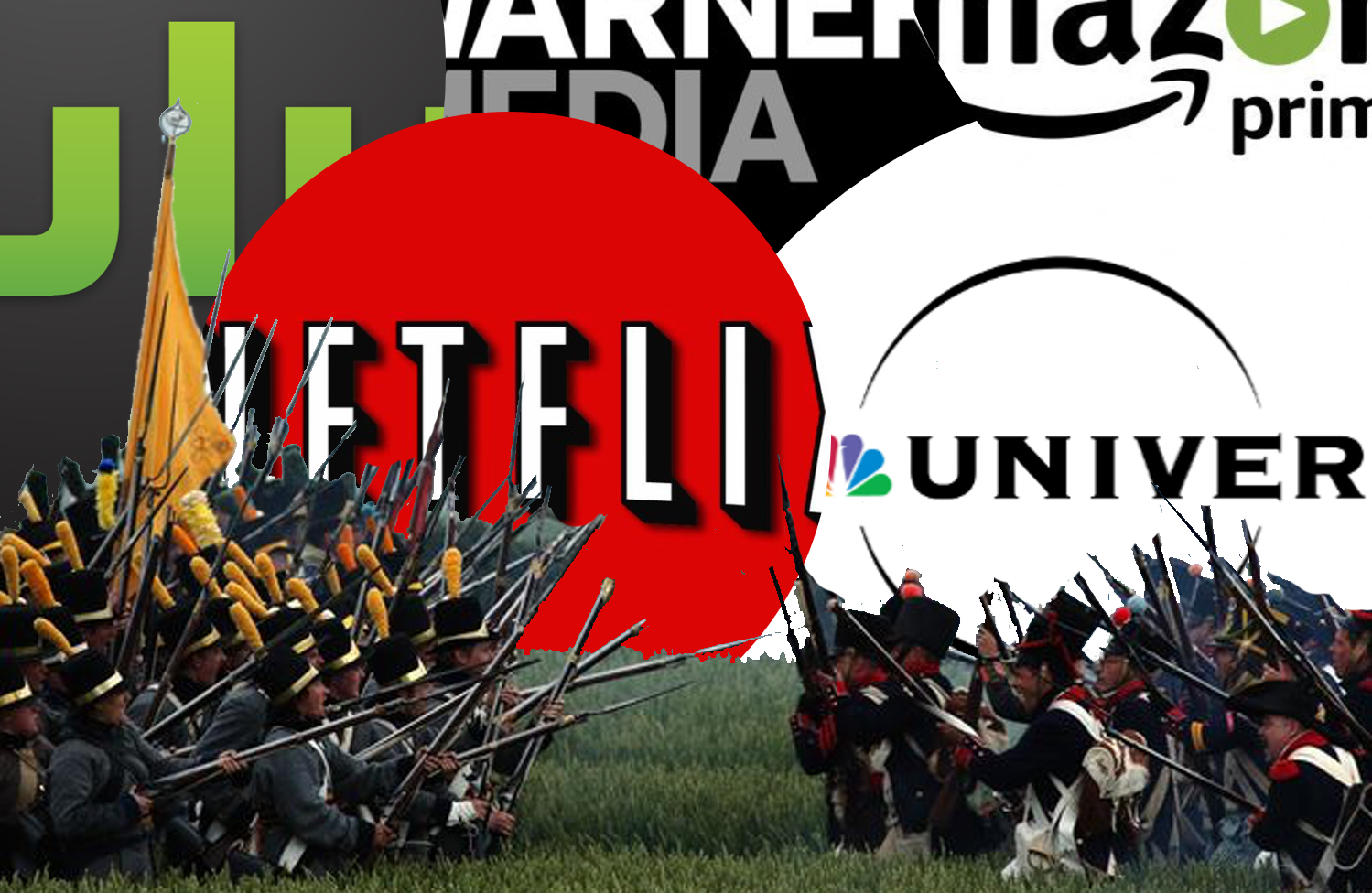 In its latest regulatory filing, the company revealed strong growth for both those services. The numbers could show that Disney Plus is here to stay. It could also show that the company may be on target to reach its goals with all other streaming offerings.
ESPN+ was the first streaming platform that was launched by Disney in 2018. It had managed to attract as many as 1 million subscribers in 6 months. In its latest regulatory filing for the period ended on September 28, the company revealed that it now has 3 million paying subscribers.
In the fourth-quarter conference call, Disney CEO Bob Iger stated that the service now has 3.5 million subscribers. The company is targeting 8 million to 12 million subscribers for ESPN+ by 2024.
M&A Finally Adding More Value
The acquisition of Fox made Disney the controller of Hulu. After reaching a deal with Comcast, the company assumed full control. Back in May, the company announced that Hulu had 26.8 million subscribers. In the latest regulatory filing, the company revealed that Hulu has 29 million subscribers.
With regard to Disney+, the company stated that it would reveal subscriber data in the quarterly earnings report. It also stated that it's targeting a subscriber count in the 60 million to 90 million range globally by 2024. The three streaming services could set a pace to provide the company with high growth. Disney stated both ESPN+ and Hulu to be profitable by 2023, while Disney+ could be profitable a year later.