With recent growing concerns in countries abroad, many people around the world are beginning to feel uneasy. From degenerating relationships between the US and China or recent events in the Middle East, one thing is for sure, the world is as dangerous as ever.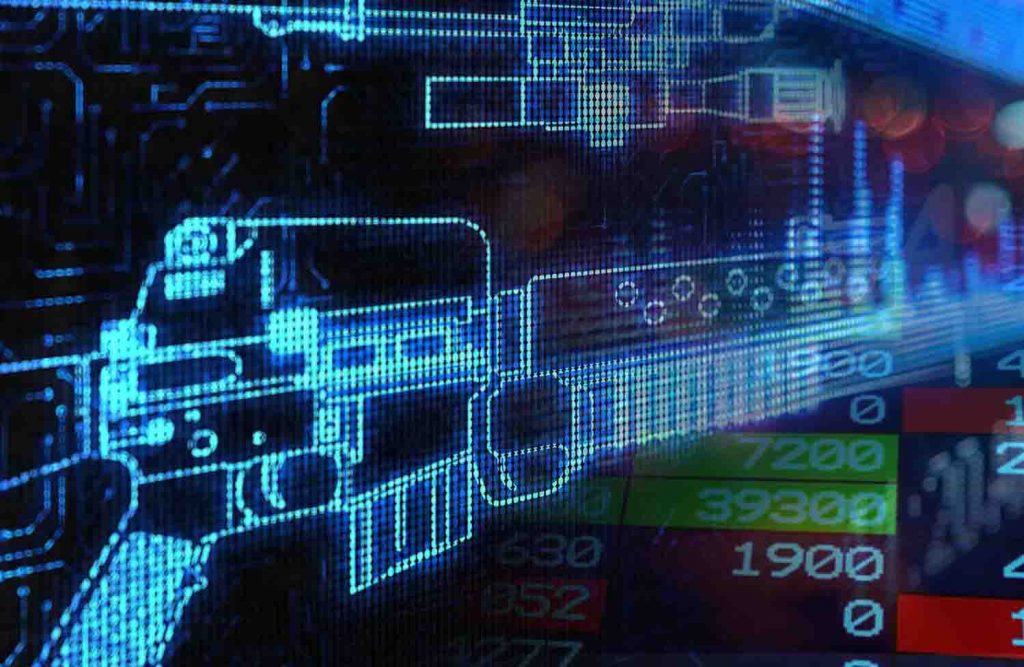 Technological advancements have become the thing to strive for in recent years. This is blatantly evident in the growth of big technology stocks like Amazon. This is where defense companies are failing to adjust which is making room for new defense and security players.
These types of security tech stocks are relatively new and have a large upside that established players do not have. Here are 3 companies looking to make a mark on the defense sector and the world:
Security Solution Stocks To Watch: Liberty Defense Holdings Ltd. (LDDFF) (SCAN)
One company re-defining what is means to be safe and secure is Liberty Defense Holdings Ltd. (LDDFF) (SCAN). This company has developed a new security technology product known as HEXWAVE. This is an active 3D imaging technology that can detect metallic and non-metallic threats like bombs or guns. Furthermore, the technology does not stop improving, it has AI machine learning capabilities that only enhance the product's value.
Liberty has put in 5 years of research and development for its HEXWAVE product. On September 25th, the company finally announced that it had completed its HEXWAVE prototype. These 5 years are leading up to real-life application testing for the product.
This is why Liberty has been extremely active in perusing partnerships with stadiums, airports, parks, etc. to test its product. The amount of potential testing locations is large thanks to HEXWAVE being able to operate indoors and outdoors.
[RECENT NEWS] Liberty Defense (SCAN) (LDDFF) Signs University of Wisconsin to Test HEXWAVE
Since the announcement of the prototype, more collaborations and partnerships have been formed to test HEXWAVE. Liberty plans on testing it at Canadas largest airport, Toronto Pearson International and the Metro Toronto Convention Centre. These new testing sites will provide new situations for the product and will demonstrate its ability to handle large numbers of people.
Security Solution Stocks To Watch: Patriot One Technologies Inc. (PTOTF) (PAT)
Another company looking to change the security sector's landscape is Patriot One Technologies Inc. (PTOTF) (PAT). This company develops security solutions to address the growing problem of active threats. To do this, Patriot One developed its PATSCAN technology product. PATSCAN is a weapon detection solution and is the first cost-effective solution for active shooter prevention.
The company recently gave investors insight into the company's developments in its latest corporate update. In the last quarter, Patriot One partnered with Johnson Controls International, acquired XTRACT Technologies Inc., and appointed Robert Harward Jr to its Senior Advisory Board. Not included in that list was Patriot's selection to be used in Bleutech Park LV, a Smart City project.
Security Solution Stocks To Watch: Kratos Defense & Security Solutions Inc. (KTOS)
Not every new company is changing defense through weapons detection. Kratos Defense & Security Solutions Inc. (KTOS) develops unmanned systems, satellite communications, cybersecurity, missile defense, and combat systems. Through these programs, the company has put itself in front of the Department of Defense's Third Offset Strategy.
Kratos Defense has been extremely on fire these past 2 weeks. Here is just a taste of what the company has been doing. Kratos received a $3.3 million contract to produce 10 jet target drone aircraft and received another $3.6 million for a contract extension.
In addition, the company received another $2 million to support its C5ISR combat system program. In terms of product development, Kratos' XQ-58A Valkyrie completed Flight 3 and received 100% of test points.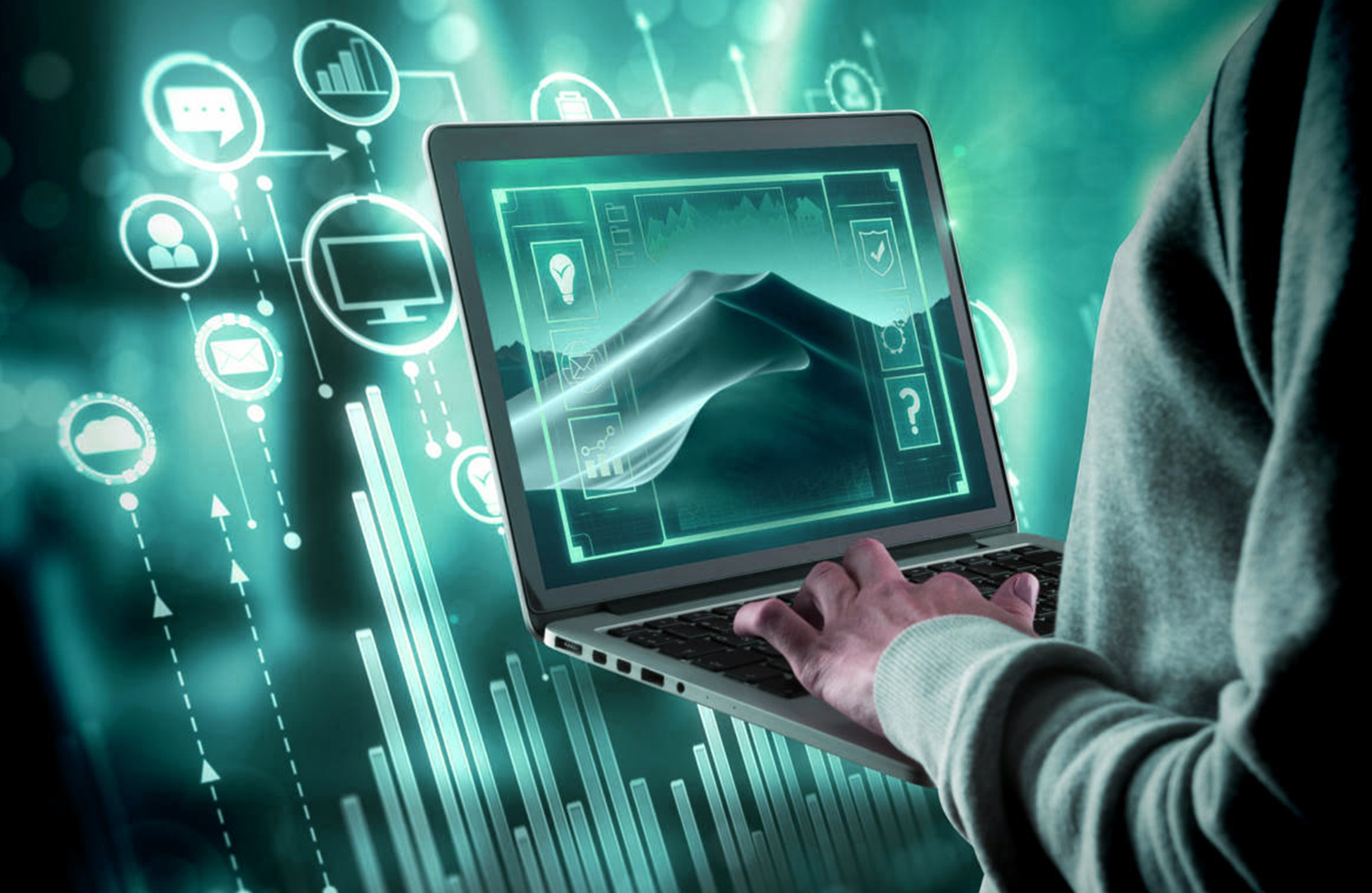 Disclaimer: Pursuant to an agreement between MIDAM VENTURES, LLC and Liberty Defense Holdings Inc. Midam was hired for a period from 06/1/2019 – 9/30/2019NOW EXTENDED TO 10/31/2019 to publicly disseminate information about Liberty Defense Holdings Inc. including on the Website and other media including Facebook and Twitter. We were paid $250,000 (CASH) for & were paid "0" shares of restricted common shares. We may buy or sell additional shares of Liberty Defense Holdings Inc. in the open market at any time, including before, during or after the Website and Information, provide public dissemination of favorable Information. For previous compensation see our FULL DISCLAIMER HERE