Over the past two decades, the biotech sector has been one of the best sectors to watch. If experts are to be believed, then it is likely to continue to be a hot sector for the foreseeable future. However, biotech stocks require research and that can help when it comes to making a list of biotech stocks.
Once that is done, the investor needs to track the companies closely. Then it's easier to decide upon the best course of action. Here is a look at three biotechnology penny stocks this month.
Biotech Stocks To Watch: PharmaCyte Biotech (PMCB)
If you're looking at PharmaCyte Biotech (PMCB) at this exact moment, you're seeing it before the company begins clinical trials and just as it's preparing to complete its Investigational New Drug Application for the FDA.  Whether you're new to biotech stocks or a seasoned vet, you should understand how important milestones like this are for a company.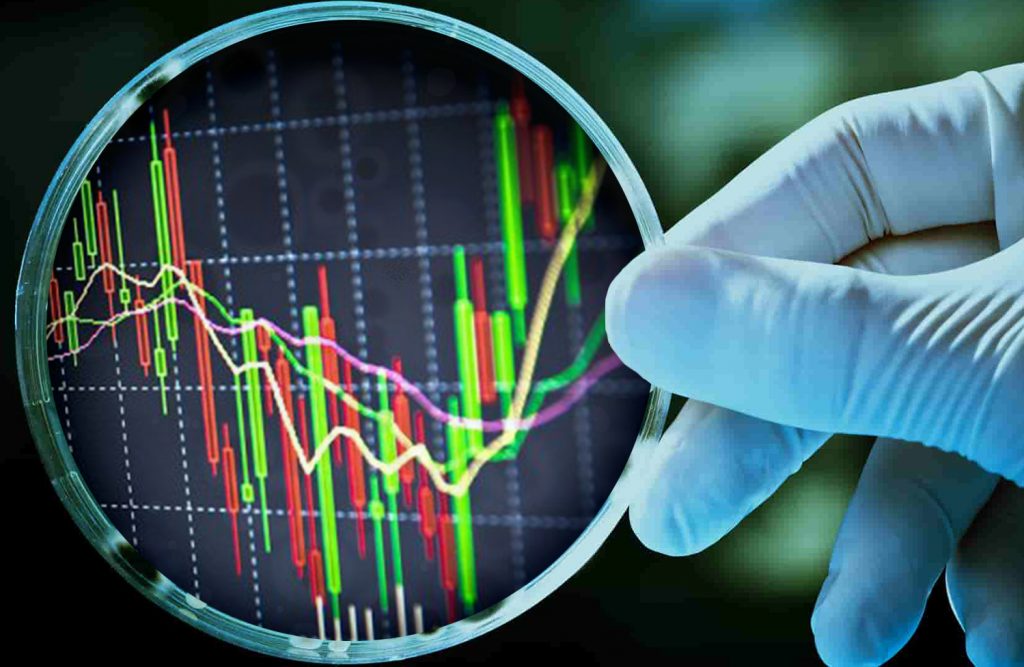 David A. Judd, a cellular biologist and a member of PharmaCyte's Medical and Scientific Advisory Board, was recently interviewed. Right now, PharmaCyte Biotech (PMCB) is putting together the necessary material for its planned clinical trial for inoperable pancreatic cancer, one of the most deadly forms of cancer today. Though there has been a targeted focus on Pancreatic cancer with PharmaCyte, its diabetes application may also have promise according to Judd.
"I think diabetes is where this type of technology really lends itself to the application. The key is to develop the right type of cell line to treat Type 1 and insulin-dependent Type 2 diabetes. There are several cell lines being explored by PharmaCyte simultaneously to do this. Selecting the right cell line to become our leading product candidate to treat diabetic patients in need of insulin is key to the success of PharmaCyte's Diabetes Program."
Over the last week, shares of PMCB stock have jumped from $0.0319 to highs of $0.0367 on Friday.
Biotech Stocks To Watch: Hepion Pharmaceuticals (HEPA)                                           
The next biotech stock to watch is Hepion Pharmaceuticals Inc (NASDAQ:HEPA). The company is involved in manufacturing medicines meant for liver conditions emanating from non-alcoholic reasons. The company announced that its research article has been published by the highly influential peer-reviewed journal, the Journal of Pharmacology and Experimental Therapeutics.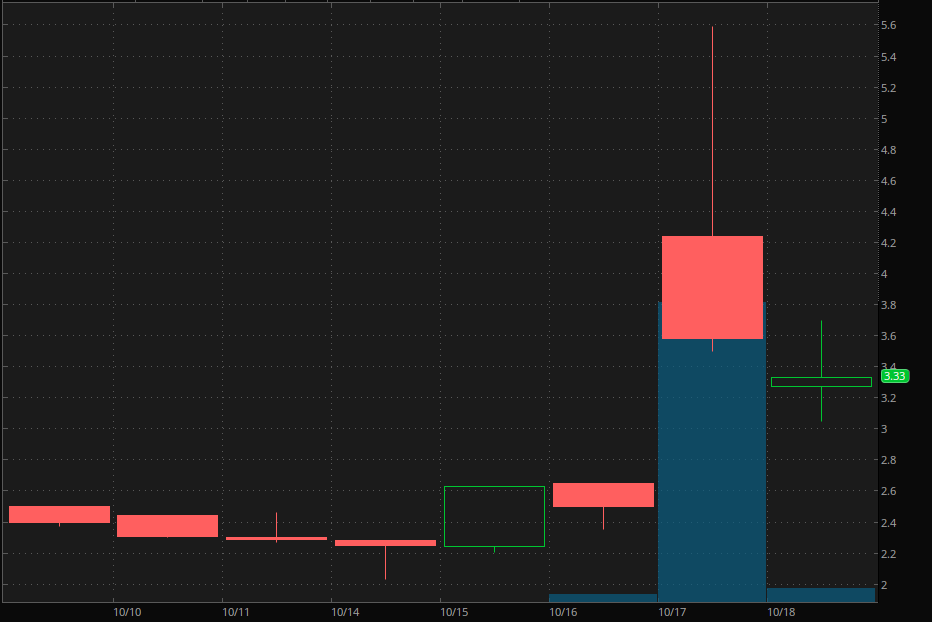 The paper in question is titled "A Pan-Cyclophilin Inhibitor, CRV431, Decreases Fibrosis and Tumor Development in Chronic Liver Disease Models." The study shows that Hepion's product CRV431 could well be a solution for treating chronic diseases of the liver. The paper also stated that the medicine is suited to address a range of therapeutic needs.
Once the news broke, the company's stock started soaring and soared over 43% at $3.58, well off the session high of $5.59.
Biotech Stocks To Watch: Protalix Biotherapeutics (PLX)
The other biotech stock that broke out more this week is Protalix Biotherapeutics Inc (NYSE:PLX). The company released data from the BRIDGE Phase 3 clinical study of its product PRX-102 and the revelations have proven to be highly encouraging. Out of a total of 22 patients who had been enrolled for the study, the data was gleaned from 16 of them.
The patients in question had been treated with PRX-102 for 12 months. The medicine is meant for treating Fabry disease and it has been revealed that there was an improvement in the function of kidneys in the patients. The stock soared by as much as 75% on Thursday and should definitely be on the watch lists of most investors.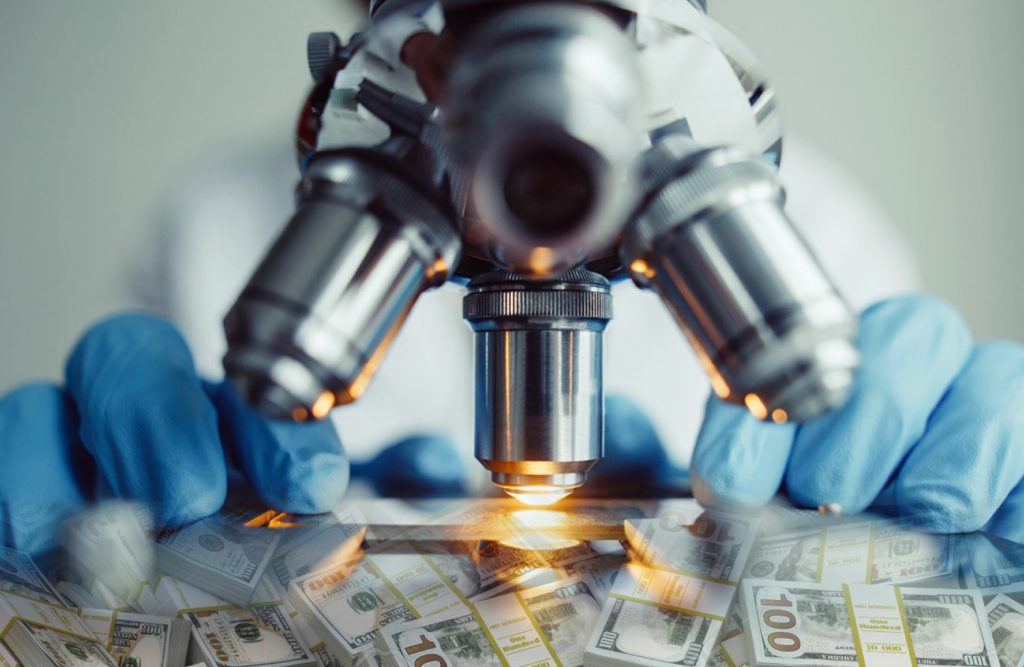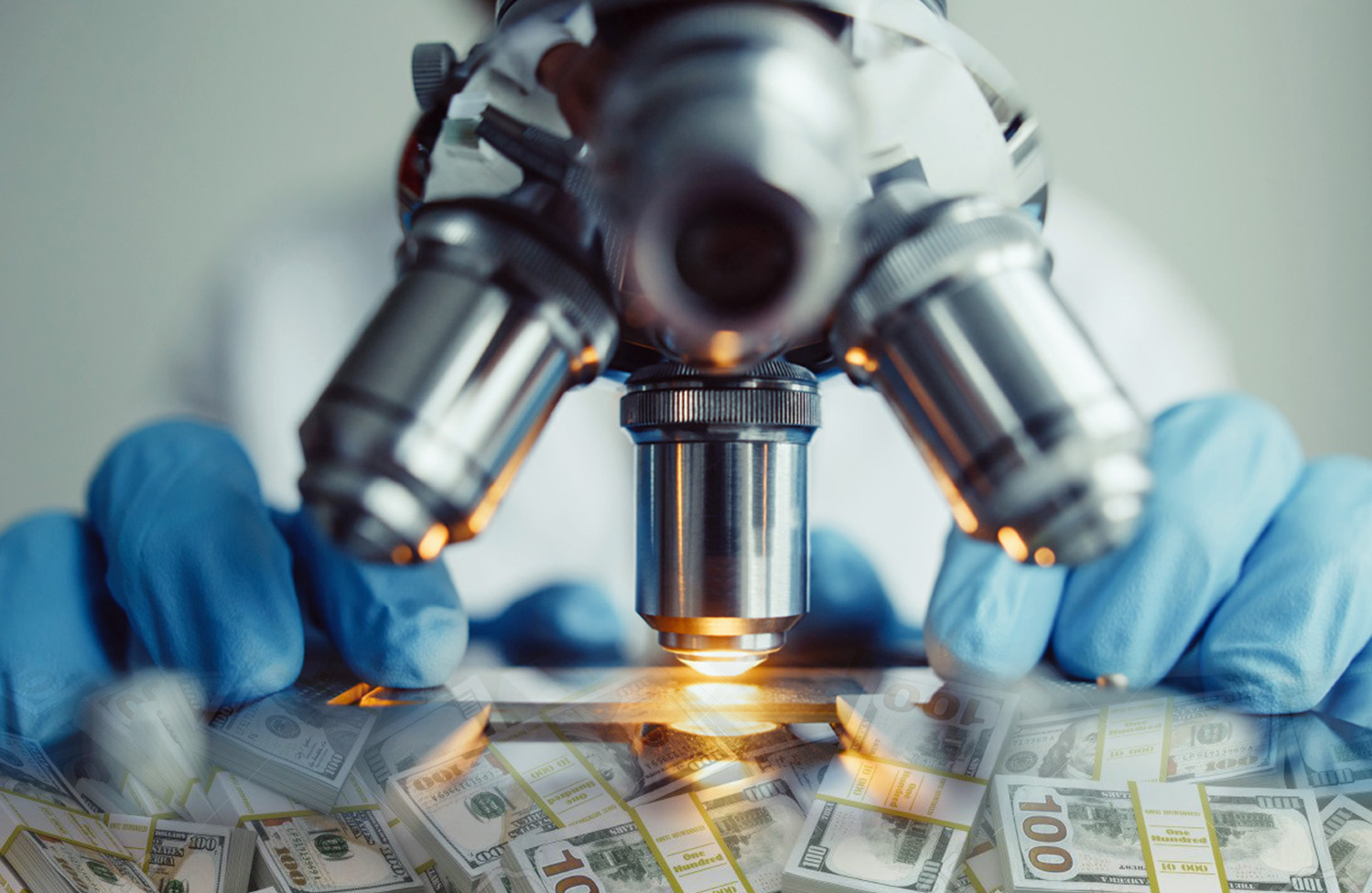 Pursuant to an agreement between MIDAM VENTURES, LLC and Complete Investment And Management LLC, a Non-affiliate Third Party, Midam was hired for a period from 07/09/2019 – 8/09/2019 to publicly disseminate information about PharmaCyte Biotech including on the Website and other media including Facebook and Twitter. We were paid $150,000 (CASH) for & were paid "0" shares of restricted common shares. We were paid an additional $150,000 (CASH) BY Complete Investment And Management LLC, a Non-affiliate Third Party, AND HAVE EXTENDED coverage for a period from 8/12/2019 – 10/15/2019. We were paid an additional $150,000 (CASH) BY Complete Investment And Management LLC, a Non-affiliate Third Party, AND HAVE EXTENDED coverage for a period from 10/16/2019 – 11/15/2019.We may buy or sell additional shares of PharmaCyte Biotech in the open market at any time, including before, during or after the Website and Information, provide public dissemination of favorable Information. Full Disclaimer Here.