Nasdaq Biotech ETF (IBB) Has Inched Closer To New Highs; What's Next?
Over the years, the biotech sector has proven to be one of the fastest-growing sectors in the market and naturally investors have gravitated towards penny stocks in a big way. If market experts are to be believed then the biotech sector is expected to grow significantly in the foreseeable future as well. In such a situation, it is only natural for investors to invest in biotech stocks.
The biotech sector, as measured by the SPDR S&P Biotech (NYSE:XBI) is staging what could be a massive break out. The ETF has been trending lower since September 2018, with shares of the ETF declining by over 12%, versus an S&P 500 that has increased by over 7%.
Now the biotech ETF may be on the cusp of a big come back and may be about to surge by as much as 8%. Furthermore, the Nasdaq Biotech Index (IBB) has rallied back above $115 within striking distance of new 52-week highs.
That being said, one needs to watch the market closely in order to identify promising names. Here is a quick look at 3 penny stocks to watch in biotech at the end of this month.
Pharmacyte Biotech (PMCB) Hits Record Q4 Trading Volume
One of the gauges investors may use to put together a list of penny stocks is trading volume. For Pharmacyte Biotech (PMCB), its market has seen some of its most active sessions in the 4th quarter. On November 21 PMCB stock traded over 5.6 million shares in a range from $0.0332 to $0.0365. Much of this activity came after the company released news that could be its latest milestone.
Pharmacyte announced that its partner, Austrianova Singapore, has successfully completed the second and final GMP manufacturing run to produce PharmaCyte's clinical trial product. The product is now ready for "release testing."
What this means is that the data from the "release testing" of both manufacturing runs will be included in an Investigational New Drug application (IND) and submitted to the FDA. It will be used to support PharmaCyte's planned clinical trial in patients with locally advanced, inoperable pancreatic cancer (LAPC).
"Our GMP consultant, cGMP Validation, has informed us that while two successful manufacturing runs are not required by the FDA to request a Phase 2b clinical trial, it could go a long way in demonstrating to the FDA that our manufacturing process is robust and reproducible – manufacturing qualities that are highly embraced by the FDA."

PharmaCyte's Chief Executive Officer, Kenneth L. Waggoner
Hepion Pharmaceuticals (HEPA) Soars 38% On Solid Date For CRV431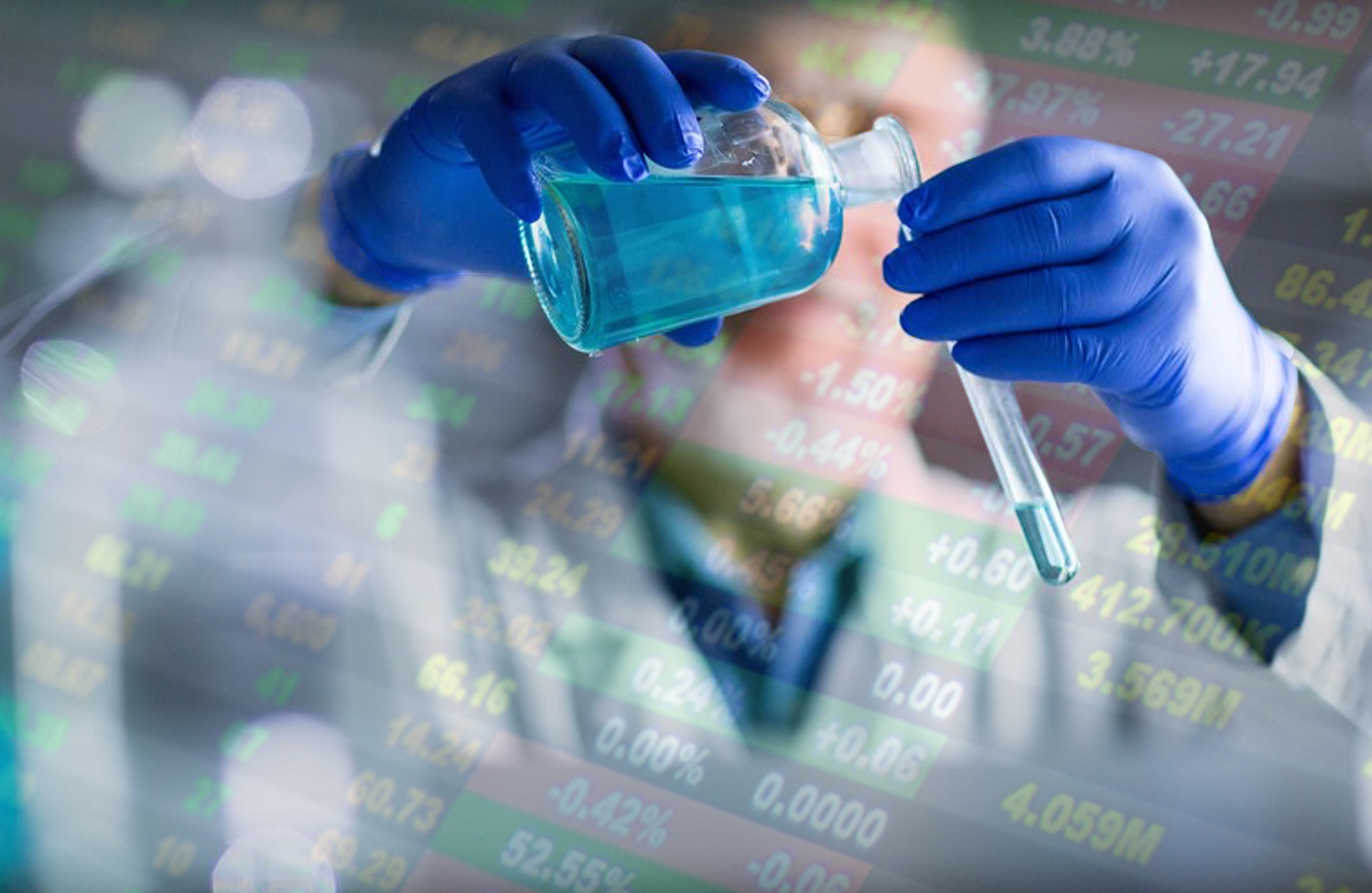 The first one to consider is Hepion Pharmaceuticals Inc (NASDAQ:HEPA), which made a major announcement yesterday and saw its stock soar on the back of the news. Yesterday the company produced highly positive results from the animal study of CRV431, which is its lead candidate. The medicine, which meant for the treatment of liver cirrhosis emanating from aggressive liver diseases, managed to prevent such development in rats.
The company stated that the findings from the study indicate the 'tremendous potential' of CRV431 as a medicine and it was not a surprise that the market thought so as well. The stock rallied by as much as 38% following the news.
Mersana Therapeutics (MRSN) is Up 80% in November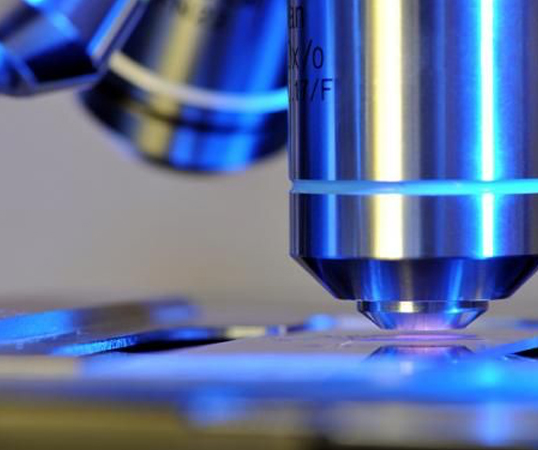 The other biotech stock that is worth watching is the Mersana Therapeutics Inc (NASDAQ:MRSN) stock, which has displayed steady growth throughout the year so far. In 2019 along, the stock has gained as much as 80% and earlier on in November the company had another important breakthrough.
The company is developing antibody-drug conjugates in order to treat different forms of cancers and Mersana presented the data at the 34th Annual Meeting of the Society for Immunotherapy of Cancer. It is an important industry event and it took place from November 6 to 10. This development was another reason behind another rally in the stock in recent days.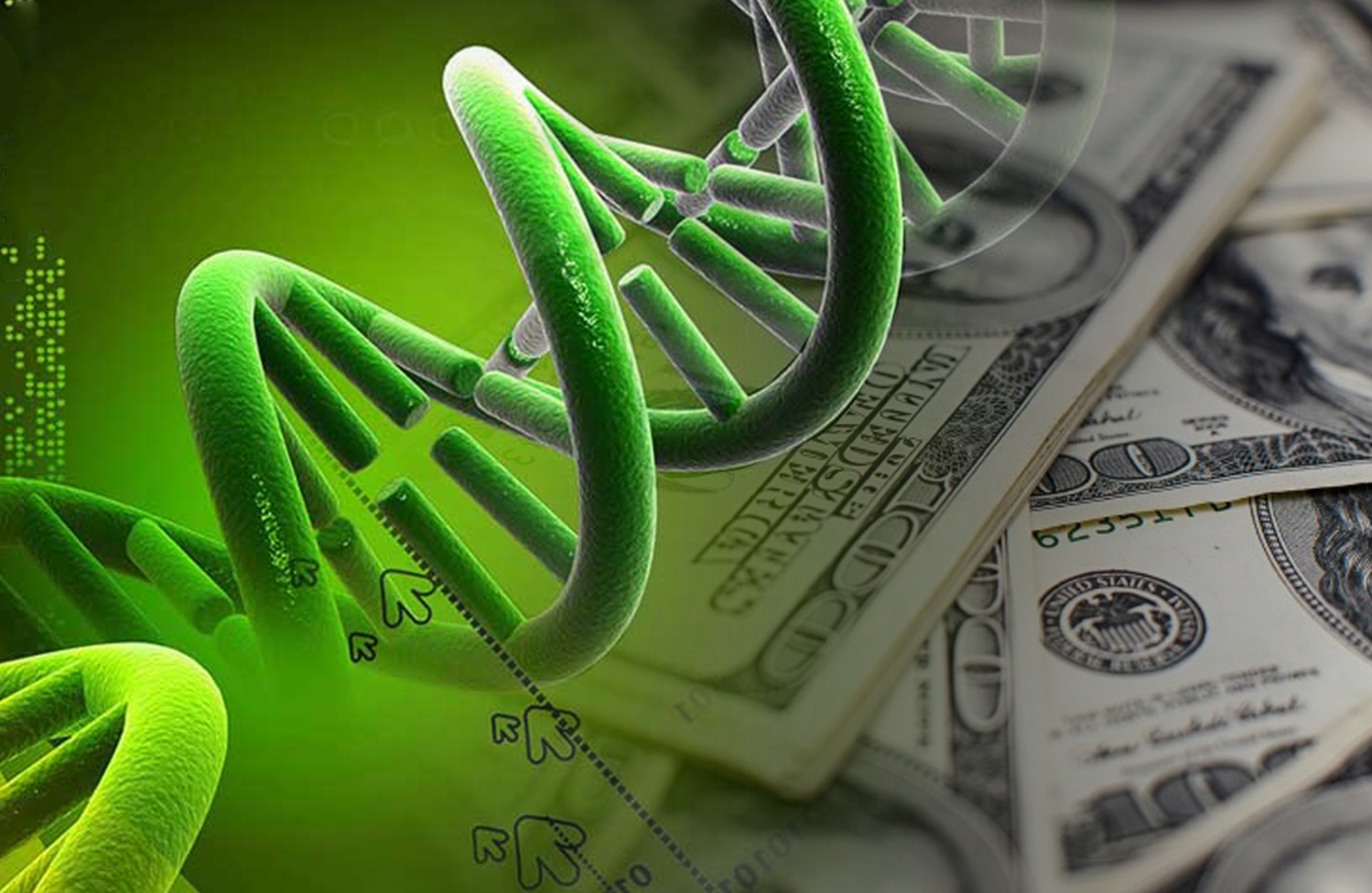 Disclaimer: Pursuant to an agreement between MIDAM VENTURES, LLC and Complete Investment And Management LLC, a Non-affiliate Third Party, Midam was hired for a period from 07/09/2019 – 8/09/2019 to publicly disseminate information about PharmaCyte Biotech including on the Website and other media including Facebook and Twitter. We were paid $150,000 (CASH) for & were paid "0" shares of restricted common shares. We were paid an additional $150,000 (CASH) BY Complete Investment And Management LLC, a Non-affiliate Third Party, AND HAVE EXTENDED coverage for a period from 8/12/2019 – 10/15/2019. We were paid an additional $150,000 (CASH) BY Complete Investment And Management LLC, a Non-affiliate Third Party, AND HAVE EXTENDED coverage for a period from 10/16/2019 – 11/15/2019.We may buy or sell additional shares of PharmaCyte Biotech in the open market at any time, including before, during or after the Website and Information, provide public dissemination of favorable Information. Click Here For Full Disclaimer.