Biotech & Healthcare ETFs Are At or Nearing New 52 Week Highs; Time To Buy Or Sell?
The biotech sector has consistently produced winners over the course of the past decade or so. Therefore, it's no surprise that investors are almost always interested in looking for the next big thing from among biotech stocks. However, it should be noted that discovering a winning stock is not an easy task.
An investor needs to do research diligently. It's also important to keep a close eye on the market in order to be in a position to discover these stocks. Here is a quick look at 3 biotech stocks that have made a noticeable move over the past week.
Sernova Corp's (TSX:SVA) (OTC:SEOVF)
Sernova's therapeutic approach to regenerative medicine focuses on providing direct cell therapies where the cells, transplanted within an organ-like vascularized implantable device, generates proteins, hormones or factors released into the bloodstream for treatment of diseases requiring replacement of these molecules in the body.
The company's Cell Pouch is a novel, proprietary, scalable, implantable macro-encapsulation device designed for the long- term survival and function of therapeutic cells. At the end of October Sernova Corp. (SVA) (SEOVF) detected enduring levels of C-peptide in the bloodstream of a fasting patient in its continuing phase I/II Cell Pouch United States clinical study of type-1 diabetes. This C-peptide is a biomarker of transplanted beta-cell insulin production,
Why is this important? According to Dr. Piotr Witkowski, Director of Pancreatic, and Islet Transplant Program at the University of Chicago, "Along with the preliminary safety and early indicators of efficacy, I am excited that we are observing C-peptide levels in the patient's bloodstream after recent transplant, not only following stimulation with a meal but also when the patient is fasting. These findings represent progress in clinical outcomes and evidence of enduring islet survival and function within Sernova's Cell Pouch."
Read This Full Press Release Here
Eyegate Pharmaceuticals
The first biotech stock to consider is that of Eyegate Pharmaceuticals Inc (NASDAQ:EYEG), which rallied significantly on Friday after the company made a major announcement. EyeGate today released highly positive data with regards to its experimental eye drop bandage and the stock rallied by as much as 54.80 at $7.09. The medicine is supposed to help patients with corneal wound repair and the data revealed that it fared better than bandage contact lenses.
Bandage contact lenses are the standard treatment for such an injury and hence, the findings are highly encouraging. EyeGate also revealed that it is going to submit a de novo application with the Food and Drugs Administration at some point in the first half of next year.
Aslan Pharmaceu
The other biotech stock that has jumped significantly on Friday is the Aslan Pharmaceu (NASDAQ:ASLN) stock after it made an important announcement with regards to product ASLAN003. The preclinical data from the product, which shows that it could be used as a treatment for acute myeloid leukaemia (AML) has been published in a well-known journal.

The journal in question is Haematologica Journal and it was published in the November issue. The data shows that the product could use as a human dihydroorotate dehydrogenase (DHODH) inhibitor. The massive rally in the stock is hence not surprising. The stock climbed by as much as 293% on Friday after the announcement.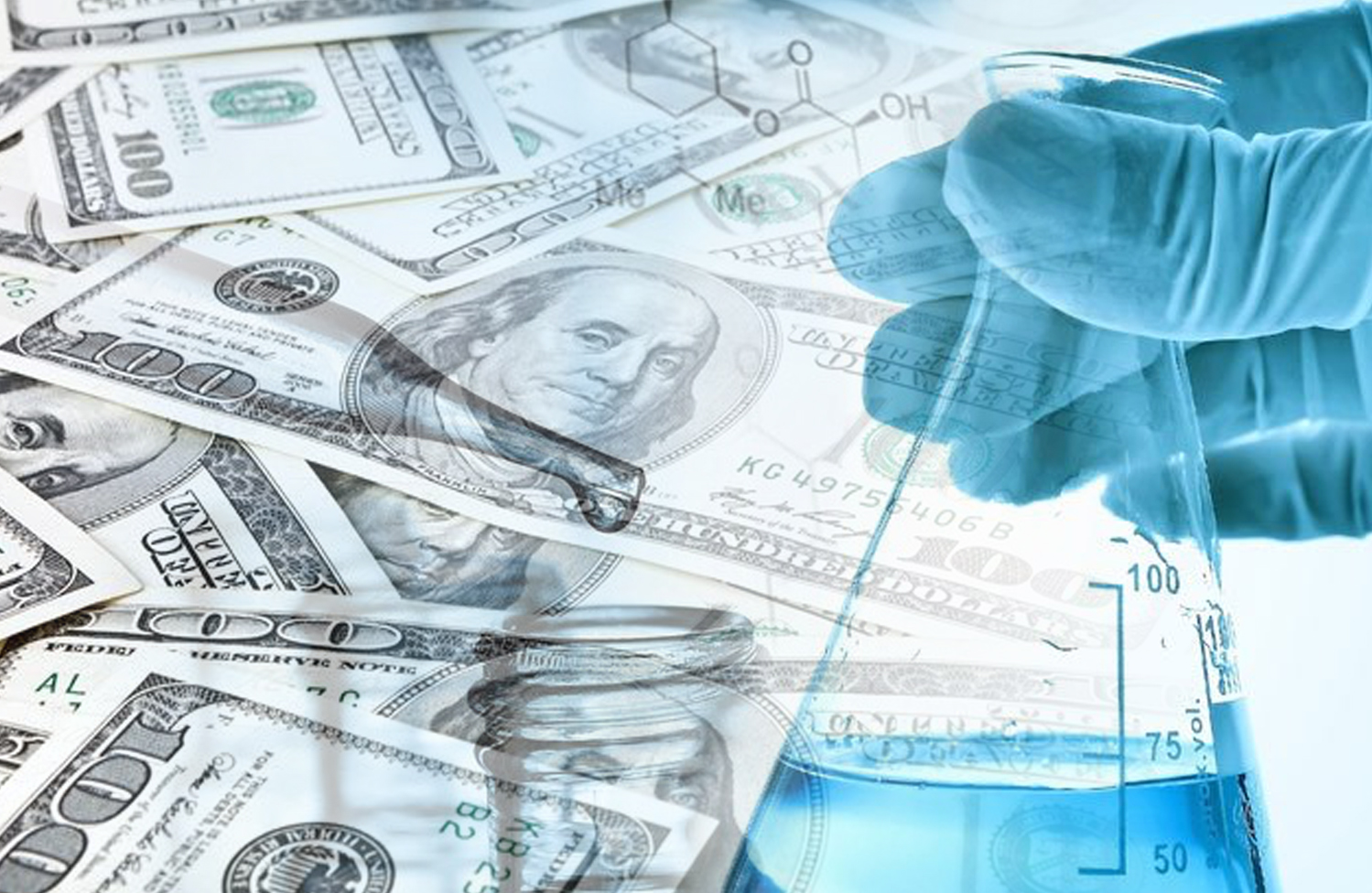 Disclaimer: Pursuant to an agreement between Midam Ventures LLC and Sernova (TSX:SVA) (OTC:SEOVF), Midam has been paid $350,000 for a period from September 23, 2019 to September 22, 2020. We may buy or sell additional shares of Sernova (TSX:SVA) (OTC:SEOVF) in the open market at any time, including before, during or after the Website and Information, to provide public dissemination of favorable Information about Sernova (TSX:SVA) (OTC:SEOVF). Click Here For Full Disclaimer.