Biotechnology Stocks To Watch Following Key Developments
Everyone looks to biotechnology stocks to change the world with novel treatments & breakthrough therapies. This is an amazing opportunity for companies to deliver promising outcomes for some of the world's hardest to treat diseases. But one key thing most don't remember to observe is the delivery itself. Drug delivery becomes critical to the success of its outcome. Obviously, the outcome is a successfully treated patient. If the delivery method is less than optimal, so to will be the results.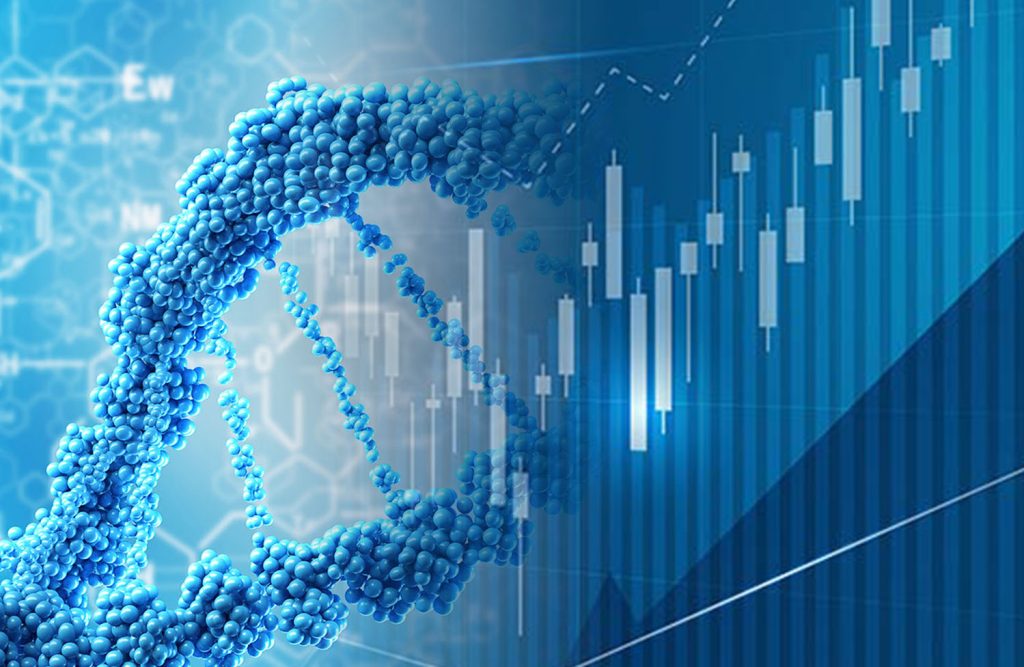 Many of the options for some of the biggest diseases like cancer are via intravenous methods. Similarly, anti-inflammatory drugs like Humira are also administered with an injectible pathway into the body. Companies are now working to streamline delivery methods for certain drugs & drug types. That's in order to make them better available to the body. This is considered to be "Bioavailable" in "science talk."
So with this in mind, let's take a look at a few companies working to revolutionize drug delivery.
PharmaCyte Biotechnology (PMCB)
Market Cap: $45.609M
If you're looking at PharmaCyte Biotech (PMCB) at this exact moment, you're seeing it before the company begins clinical trials and just as it's preparing to complete its Investigational New Drug Application for the FDA.  Whether you're new to biotech stocks or a seasoned vet, you should understand how important milestones like this are for a company.
The United States Food and Drug Administration's Investigational New Drug (IND) program is the means by which a pharmaceutical company obtains permission to start human clinical trials and to ship an experimental drug across state lines before a marketing application for the drug has been approved.
Its drug delivery technology could change the way countless diseases could be treated and it starts with a "box." Cell In A Box ® technology specifically, can be used as a platform upon which therapies for several types of cancer and even diabetes are being developed.
Essentially, PharmaCyte's (PMCB) therapy for cancer involves encapsulating genetically engineered human cells that convert an inactive chemotherapy drug into its active or "cancer-killing" form. This could mean that they've found a way to take a broad treatment (chemotherapy) and turn it into a targeted one.
For More Information On PharmaCyte Click Here
Cancer Genetics Inc. (CGIX)
Market Cap: $11.431M
Through the acquisition of vivoPharm, Cancer Genetics Inc. (CGIX) offers proprietary preclinical test systems supporting clinical diagnostic offerings at early stages. These are valued by the pharmaceutical industry, biotechnology companies and academic research centers.
vivoPharm specializes in conducting studies tailored to guide drug development, starting from compound libraries and ending with a comprehensive set of in vitro and in vivo data. This is as-needed for Investigational New Drug filings.
The Company recorded revenue from its Discovery Services business from continuing operations of $4.9 million for the full year 2018 and $3.3 million in the first half of 2019. 
Advaxis Inc. (ADXS)
Market Cap: $9.884M
From all of the delivery and testing methods hopefully, come positive trial results for drug companies. Advaxis (ADXS) is one of these drug companies. The clinical-stage biotechnology company focuses on the discovery, development and commercialization of immunotherapy products.
This week Advaxis announced updated median overall survival data from its Phase 1/2 KEYNOTE-046 study in metastatic, castration-resistant prostate cancer (mCRPC). This trial is being conducted in conjunction with Merck (known as MSD outside the U.S. and Canada). It's evaluating ADXS-PSA, one of Advaxis' Listeria monocytogenes (Lm)-based immunotherapies, alone and in combination with KEYTRUDA® (pembrolizumab), Merck's anti-PD-1 therapy.
"We are excited to report these updated data which show a meaningful increase in median overall survival for patients in the combination arm of the KEYNOTE-046 study," said Kenneth A. Berlin, President and Chief Executive Officer of Advaxis. "We believe that ADXS-PSA in combination with KEYTRUDA® has the potential to be an important new treatment option for patients with advanced metastatic, castration-resistant prostate cancer, which based on these data, warrants further evaluation."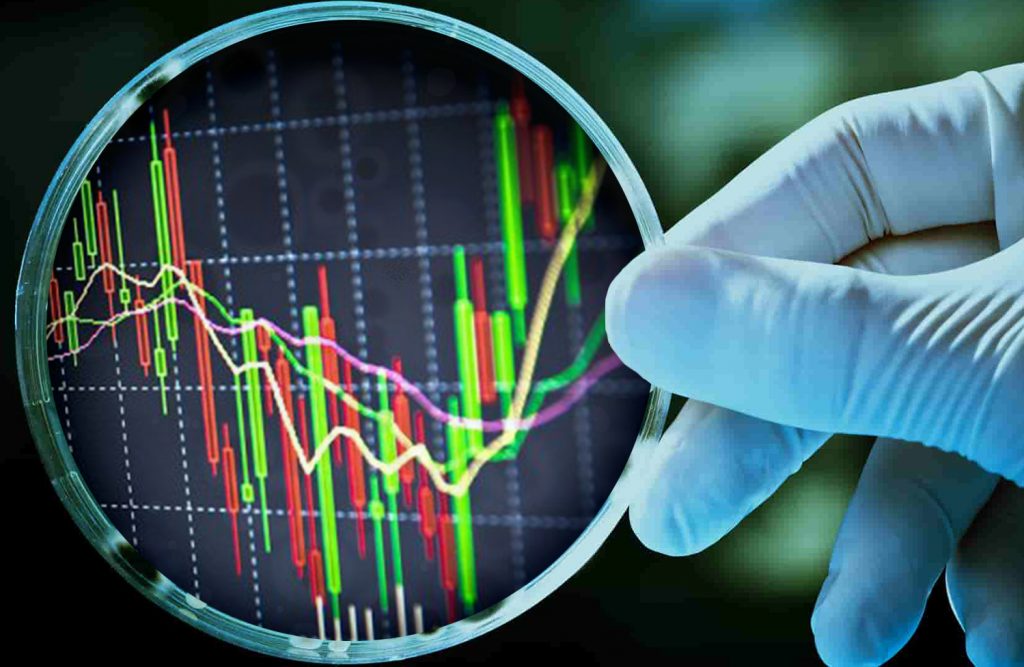 Disclaimer: Pursuant to an agreement between MIDAM VENTURES, LLC and Complete Investment And Management LLC, a Non-affiliate Third Party, Midam was hired for a period from 07/09/2019 – 8/09/2019 to publicly disseminate information about PharmaCyte Biotech including on the Website and other media including Facebook and Twitter. We were paid $150,000 (CASH) for & were paid "0" shares of restricted common shares. We were paid an additional $150,000 (CASH) BY Complete Investment And Management LLC, a Non-affiliate Third Party, AND HAVE EXTENDED coverage for a period from 8/12/2019 – 11/11/2019. We may buy or sell additional shares of PharmaCyte Biotech in the open market at any time, including before, during or after the Website and Information, provide public dissemination of favorable Information. Click Here For Full Disclaimer