Biotechnology has proved to be one of the most fruitful areas when it comes to stocks. Many of these can quickly double or even triple in value seemingly overnight. The main reason is that the stock market simply cannot predict the success of clinical trials with any degree of accuracy whatsoever.
However, the biotech sector has attracted many investors. They have managed to grow their wealth by picking the right stocks from this arena. On that note, here is a look at two biotech stocks that are worth considering.
Biotech Stocks Gaining Momentum in Early 2020 #1 Can-Fite BioPharma
The first biotech stock to watch is that of Can-Fite BioPharma Ltd. (NYSE:CANF). It has soared significantly on Friday's trade after the company made a major announcement. The company announced highly encouraging preclinical data with regards to its anti-obesity product CF 102 (Namodenoson).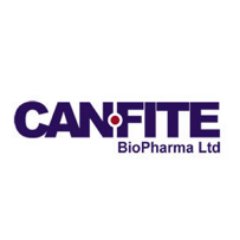 After the announcement was made by Can-Fite, investors piled on to the stock on Friday and it soared by as much as 13% to $3.52. It goes without saying that Can-Fite has emerged as one of the stocks to watch in the short term. It should also be noted that Can-Fite has already applied for a patent for the product at the World Intellectual Property Organization.
Biotech Stocks Gaining Momentum in Early 2020 #2 Leap Therapeutics
The other biotech stock that has gone on an amazing rally this month is Leap Therapeutics Inc (NASDAQ:LPTX). The company announced that it signed a licensing and exclusive option agreement with BeiGene for its product DKN-01. BeiGene is going to pay $3 million upfront for the same and the total milestone payments could go up to as much as $132 million in the end.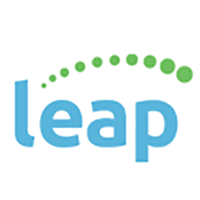 BeiGene has taken up the rights of Asia (barring Japan), New Zealand and Australia. In addition to that, Leap has also attracted equity investment to the tune of $27 million from BeiGene and two institutional investors. The stock has soared by as much as 52.61% on Friday's trading session.