The biotech sector has been the favorite of fund managers, analysts, and private investors for many years and for good reason, considering the sort of returns that it has managed to generate. Due to the sheer inventiveness of the companies in this sector, biotech companies often come up with new products and treatments for a range of health conditions.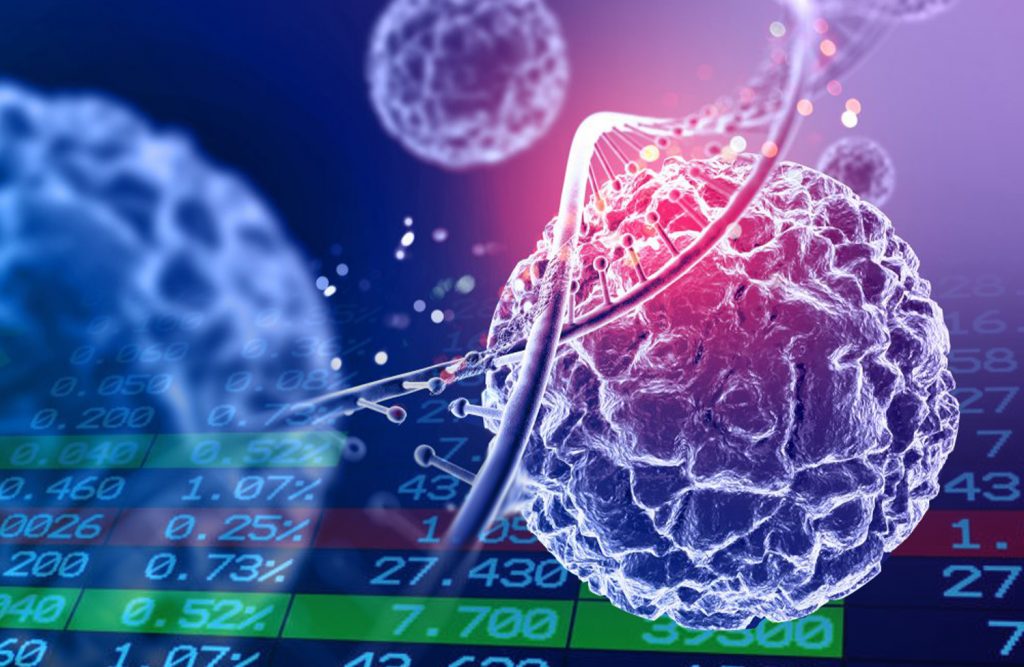 So, the sector has performed so admirably over an extended period of time. If an investor is looking to invest in the sector, then he needs to keep a close watch on the sector at large and then make his choices accordingly. Here is a look at 3 biotech stocks.
Sernova (SVA) (SEOVF)
Shares of the first biotech stock to watch, Sernova (SVA) (SEOVF) has begun to see trading activity pick up in October. Most recently the clinical-stage regenerative medicine company announced that Mr. David Swetlow, CPA, CA, has joined Sernova as Chief Financial Officer. Why could this be a significant development for the company?
Mr. Swetlow is a veteran of the high tech and life sciences industries with over 20 years in various senior management, board, and advisory roles for start-up, acceleration, and high-growth stage companies, including multiple TSX and Nasdaq listed biotech companies amongst them QLT Inc. and Protox Therapeutics Inc.
"Mr. Swetlow's extensive financial and business experience with high-growth stage and public companies will bolster Sernova's Management Team. Adding a full-time CFO at this inflection point for the company with our recent announcement of initial positive early efficacy indicators for our Cell Pouch(TM) Phase I/II US clinical trial for type-1 diabetes and ongoing business development activities will accelerate execution of the company's financial, business and capital markets goals and strategies," said Dr. Philip Toleikis, President and CEO of Sernova.
Sernova: What To Watch
Sernova is conducting a Phase I/II non-randomized, unblinded, single-arm, company-sponsored trial to assess the safety and tolerability of islet transplantation into the company's patented Cell Pouch in participants with diabetes and hypoglycemia unawareness.
Furthermore, Echelon Wealth Partners analyst Douglas Loe thinks Sernova (TSX:SVA) (OTC:SEOVF) has massive upside [SOURCE]. Not only did the analyst give a $1 price target for the stock he also backed up his "Speculative Buy" rating with a clear explanation of the company's future prospects.
Aclaris Therapeutics (ACRS)
The next biotech stock to watch is Aclaris Therapeutics Inc (NASDAQ:ACRS) stock. The stock made a significant move today following an important announcement from the company with regards to one of its products.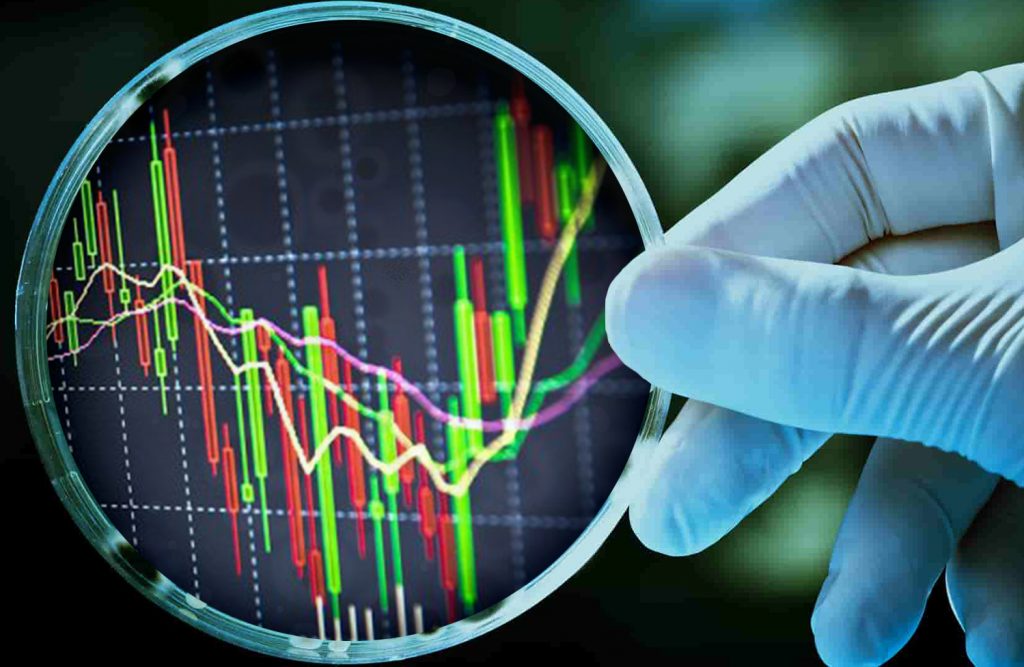 The company is involved in the development of treatment of immuno-inflammatory disease and today it produced positive updates from the Phase 3 clinical trial of its product THWART-1.
Results showed that the medicine met the primary efficacy endpoints. It also met the ones for secondary efficacy as well. The company is going to have a conference call later on Friday. But the stock soared by as much as 6% after the news broke. In fact, the stock is up a whopping 70% since the beginning of October.
Aclaris: What To Watch
Aclaris Therapeutics, Inc. is estimated to report earnings on 11/05/2019. The upcoming earnings date is derived from an algorithm based on a company's historical reporting dates. So speculatively speaking, it will likely be an important date for the company. Furthermore, analysts from SVB Leerink upgraded the stock to Outperform. They also more than doubled the price target from $1.50 to $3.50.
TrovaGene (TROV)
The other biotech stock that has been on an absolute roll this month is that of TrovaGene Inc (NASDAQ:TROV). Earlier last week the company announced highly positive results from the Phase 1b and Phase 2 trials of its product onvansertib. The medicine treats KRAS-mutated metastatic colorectal cancer. The trials revealed that the size of the tumor decreased in all the four patients who had participated.
The stock has been on a tear since Tuesday and has gained as much as 160% this week alone. It goes without saying that this stock should be watched closely.
TrovaGene: What To Watch
The clinical-stage therapeutics company entered definitive agreements with institutional investors for the sale of 2.8 million shares of common stock, Series G warrants to purchase up to 2.8 million shares of common stock, and Series H warrants to purchase up to 2.8 million shares of common stock in a private placement. This was done at a price of $ 1.814 a share. Trovagene expects proceeds from the deal of $5 million and sees the transaction closing on or about Oct. 29.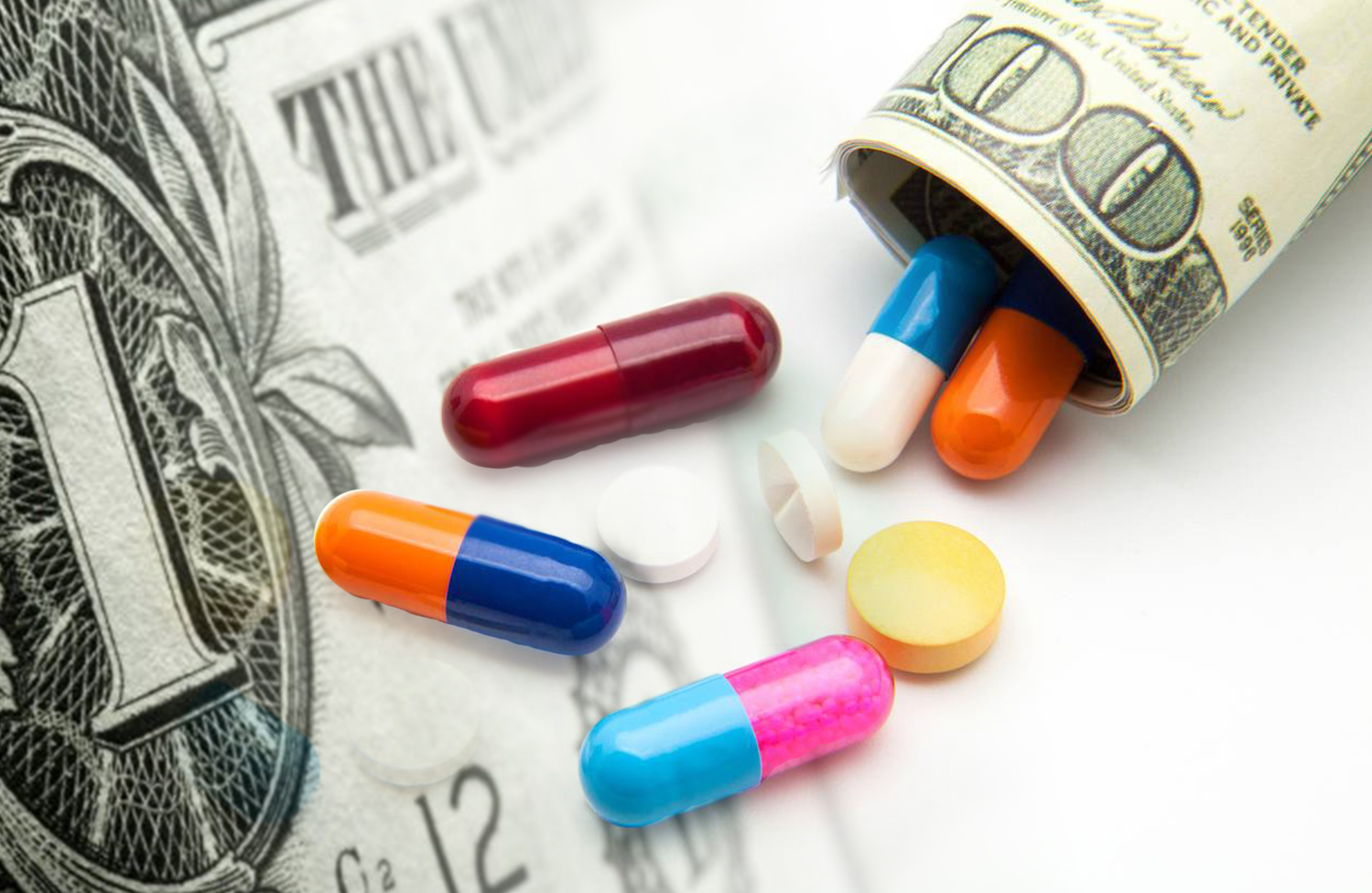 Disclaimer: Pursuant to an agreement between Midam Ventures LLC and Sernova (TSX:SVA) (OTC:SEOVF), Midam has been paid $350,000 for a period from September 23, 2019 to September 22, 2020. We may buy or sell additional shares of Sernova (TSX:SVA) (OTC:SEOVF) in the open market at any time, including before, during or after the Website and Information, to provide public dissemination of favorable Information about Sernova (TSX:SVA) (OTC:SEOVF). Click Here For Full Disclaimer.