Top Biotechnology Stocks To Watch This Quarter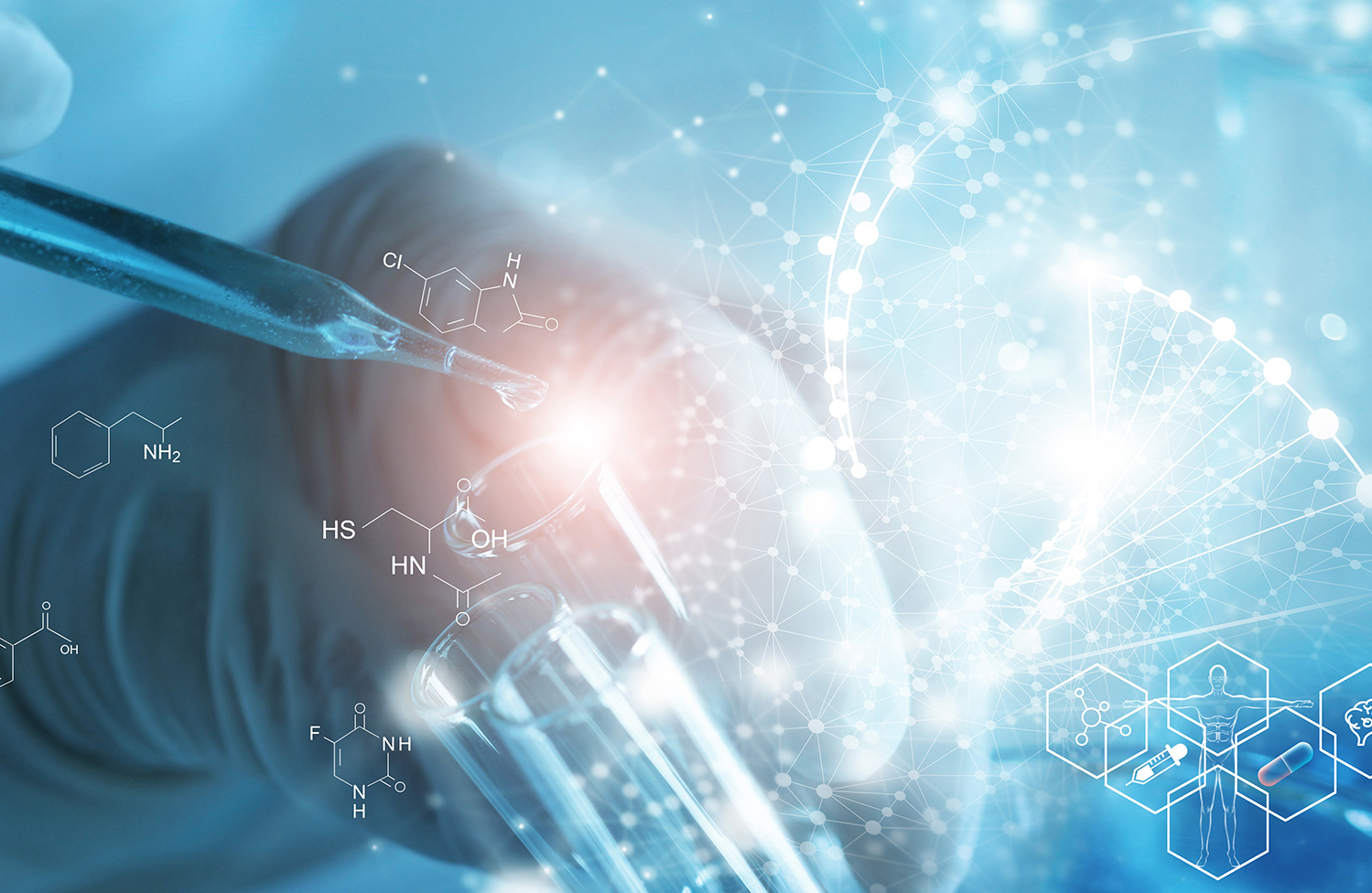 One of the sectors that has consistently provided excellent potential over the years is the biotechnology sector. There are very few other industries that are as pivotal as this. New treatments and drug therapies are litterally life changing. In fact, as we've seen with many novel drugs when a new treatment hits the masses, it can have a dramatic impact on other industries as well.
However, an investor needs to do his research and keep an eye on the latest movements in order to stay ahead of the curve. Understanding what to look for when putting together a list of biotech stocks to watch is important. The FDA is a big catalyst for many drug companies.
So are things like phase trials that can be a proving ground for numerous would-be commercialized drugs. Here is a look at three biotech stocks that have made some interesting developments and could be on the radar for October.
PharmaCyte Biotech (PMCB)
If you're looking at PharmaCyte Biotech (PMCB) at this exact moment, you're seeing it before the company begins clinical trials and just as it's preparing to complete its Investigational New Drug Application for the FDA.  Whether you're new to biotech stocks or a seasoned vet, you should understand how important milestones like this are for a company.
If you're not familiar with this "IND," the United States Food and Drug Administration's Investigational New Drug (IND) program is the means by which a pharmaceutical company obtains permission to start human clinical trials and to ship an experimental drug across state lines before a marketing application for the drug has been approved.
The company held a shareholder update call late last month to go over several key developments. Most of the attention surrounding the company has been on two things. First, its progress with Cell-In-A-Box and the application for Pancreatic cancer has continued to progress.
PharmaCyte Biotech is a clinical-stage biotechnology company focused on developing and preparing to commercialize treatments for cancer and diabetes based upon a proprietary cellulose-based live-cell encapsulation technology known as Cell-in-a-Box®.
Axsome Therapeutics (AXSM)
One of the biotech stocks that skyrocketed this year was that of Axsome Therapeutics Inc (AXSM Stock Report ) but over the past two weeks the stock has given up as much as 42% of its gains. That being said, it is still up by as much as 490% this year.
There are some developments in the pipeline that could prove to be particularly beneficial to the stock price. The company's lead candidate AXS-05 could be its ticket to the big time. It has created a special combination anti-depressant and if it is approved that it will be a whole new product in that particular space.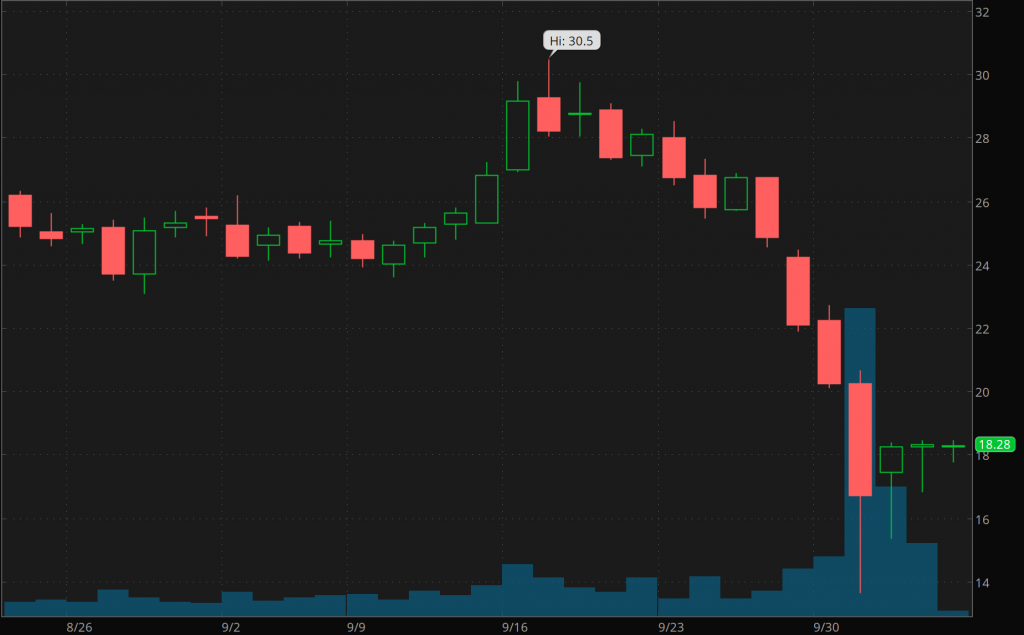 Additionally, the presence of bupropion in the product means that it could also be used as a medicine to quit smoking. At this point in time, the company has a market cap of $573 million but if AXS-05 proved to be successful then it could grow at an exponential rate in the next five years.
Kodiak Sciences (KOD)
The other biotech stock to watch closely is that of Kodiak Sciences Inc (KOD Stock Report ). The company is currently in the process of developing blindness preventing medicine that could corner a large portion of the market. Macular degeneration is caused due to old age and the new product by Kodiak is expected to be an improved version of all the medicines there are in the market at this point.
The product in question is KSI-301 and it is going to be much heavier dose than other products in the market. The company tested as many as 50 patients over a period of 12 weeks.
Results showed that it was on the same lines as another product that has already been awarded approval. The medicine could be worth billions in sales every year and investors should want the developments closely.
Will Biotech Stocks Soar Into 2020?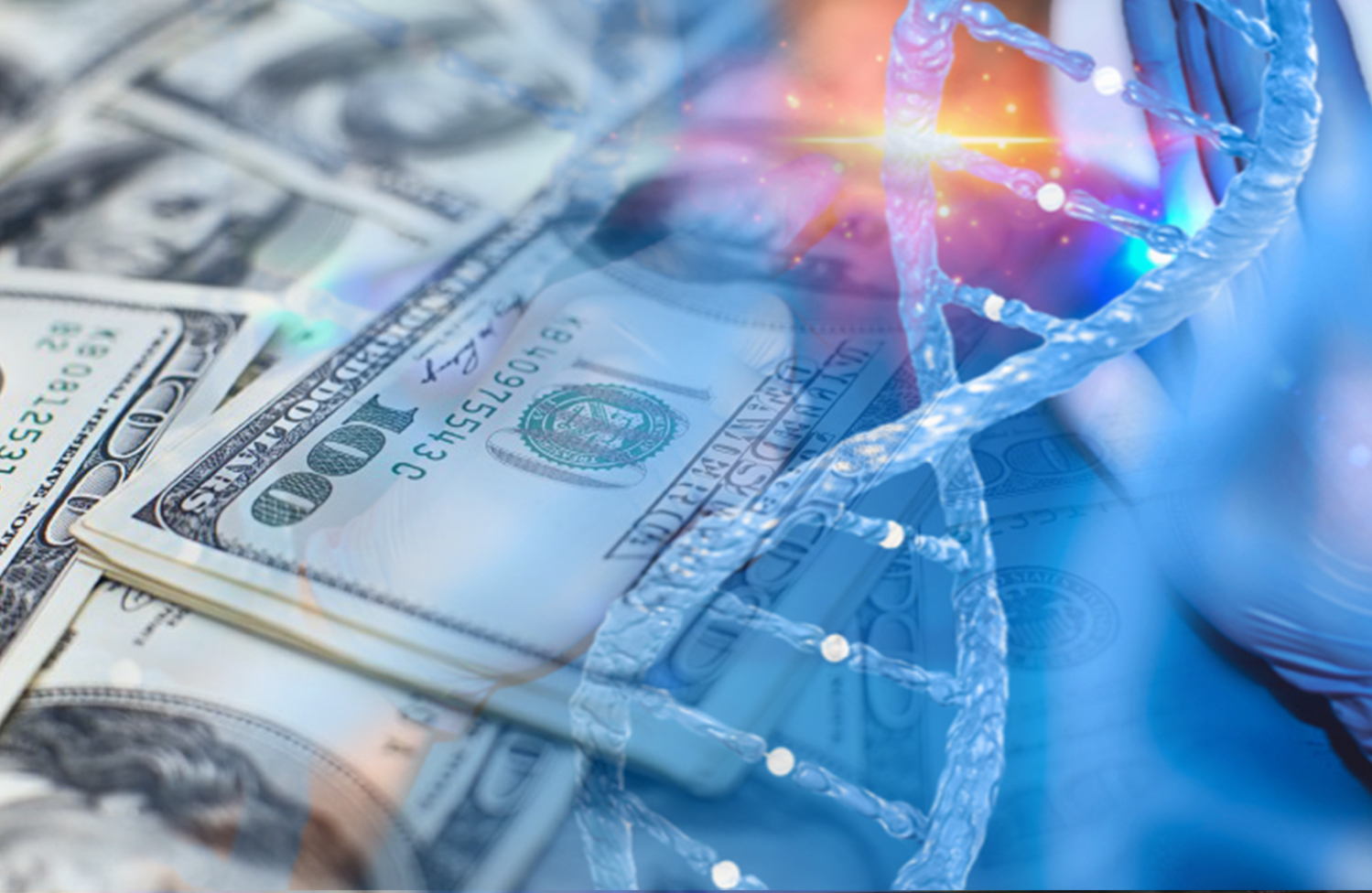 The stock market has been on a wild ride this year and December has shown no difference. When it comes down to it, making money in the stock market is simple. But it isn't easy; let me explain.
For instance, if a sector is on the upward trajectory then it makes complete sense to have a look at some of the stocks in that arena. But then again, even if the sector is hot, it doesn't mean every stock within it is.
Regardless, among the sectors that have shown impressive growth over the past few years biotech remains positive. and many investors have managed to make handsome returns. Here is a look at two biotech stocks that are worth considering at this point.
Tonix Pharmaceuticals Holding
The first biotech stock that could be out into the watch list is that of Tonix Pharmaceuticals Holding Corp (NASDAQ:TNXP) after the company made an important announcement. Tonix announced that it has been granted a patent by the European Patent Office for "Eutectic Formulations of Cyclobenzaprine Hydrochloride and Mannitol".
The patent gives Tonix access to as many as 14 claims and also gives the company exclusive rights up until 2034. The development is a significant one and could have far-reaching implications for Tonix's business in the years to come.The news was well-received by the markets as well and the stock rallied by as much as 23% on Thursday.
VBI Vaccines
The other stock that could be taken under consideration is the VBI Vaccines Inc (NASDAQ:VBIV). The company made a major announcement with regards to the Phase 1/2A study of its cancer vaccine immunotherapeutic In recurrent glioblastoma (GBM) patients medicine VB1-1901.
The company announced that it presented the data regarding the medicine at the 24th Annual Scientific Meeting and Education Day of the Society for Neuro-Oncology. The event in question is an influential one and is a substantial achievement for VBI. The stock rallied by as much as 50%.
2 Biotech Stocks To Watch Before Next Week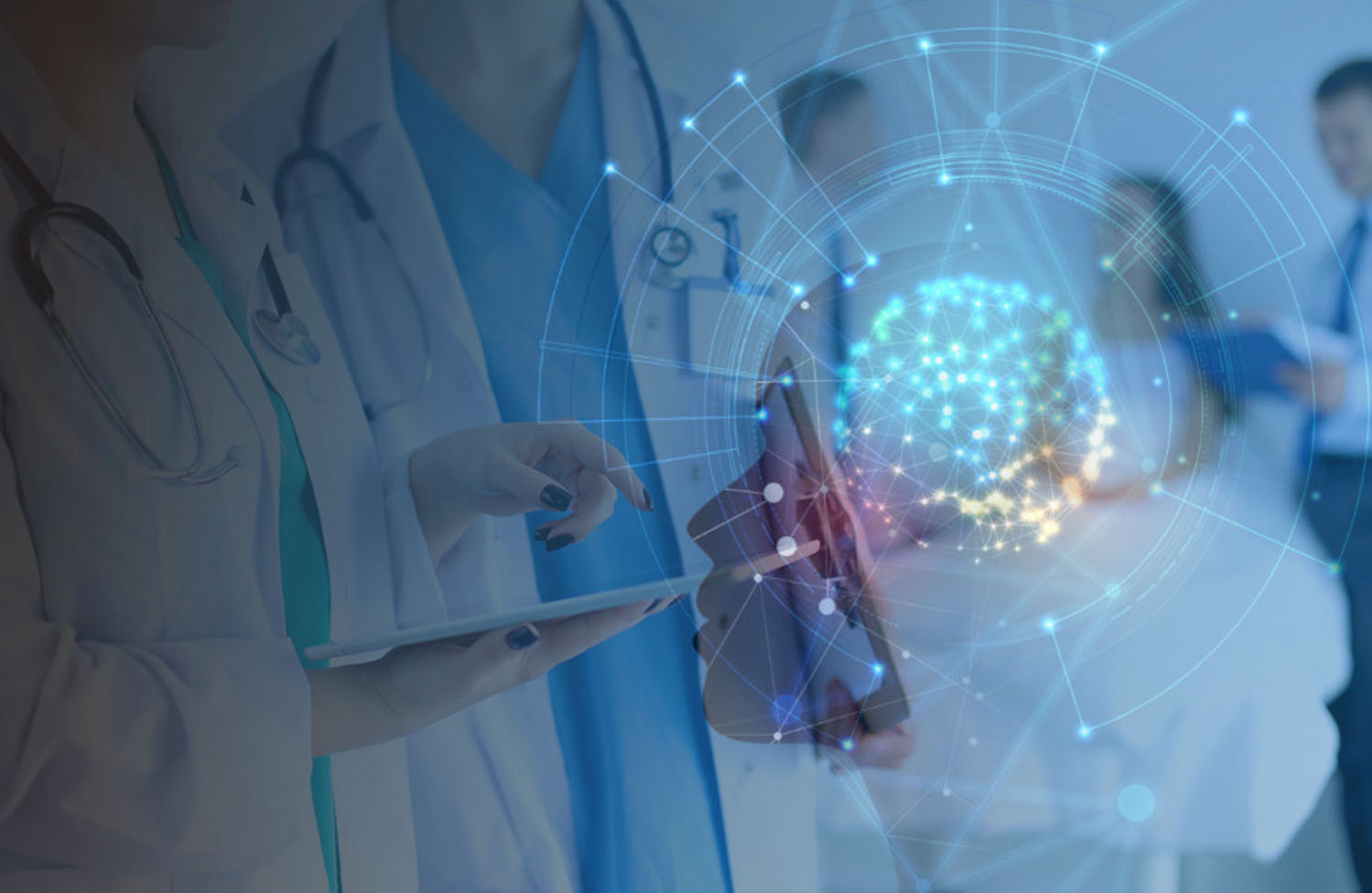 Biotech has been one of the hottest sectors to invest in for quite a few years. Nowadays, investors are almost always on the lookout for the next big thing from among those stocks. However, when it comes to identifying stocks, an investor needs to do his fair share of research and then decide on his next course of action.
Additionally, one could also watch the market closely and keep track of the latest movements in penny stocks in order to identify potential winners. Here is a look at two biotech stocks which could be of interest to investors.
Biotech Stocks To Watch: Marinus Pharmaceuticals
The first biotech stock to bring under consideration is Marinus Pharmaceuticals Inc (NASDAQ:MRNS) which has made significant gains on Wednesday on the back of an important announcement.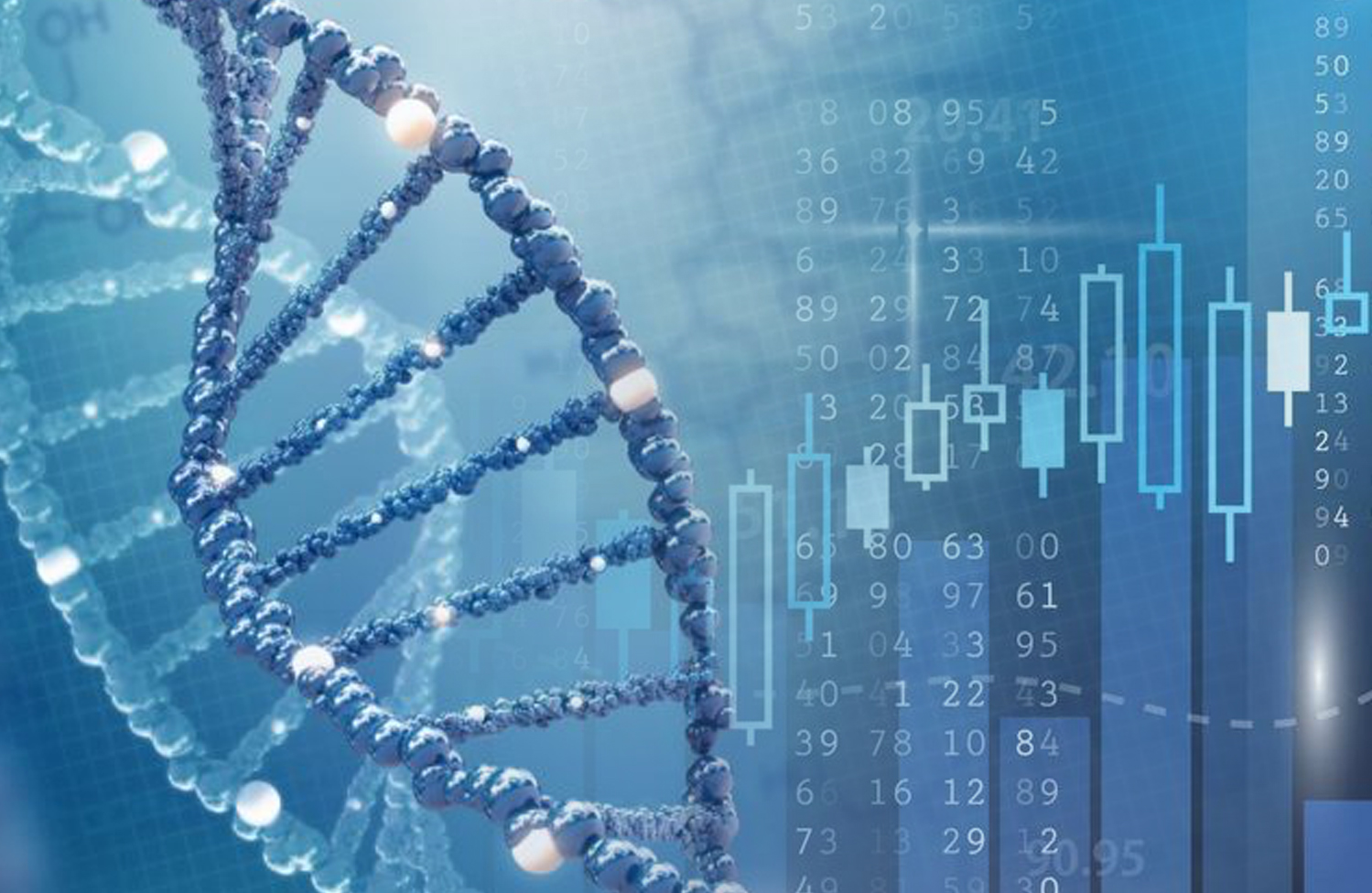 On Wednesday, the company announced that it is going to make a simultaneous public offering of its common stock and private placement. The total value of these two offerings is going to be $65 million. The news resulted in a 38% bump in the stock price in yesterday's trading session.
Earlier this week, the company announced that it has started its Phase 2 trial for its product ganaxolone as well. The medicine in question is supposed to treat tuberous sclerosis complex and it goes without saying that it is a significant milestone for Marinus.
Biotech Stocks To Watch: Diffusion Pharmaceuticals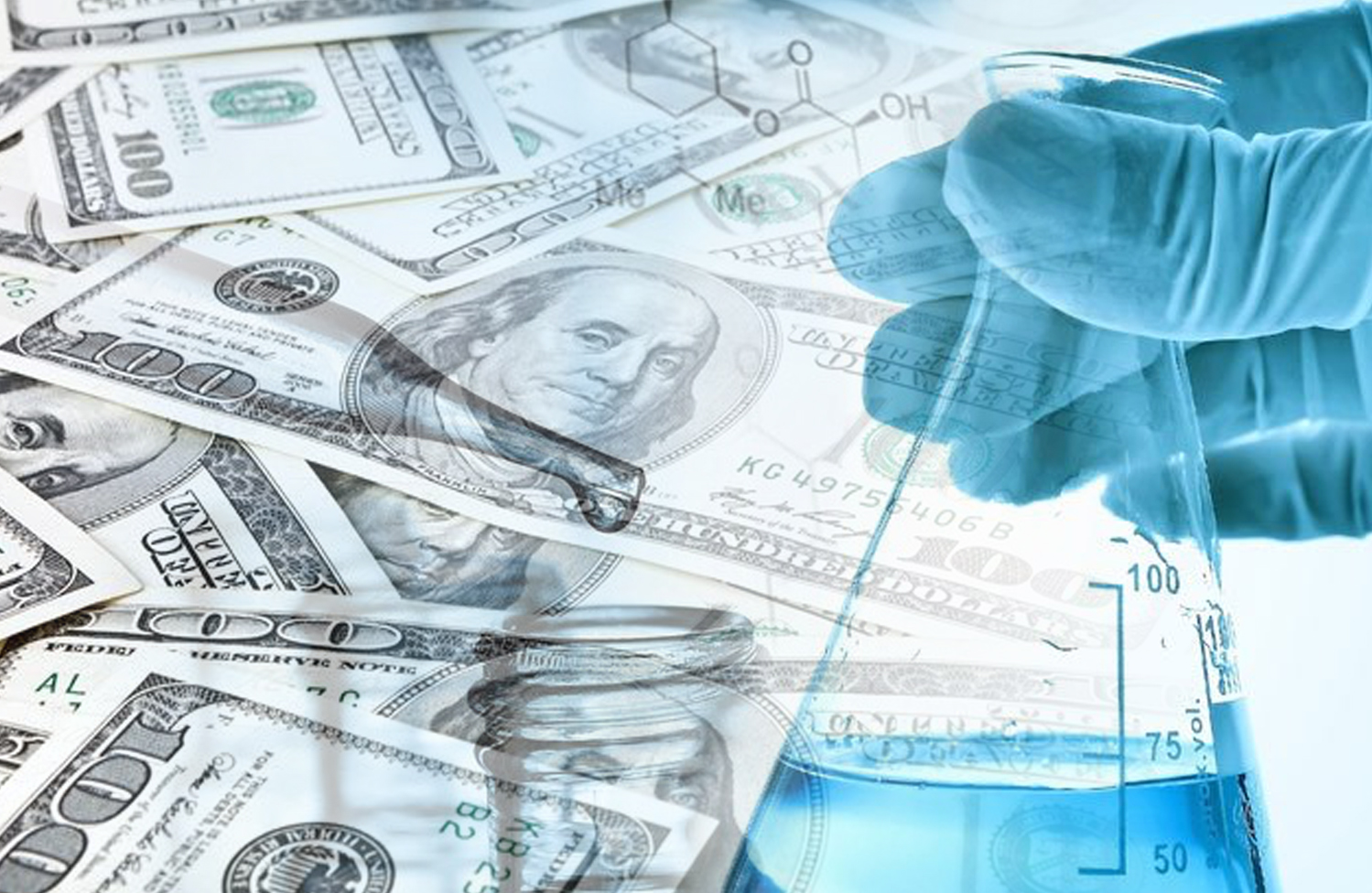 The other biotech stock that could be worth tracking is that of Diffusion Pharmaceuticals Inc (NASDAQ:DFFN). The company announced positive data with regards to the Phase 3 study its product Trans Sodium Crocetinate (TSC) plus standard of care (SOC). The data showed that there was an improvement in the condition of patients suffering from inoperable glioblastoma multiforme.
It proved to be a major trigger for the Diffusion stock and after the announcement was made on Tuesday, the stock has rallied by as much as 31.40%. It is a stock that could be worth watching over the coming days.
StockPrice.com Subscribers WIN BIG!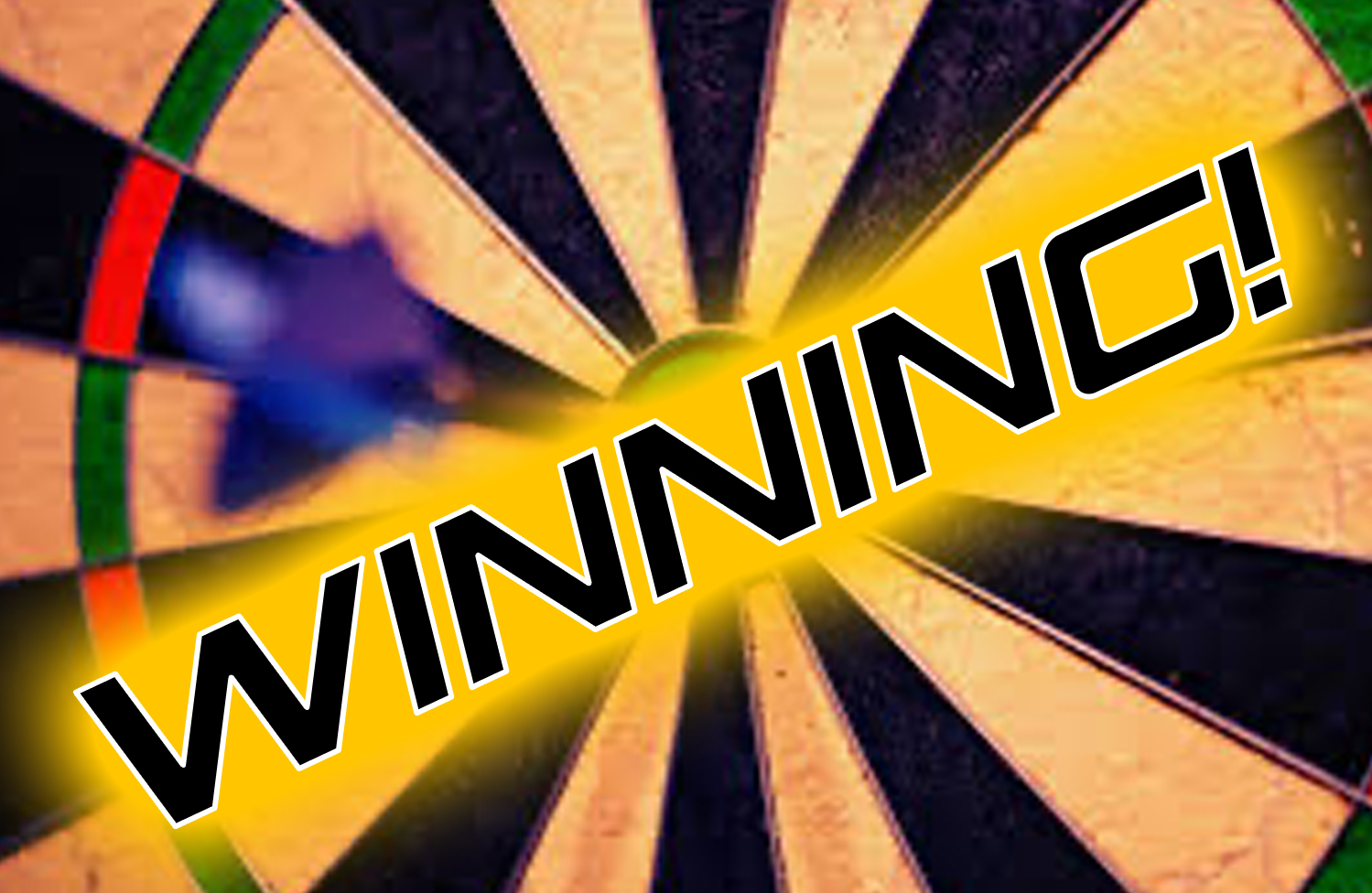 We owe you a BIG congratulations. The whole point of StockPrice.com is to bring you important information, first. Sure we send emails out every day on top trending articles and news but we also bring periodic reports on certain companies.

Earlier this year we brought you a full report on a company, PharmaCyte Biotech (PMCB).

Since that report, we've watched as PharmaCyte evolved into what it has become today: a biotech powerhouse on the verge of presenting its treatment to the FDA!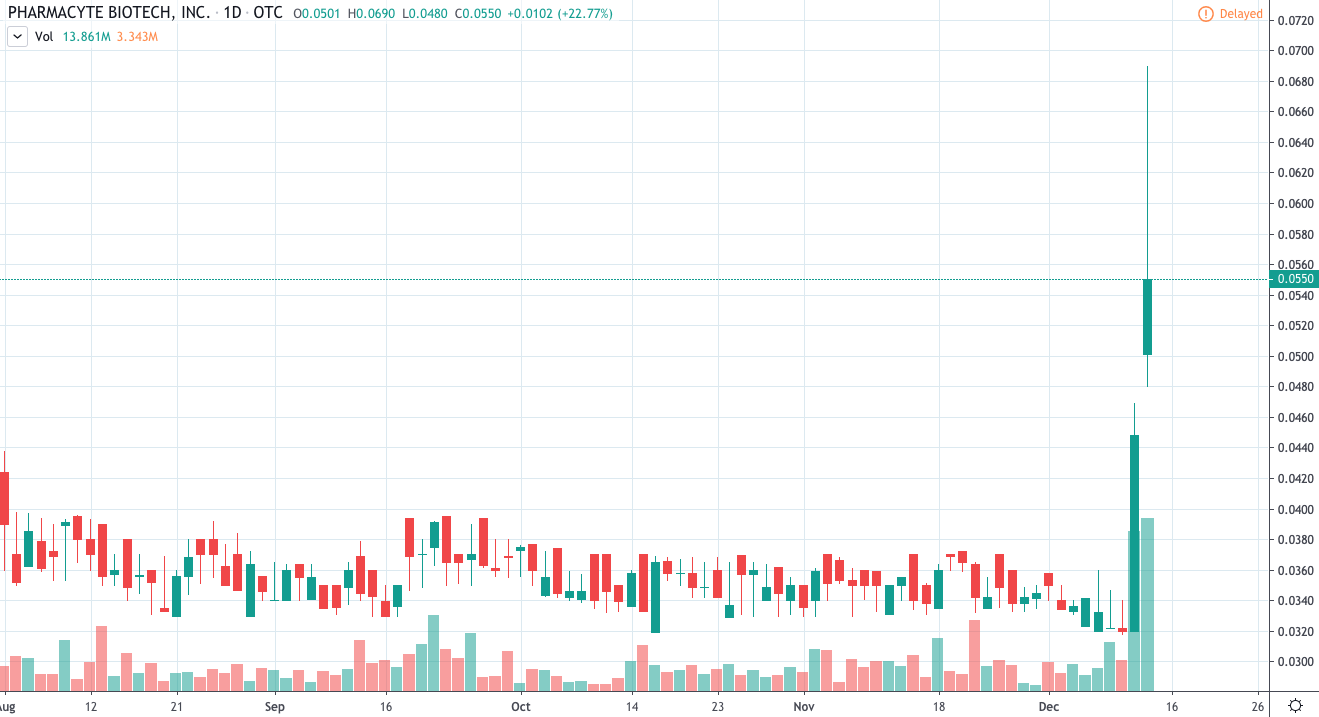 Stock Price Subscribers Saw The Full PMCB 90%+ Breakout From August – December; Congratulations! Click Here to Read Our Original Report

This is a great thing for subscribers and we've got more featured reports coming! How do you get these reports first?

STEP 1: Make Sure Our Email Address Is In Your Whitelist Address Book So Nothing Gets Lost In Spam

STEP 2:Take Out Your Cell Phone And Text "STOCKPRICE" to 63566. Even If You Miss An Email, We Send Out Updates Directly To Your Cell Phone In Real Time

Again, congratulations to everyone and make sure you stay tuned for our next Stock Price Exclusive Report!

---
Pursuant to an agreement between MIDAM VENTURES, LLC and Complete Investment And Management LLC, a Non-affiliate Third Party, Midam was hired for a period from 07/09/2019 – 8/09/2019 to publicly disseminate information about PharmaCyte Biotech including on the Website and other media including Facebook and Twitter. We were paid $150,000 (CASH) for & were paid "0" shares of restricted common shares. We were paid an additional $150,000 (CASH) BY Complete Investment And Management LLC, a Non-affiliate Third Party, AND HAVE EXTENDED coverage for a period from 8/12/2019 – 10/15/2019. We were paid an additional $150,000 (CASH) BY Complete Investment And Management LLC, a Non-affiliate Third Party, AND HAVE EXTENDED coverage for a period from 10/16/2019 – 11/15/2019.We may buy or sell additional shares of PharmaCyte Biotech in the open market at any time, including before, during or after the Website and Information, provide public dissemination of favorable Information. FULL DISCLAIMER HERE

Join Our Newsletter
Get stock alerts, news & trending stock alerts straight to your inbox!
We keep all user information pricate & promise to never spam.*
Search Stock Price (StockPrice.com)