New Streaming Options Have Opened A Big Door For Content Providers
As many experts have pointed out, the end of 2019 is going to see the commencement of the 'streaming wars' as more and more companies enter the OTT market to challenge the supremacy of Netflix Inc (NASDAQ:NFLX). The launch of the streaming service Disney Plus last week formally launched the streaming wars.
Do Content Providers Stand To Benefit?
According to an article published on Reuters the global video streaming market was valued at $26.27 billion in 2015 and is expected to reach $83.41 billion by 2022 growing at a CAGR of 17.9% from 2015 to 2022. Apple, Disney, Netflix, Amazon, NBC, Hulu & more are all competing within the global video streaming market and they all need the same thing… new & original content. Massive demand may create a huge opportunity for companies like Fearless Films (FERL).
Fearless Films is an independent full-service production company. This is the exact type of company that can benefit from what could become one of the biggest cash grabs in entertainment history and here's why. You've likely heard of the big production houses: Warner Bros, DreamWorks, Red Crown Productions and others who benefited from big deals with streaming companies.
It isn't just Netflix who's flexing billions in content budgets, Apple, Amazon, Disney, NBC, Roku – the list goes on. These are huge entertainment distributors who are now fighting for one thing… Where you spend your waking hours streaming entertainment.
Click To Read More On Fearless Films (FERL)
Key Analysis On Streaming Service Providers
Considering the fact that the new service has already garnered 10 million users, it's fair to say that it is here to say. Considering the fact that Apple has already launched its own service and many other services are going to be launched in the next few months, experts are now wondering whether the streaming space has become too crowded.
The success of Game of Thrones has ushered in an era of unprecedented spending for quality content. The show generated total profit to the tune of $2.2 billion for HBO, which is owned by AT&T. Hence, video streaming companies have also decided to spend jaw-dropping sums on original content. Apple has earmarked $6 billion for original content, while Disney is expected to match that.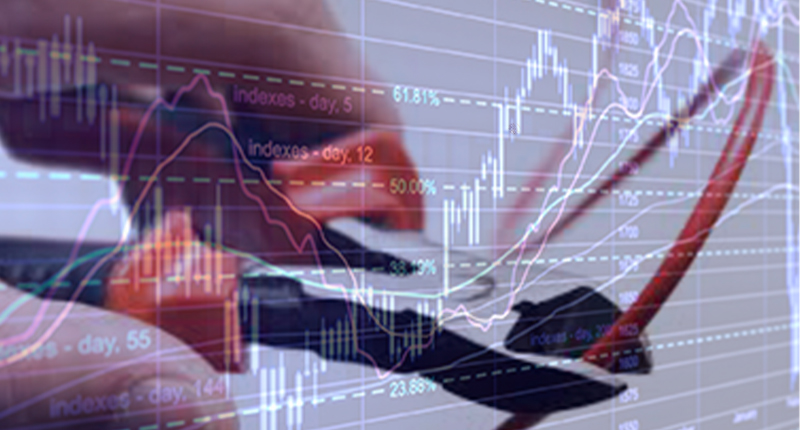 Both companies are trying to create that one show that could turn into a cash cow. On the other hand, Apple is going to price is monthly subscription at $4.99 and Disney is going to charge $6.99 for the same. In such a situation, one can expect Netflix to change tack since its cheapest subscription is worth $12.99.
So, the crowding is quite apparent as mega corporations enter the streaming space. However, the question remains whether the business is going to grow and new subscribers are going to flock in. Studies suggest that it will grow and up until 2024, the streaming market should grow by 18.8% each year. In 2024, the market is going to be worth $687 billion. Hence, it is quite clear that despite the intense competition that is going to come to the streaming space, there is still room for companies to grow and become profitable.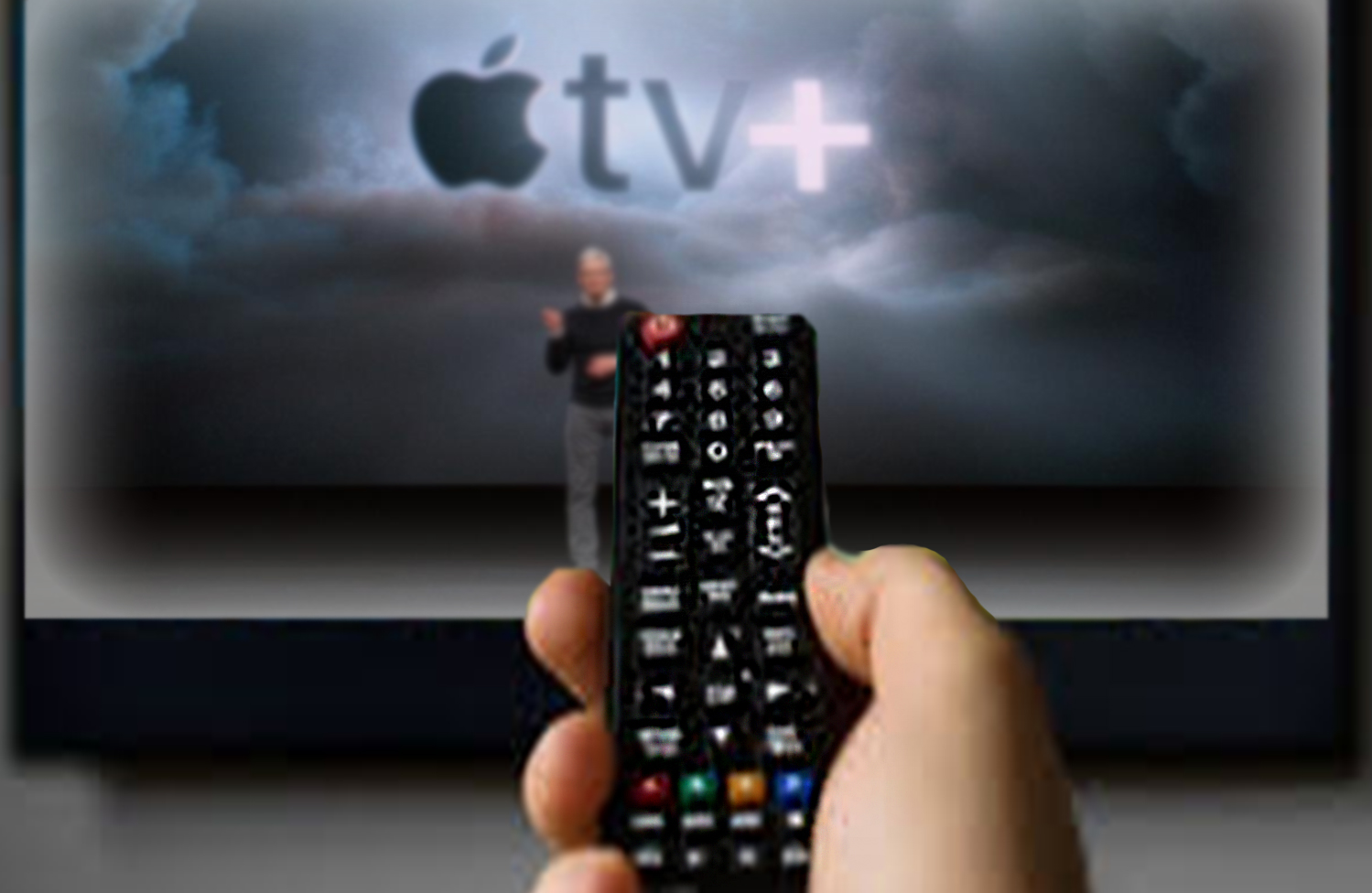 Disclaimer: Pursuant to an agreement between Midam Ventures LLC and Fearless Films Inc. (FERL), Midam has been paid $94,980 by Fearless Films Inc. (FERL) for a period from October 1, 2019 to November 17, 2019. We may buy or sell additional shares of Fearless Films Inc. (FERL) in the open market at any time, including before, during or after the Website and Information, to provide public dissemination of favorable Information about Fearless Films Inc. (FERL). Click Here For Full Disclaimer.