Is The Entertainment Streaming Market Ready For Its Next Move?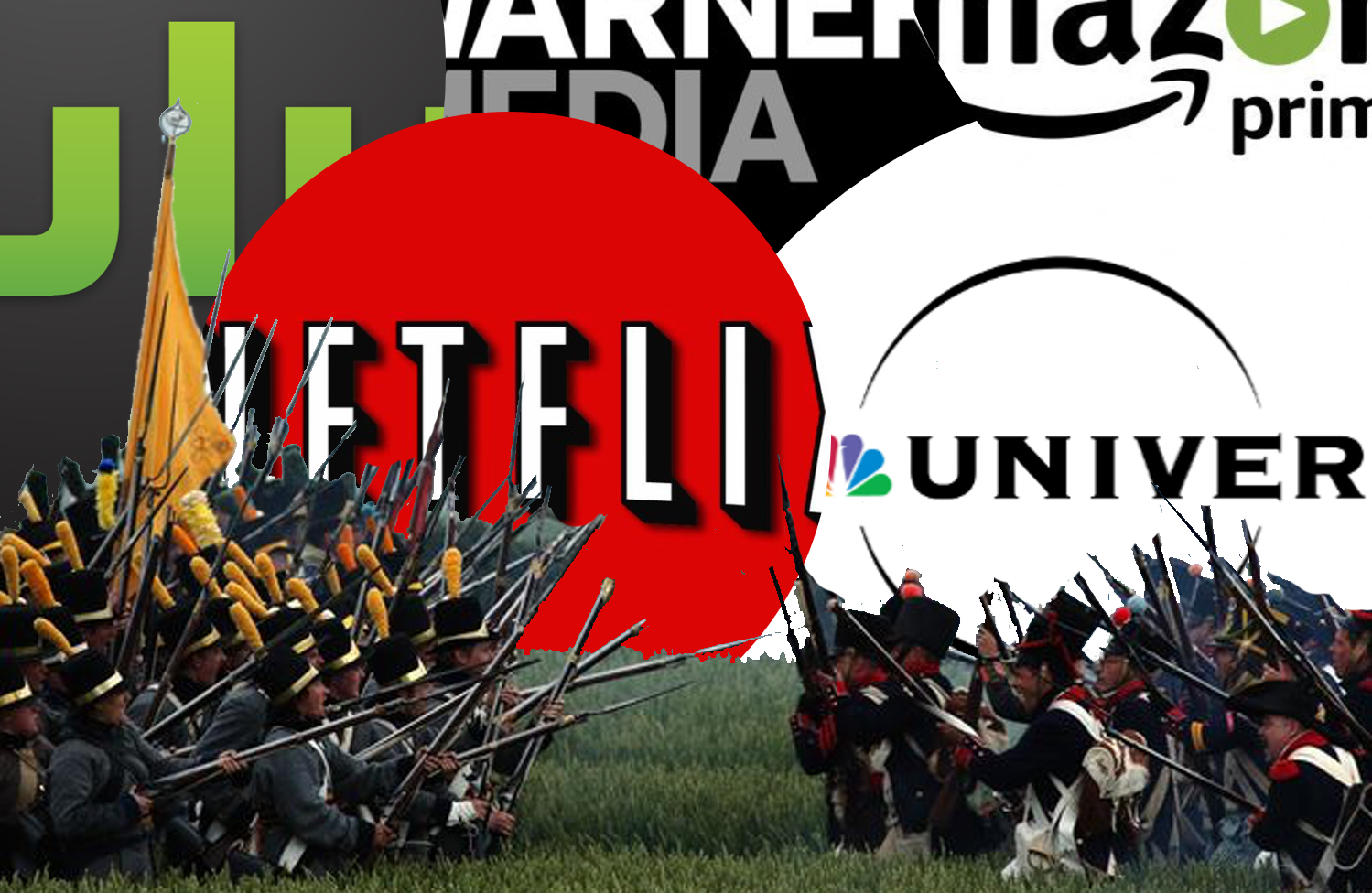 New Streaming Options Have Opened A Big Door For Content Providers
As many experts have pointed out, the end of 2019 is going to see the commencement of the 'streaming wars' as more and more companies enter the OTT market to challenge the supremacy of Netflix Inc (NASDAQ:NFLX). The launch of the streaming service Disney Plus last week formally launched the streaming wars.
Do Content Providers Stand To Benefit?
According to an article published on Reuters the global video streaming market was valued at $26.27 billion in 2015 and is expected to reach $83.41 billion by 2022 growing at a CAGR of 17.9% from 2015 to 2022. Apple, Disney, Netflix, Amazon, NBC, Hulu & more are all competing within the global video streaming market and they all need the same thing… new & original content. Massive demand may create a huge opportunity for companies like Fearless Films (FERL).
Fearless Films is an independent full-service production company. This is the exact type of company that can benefit from what could become one of the biggest cash grabs in entertainment history and here's why. You've likely heard of the big production houses: Warner Bros, DreamWorks, Red Crown Productions and others who benefited from big deals with streaming companies.
It isn't just Netflix who's flexing billions in content budgets, Apple, Amazon, Disney, NBC, Roku – the list goes on. These are huge entertainment distributors who are now fighting for one thing… Where you spend your waking hours streaming entertainment.
Click To Read More On Fearless Films (FERL)
Key Analysis On Streaming Service Providers
Considering the fact that the new service has already garnered 10 million users, it's fair to say that it is here to say. Considering the fact that Apple has already launched its own service and many other services are going to be launched in the next few months, experts are now wondering whether the streaming space has become too crowded.
The success of Game of Thrones has ushered in an era of unprecedented spending for quality content. The show generated total profit to the tune of $2.2 billion for HBO, which is owned by AT&T. Hence, video streaming companies have also decided to spend jaw-dropping sums on original content. Apple has earmarked $6 billion for original content, while Disney is expected to match that.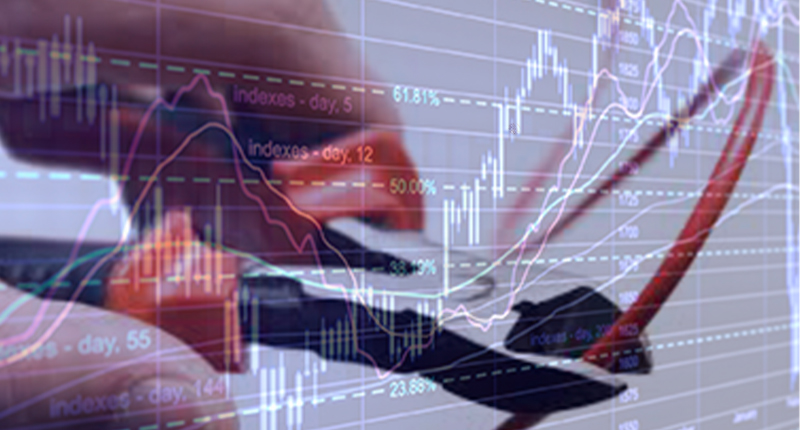 Both companies are trying to create that one show that could turn into a cash cow. On the other hand, Apple is going to price is monthly subscription at $4.99 and Disney is going to charge $6.99 for the same. In such a situation, one can expect Netflix to change tack since its cheapest subscription is worth $12.99.
So, the crowding is quite apparent as mega corporations enter the streaming space. However, the question remains whether the business is going to grow and new subscribers are going to flock in. Studies suggest that it will grow and up until 2024, the streaming market should grow by 18.8% each year. In 2024, the market is going to be worth $687 billion. Hence, it is quite clear that despite the intense competition that is going to come to the streaming space, there is still room for companies to grow and become profitable.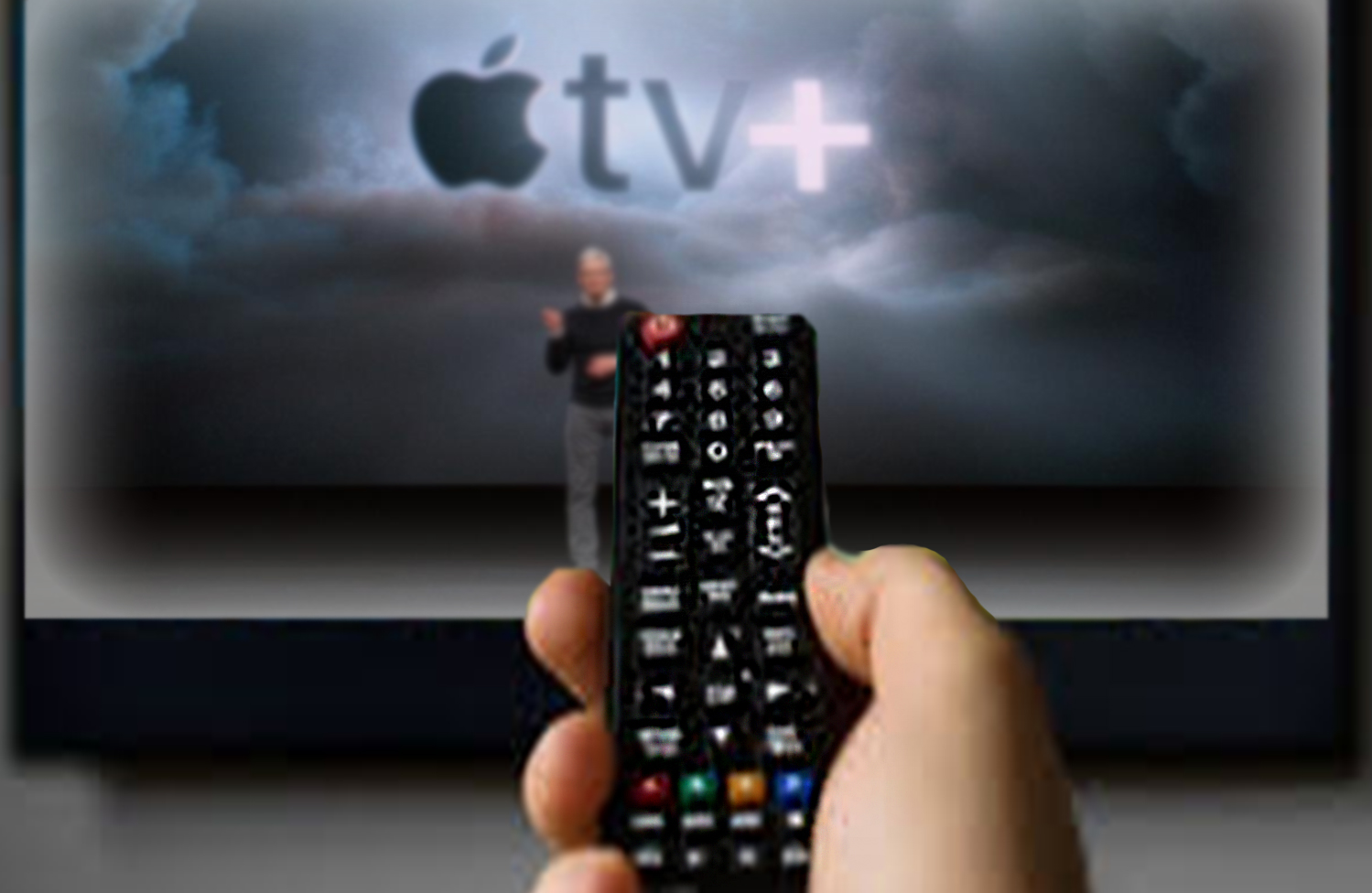 Disclaimer: Pursuant to an agreement between Midam Ventures LLC and Fearless Films Inc. (FERL), Midam has been paid $94,980 by Fearless Films Inc. (FERL) for a period from October 1, 2019 to November 17, 2019. We may buy or sell additional shares of Fearless Films Inc. (FERL) in the open market at any time, including before, during or after the Website and Information, to provide public dissemination of favorable Information about Fearless Films Inc. (FERL). Click Here For Full Disclaimer.
Stocks To Buy Or Sell As Streaming Wars Heat Up, Disney (DIS)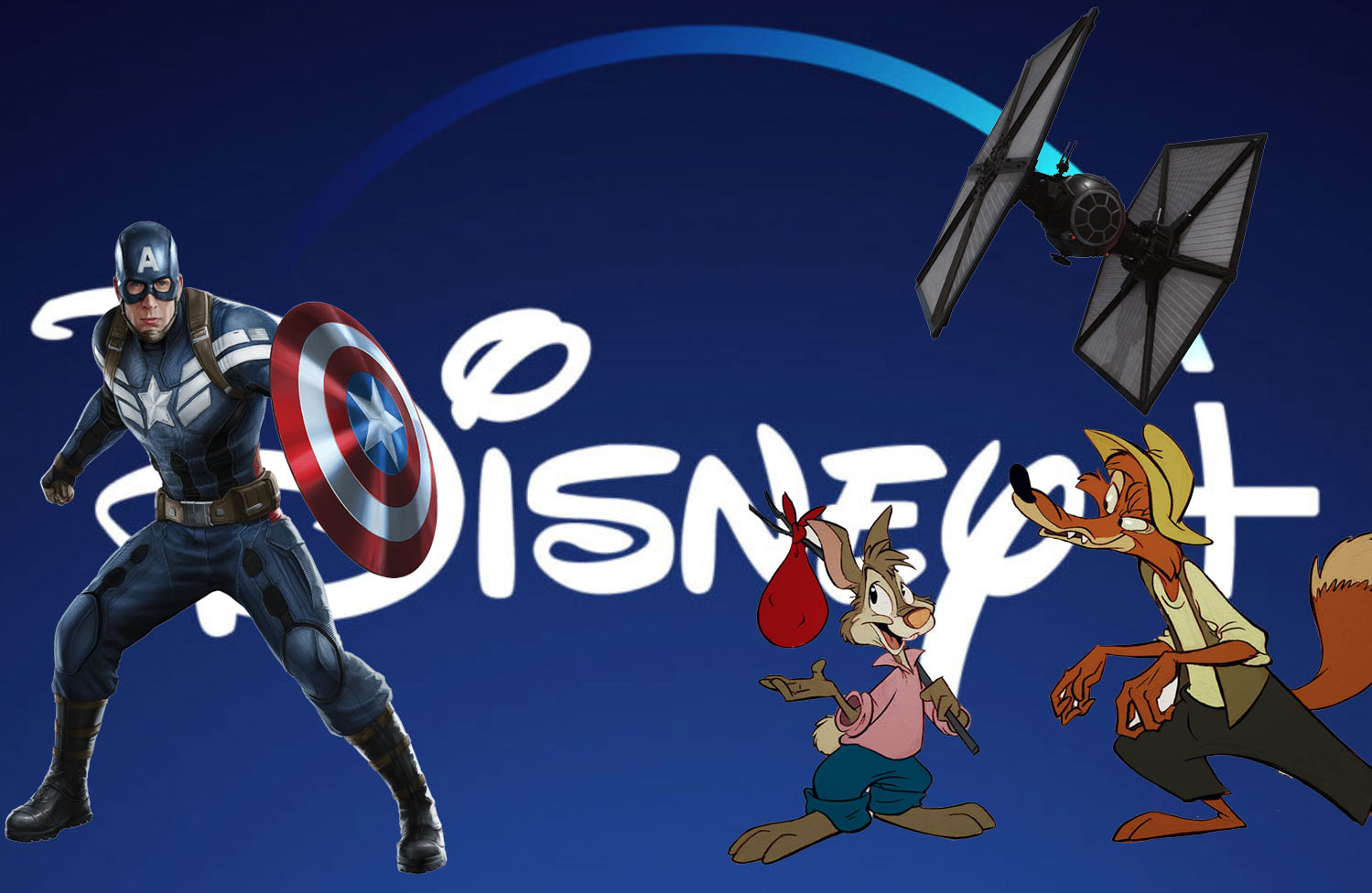 The launch of Walt Disney Co (NYSE:DIS)'s streaming service Disney Plus was the biggest event in the streaming industry this year. This formally launched 'the streaming wars'. Reports show that right after the launch, the company garnered as many as 10 million sign-ups. However, it should be noted Disney also owns ESPN+ and Hulu.
Strong Growth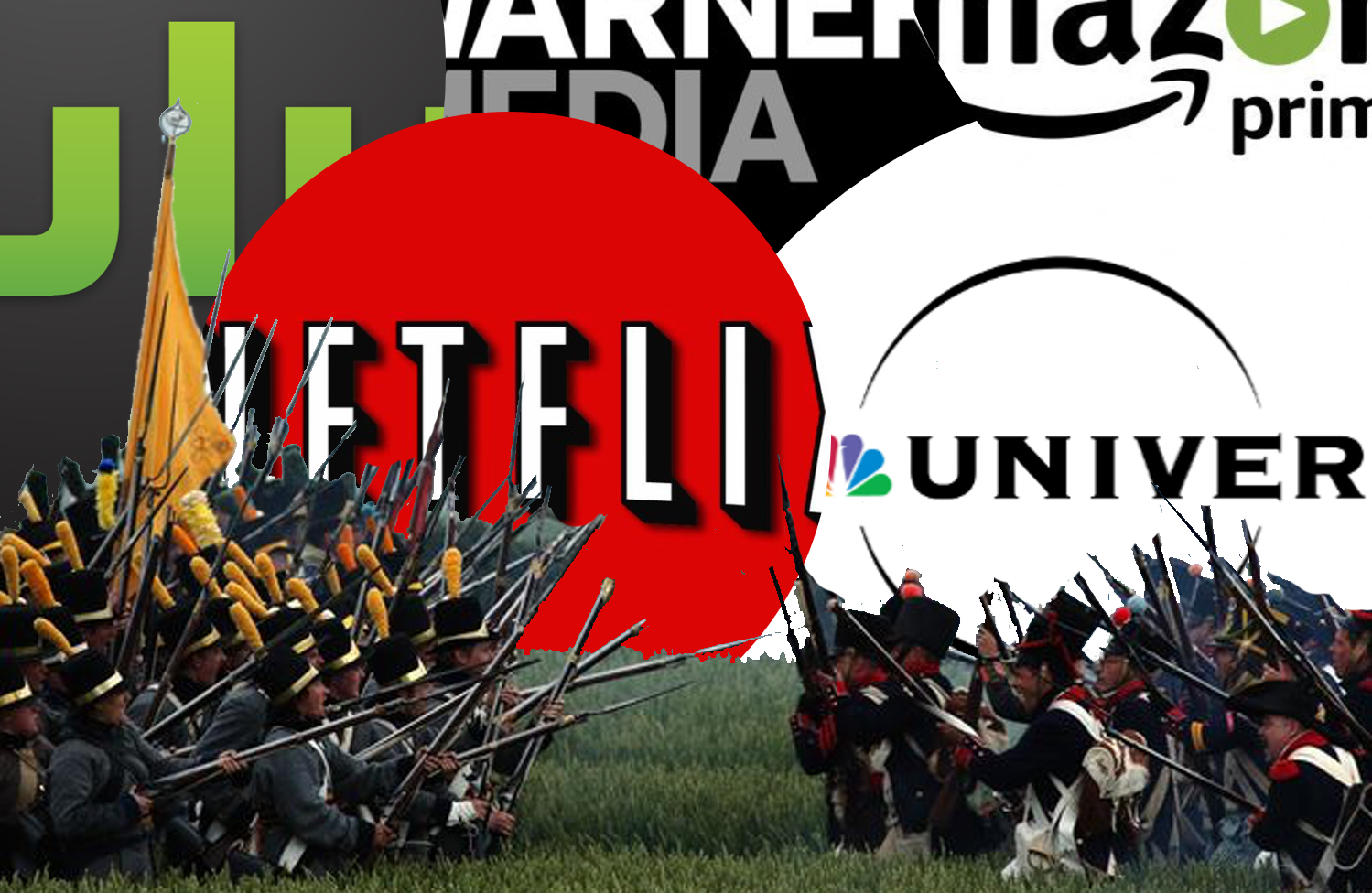 In its latest regulatory filing, the company revealed strong growth for both those services. The numbers could show that Disney Plus is here to stay. It could also show that the company may be on target to reach its goals with all other streaming offerings.
ESPN+ was the first streaming platform that was launched by Disney in 2018. It had managed to attract as many as 1 million subscribers in 6 months. In its latest regulatory filing for the period ended on September 28, the company revealed that it now has 3 million paying subscribers.
In the fourth-quarter conference call, Disney CEO Bob Iger stated that the service now has 3.5 million subscribers. The company is targeting 8 million to 12 million subscribers for ESPN+ by 2024.
M&A Finally Adding More Value
The acquisition of Fox made Disney the controller of Hulu. After reaching a deal with Comcast, the company assumed full control. Back in May, the company announced that Hulu had 26.8 million subscribers. In the latest regulatory filing, the company revealed that Hulu has 29 million subscribers.
With regard to Disney+, the company stated that it would reveal subscriber data in the quarterly earnings report. It also stated that it's targeting a subscriber count in the 60 million to 90 million range globally by 2024. The three streaming services could set a pace to provide the company with high growth. Disney stated both ESPN+ and Hulu to be profitable by 2023, while Disney+ could be profitable a year later.
Disney (DIS) Streaming Business is Getting 1 Million Subscribers a Day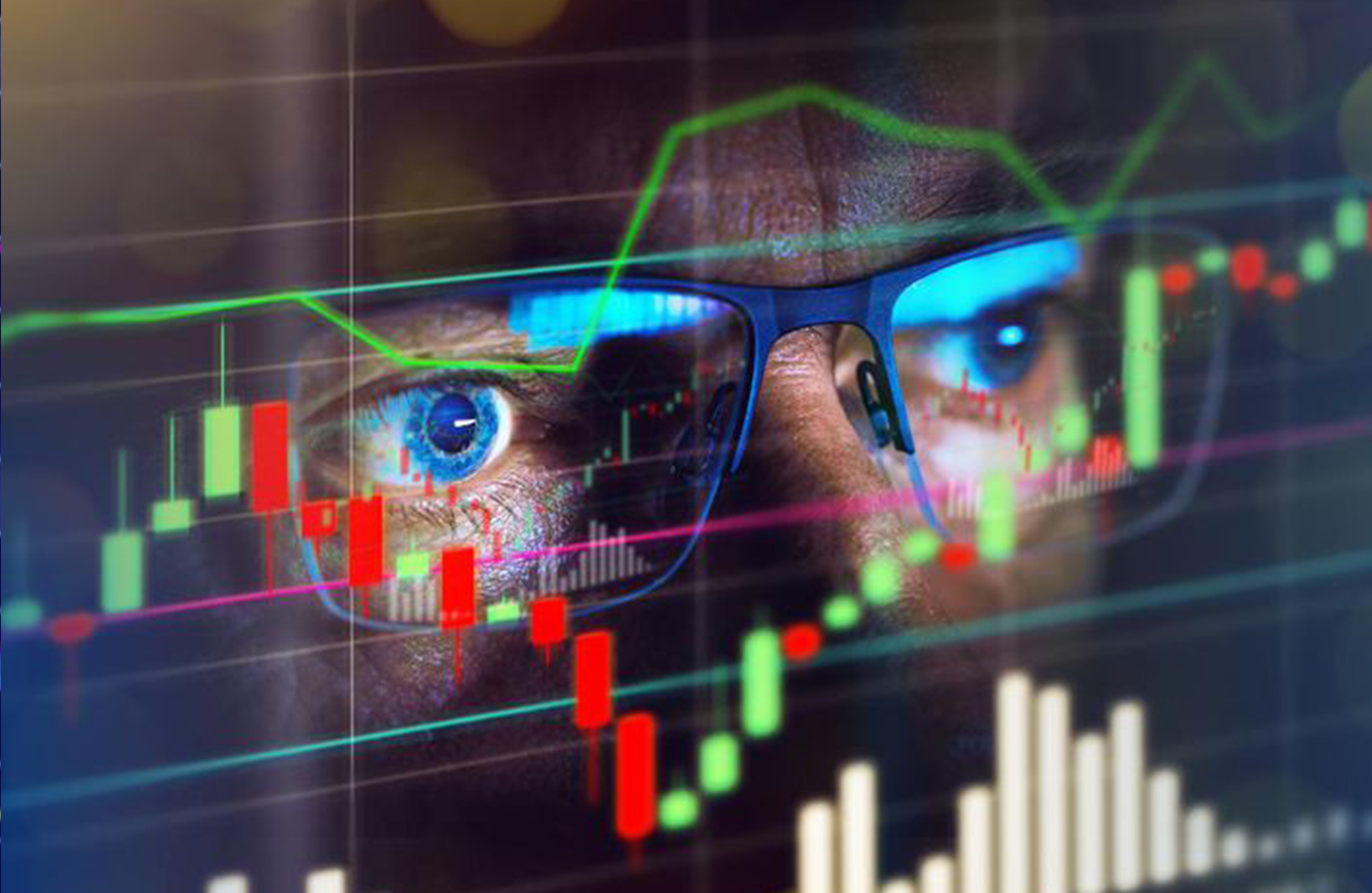 The so-called 'streaming wars' started in earnest this month with the launch of Apple TV+ but it well and truly took off on November 12 when Walt Disney Co (NYSE:DIS) launched its own streaming service Disney Plus. Since its launch, the service has proven to be hugely popular and within a few days, it had managed to garner as many as 10 million new sign-ups.
Big Numbers
It has now been two weeks since Disney Plus was launched and reports suggest that as many as 1 million subscribers are flocking to the app every day. Apptopia, a research firm, has revealed the staggering details about the sort of success Disney Plus has had over the two weeks.
Since its launch, Disney Plus has been downloaded as many as 15.5 million times. However, it is important to point out that people are not only signing up for the free trial but actually paying the $6.99 monthly fee. Disney offers its service for a significantly lower fee than market leader Netflix.
It is also enormously rich when it comes to programming. In addition to content from Disney, it also features programming from hugely popular Disney owned media properties like Star Wars and Marvel.
More importantly, the service has already started generating revenues according to Apptopia. In the 13 days since the launch, customers have made app purchases to the tune of $5 million in total. An analyst at Wedbush spoke about the reasons behind the impressive performance of Disney Plus so far.
What's Next For Streaming Stocks?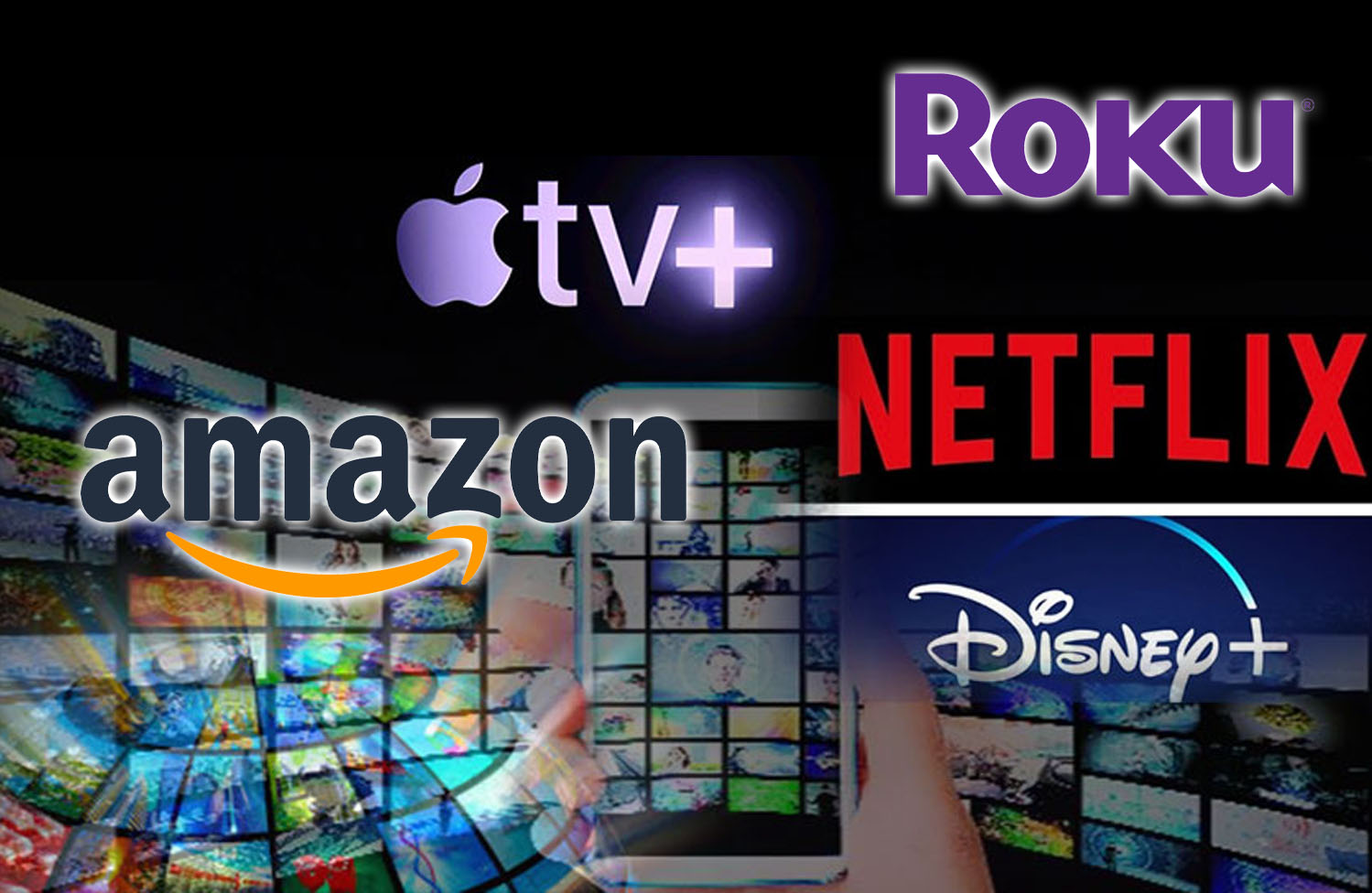 Wedbush's analyst said, "This shows the company is gonna be a legit competitor to the likes of Netflix, despite the skeptics that continue to doubt the House of Mouse. The pricing, the content and the bundling was just a pure genius strategy from [Disney CEO Bob] Iger and Disney."
At this point in time, the market leader Netflix boasts of 60 million paying subscribers in the United States and 97 million globally. In this regard, it should be noted that Disney Plus is yet to go big with its international expansion and when it does, a clearer picture could emerge. Analysts also said that Disney's $12.99 a month offering that bundles Disney Plus, ESPN and Hulu is also showing strong demand.
Is It Time To Buy Or Sell Netflix; Streaming Wars Heat Up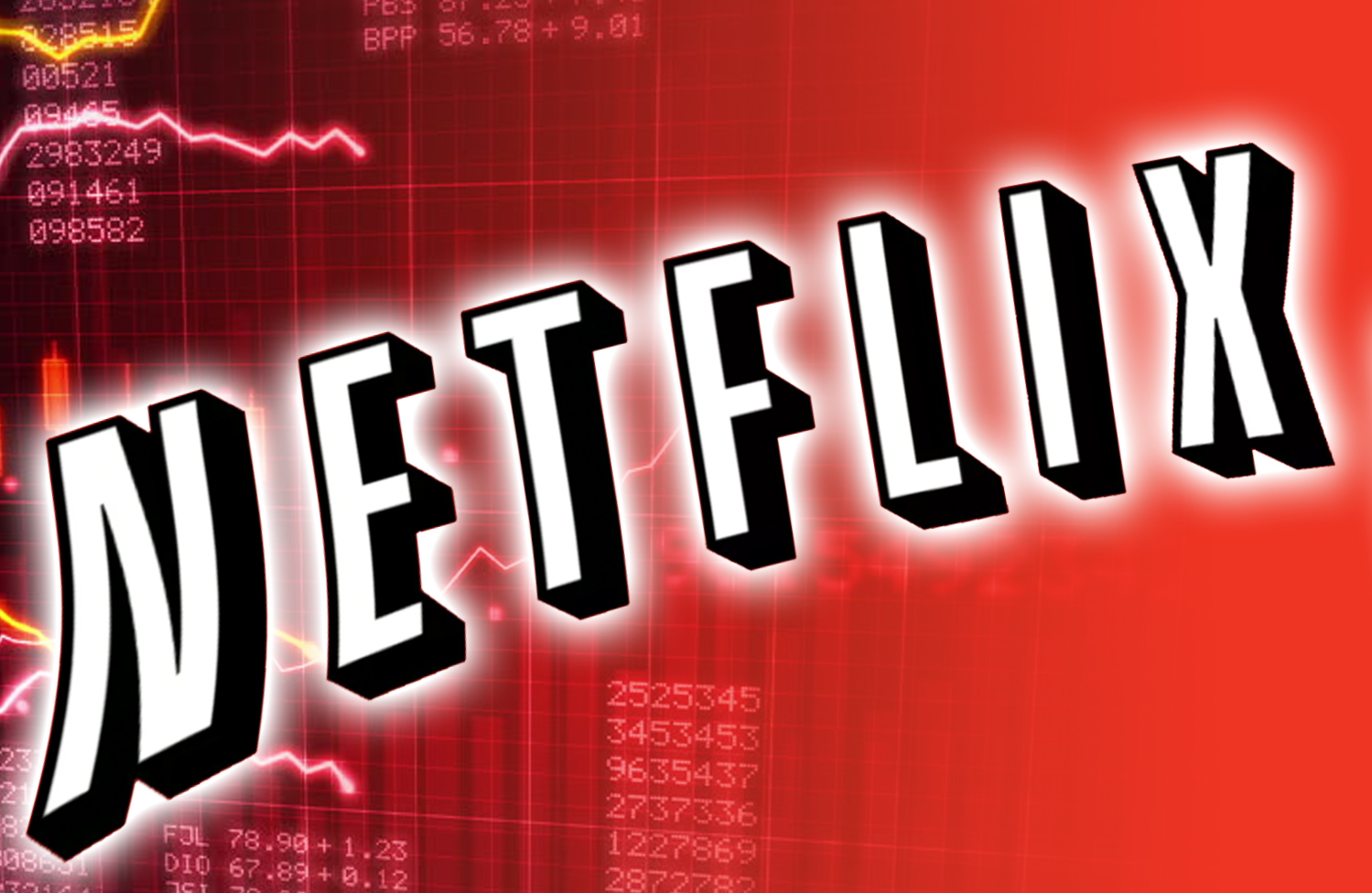 Streaming Wars Continue To Expand But Is Netflix Still A Top Contender?
The streaming wars have commenced this month with the launch of Disney Plus and Apple TV+. Many more services are going to be launched over the coming months and the sole purpose of these services is to topple the biggest name in the streaming services, Netflix Inc (NASDAQ:NFLX). The streaming giant has had a hard time this year, due to disappointing subscriber growth.
Increased Competition
The emergence of competition at such a juncture has further made life difficult for the company. The stock is trading at its lowest point this year and it is interesting to figure out whether the Netflix stock is a buy.
One thing that needs to point out with regards to the stock is that some experts would call the current valuations a bit over the top. The stock is trading at 20 times the book value and 99 times its trailing earnings.
Moreover, some analysts also believe that competitors are definitely going to eat into subscriber growth to some extent as well. However, the company's CEO Reed Hastings has a completely different view on the competition. That could challenge Netflix.
He has actually welcomed the competition. He also said that the emergence of so many streaming options is going to lead to even more cord-cutting. In other words, more customers are going to subscribe to streaming services and opt-out of satellite and cable. If that is the case then Netflix should continue to thrive even after the emergence of tough competition.
While there are legitimate reasons for the gloomy outlook from many analysts, it is also true that the very nature of consuming entertainment is changing. In the long run, could Netflix be able to grow?

Join Our Newsletter
Get stock alerts, news & trending stock alerts straight to your inbox!
We keep all user information pricate & promise to never spam.*
Search Stock Price (StockPrice.com)