Ever since the technology boom, the average citizen in developed countries has seen their standard of living increase substantially. It would have been unimaginable to think people would have devices that could connect them to other people across the globe in seconds.
A More Convenient 'GrubHub'?
ParcelPal (PTNYF) (PKG.CN) is a delivery service that allows customers to order almost any type of good. This ranges from your next pair of jeans to a cheeseburger and even to marijuana. The delivery service allows consumers to get anything delivered within in an hour. ParcelPal is making strong moves to become the world's premier delivery service. They are based out of Vancouver and taking steps to expand throughout Canada.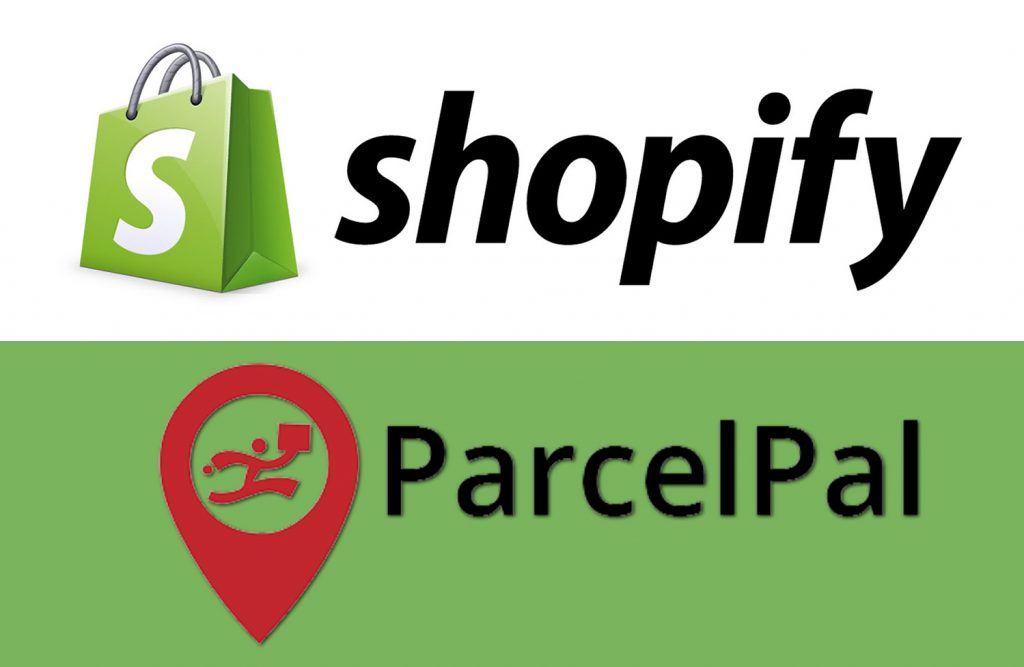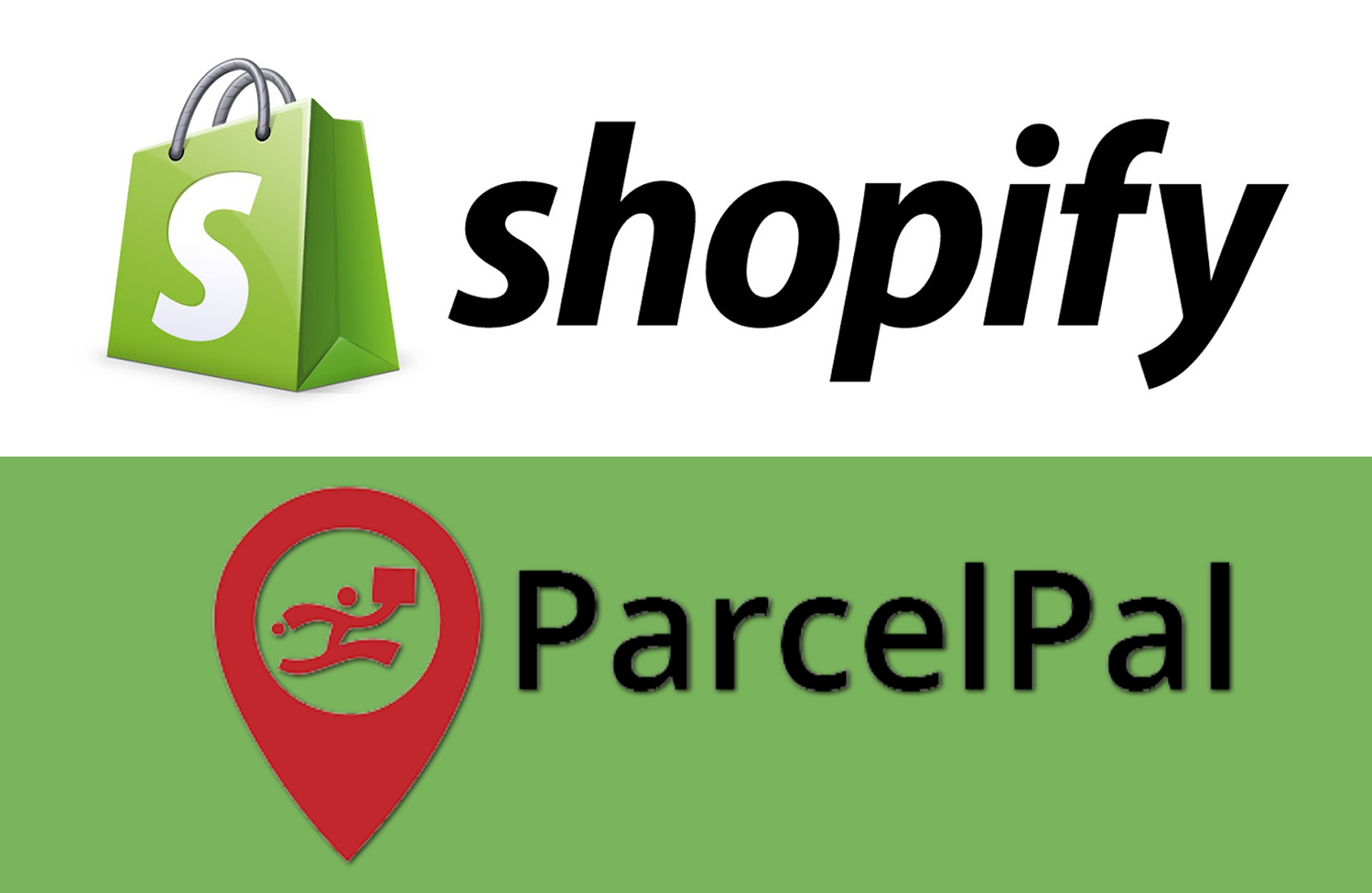 ParcelPal has reached many milestones already and they are just getting started. The company has completed over 2 million deliveries which showed the company's tremendous growth. ParcelPal received top-notch recognition from Amazon, where they achieved Gold Status for the excellent completion of their Amazon work order.
Recently, ParcelPal has integrated into the Canadian e-commerce powerhouse called Shopify. ParcelPal is bringing two companies, Choom Holdings and Kiaro, into Shopify's space. This allows Shopify customers to order recreational and medical marijuana through the integration.
ParcelPal's President and CEO, Kelly Abbott, explained, "Shopify is the main e-commerce platform in Canada for cannabis. Our integration onto the Shopify platform allows us to easily integrate and begin executing within the space."
A Powerhouse in Technology – The APPL Of Investors Eyes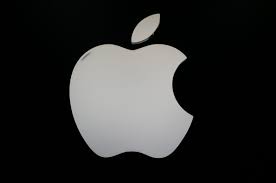 Apple, no not the fruit, is one of the leading companies in technology innovation. Starting off with their Mac computers to the iPod and now the revolutionary iPhone. This company paved the way for the cell phone industry inspiring LG, Pixel, and the Samsung Galaxy. In addition, they continue to produce one of the best computers in the world.
Apple was the first company to reach a $1 trillion market value. Although it has slightly decreased, that is not stopping them from transforming the technology landscape. The company recently held its annual keynote address where they discuss upcoming innovations. This year they announced some big-time improvements. This included iOS 13, a new Mac Pro computer, the iPadOS, and macOS Catalina.
The World is a Much Smaller Place
Social media has grown alongside the development of the internet. It has created new job opportunities, industries, and social interaction psychology. Companies like Twitter have made it possible for someone in Iowa reach across the globe to citizens in Australia. Twitter is one of the prominent social media platforms that has thrived in our current internet age.
Ever since Donald Trump was elected, Twitter has become a prominent source for political discourse and news. This development brought more users to their platform and which helps increase their revenues. Their main source of revenue comes from advertisements and the more people that see the ads the more they cost.