How Tech Is Making Life Easier
Ever since the technology boom, the average citizen in developed countries has seen their standard of living increase substantially. It would have been unimaginable to think people would have devices that could connect them to other people across the globe in seconds.
A More Convenient 'GrubHub'?
ParcelPal (PTNYF) (PKG.CN) is a delivery service that allows customers to order almost any type of good. This ranges from your next pair of jeans to a cheeseburger and even to marijuana. The delivery service allows consumers to get anything delivered within in an hour. ParcelPal is making strong moves to become the world's premier delivery service. They are based out of Vancouver and taking steps to expand throughout Canada.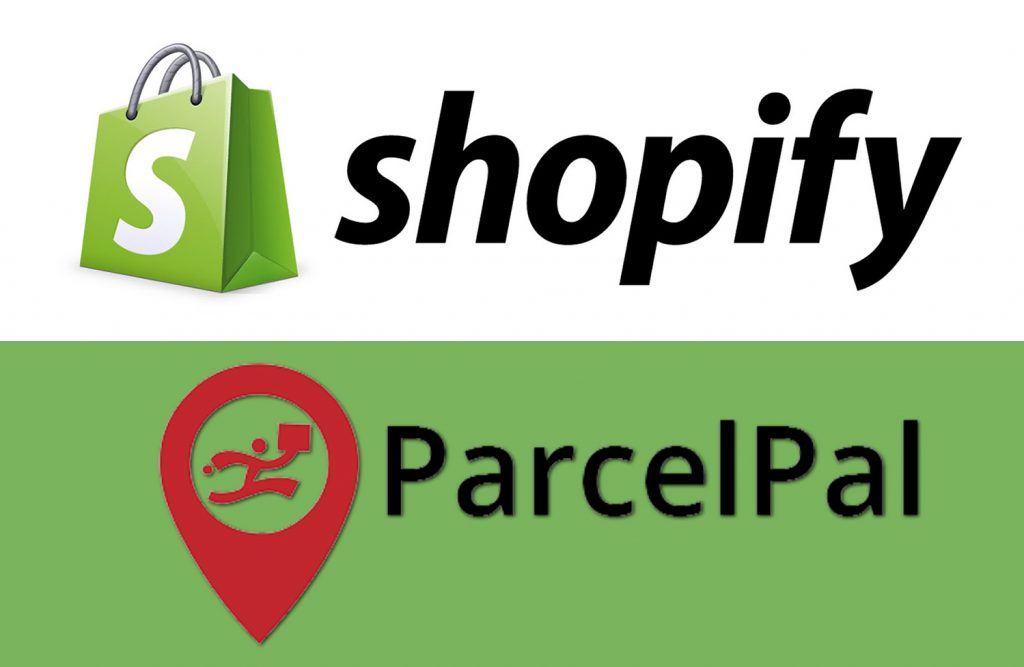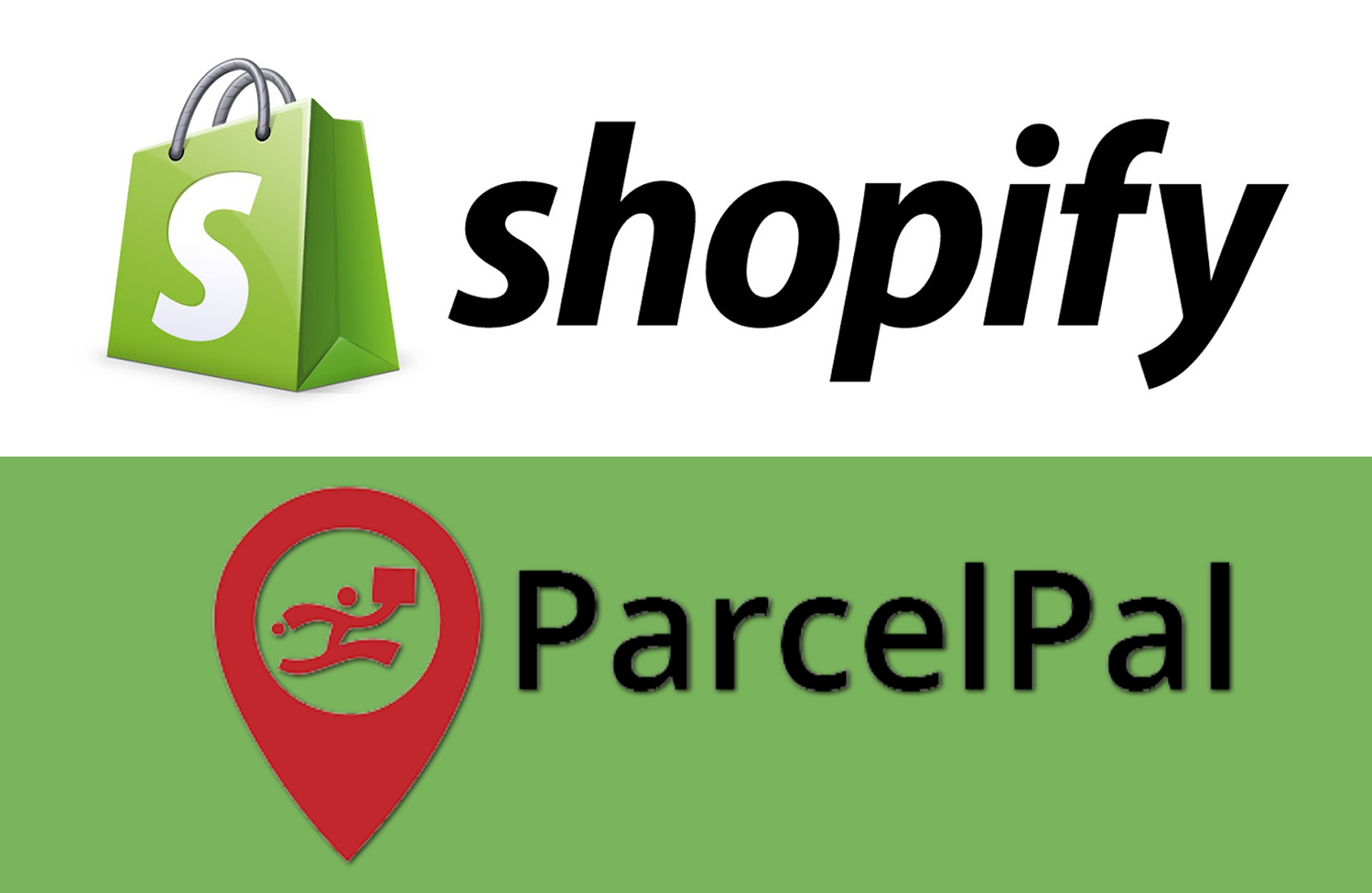 ParcelPal has reached many milestones already and they are just getting started. The company has completed over 2 million deliveries which showed the company's tremendous growth. ParcelPal received top-notch recognition from Amazon, where they achieved Gold Status for the excellent completion of their Amazon work order.
Recently, ParcelPal has integrated into the Canadian e-commerce powerhouse called Shopify. ParcelPal is bringing two companies, Choom Holdings and Kiaro, into Shopify's space. This allows Shopify customers to order recreational and medical marijuana through the integration.
ParcelPal's President and CEO, Kelly Abbott, explained, "Shopify is the main e-commerce platform in Canada for cannabis. Our integration onto the Shopify platform allows us to easily integrate and begin executing within the space."
A Powerhouse in Technology – The APPL Of Investors Eyes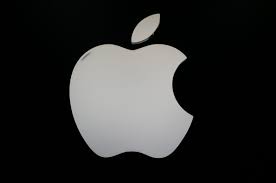 Apple, no not the fruit, is one of the leading companies in technology innovation. Starting off with their Mac computers to the iPod and now the revolutionary iPhone. This company paved the way for the cell phone industry inspiring LG, Pixel, and the Samsung Galaxy. In addition, they continue to produce one of the best computers in the world.
Apple was the first company to reach a $1 trillion market value. Although it has slightly decreased, that is not stopping them from transforming the technology landscape. The company recently held its annual keynote address where they discuss upcoming innovations. This year they announced some big-time improvements. This included iOS 13, a new Mac Pro computer, the iPadOS, and macOS Catalina.
The World is a Much Smaller Place
Social media has grown alongside the development of the internet. It has created new job opportunities, industries, and social interaction psychology. Companies like Twitter have made it possible for someone in Iowa reach across the globe to citizens in Australia. Twitter is one of the prominent social media platforms that has thrived in our current internet age.
Ever since Donald Trump was elected, Twitter has become a prominent source for political discourse and news. This development brought more users to their platform and which helps increase their revenues. Their main source of revenue comes from advertisements and the more people that see the ads the more they cost.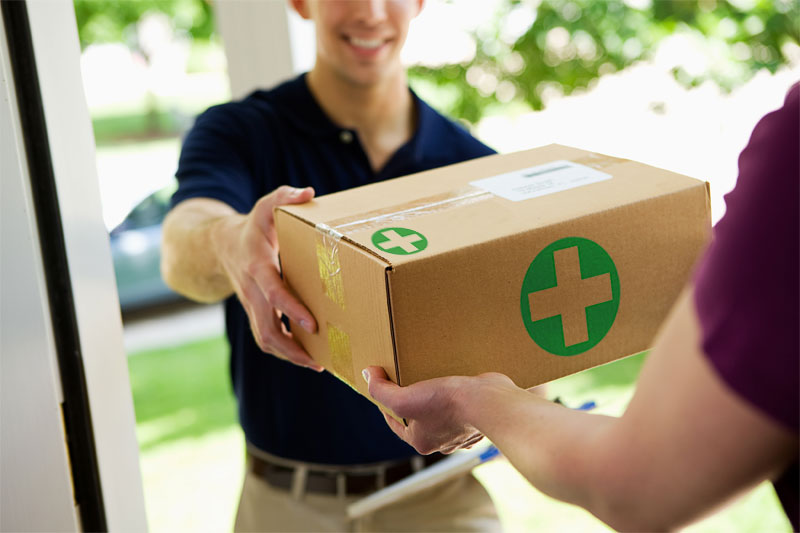 Biotech Names To Know In November 2019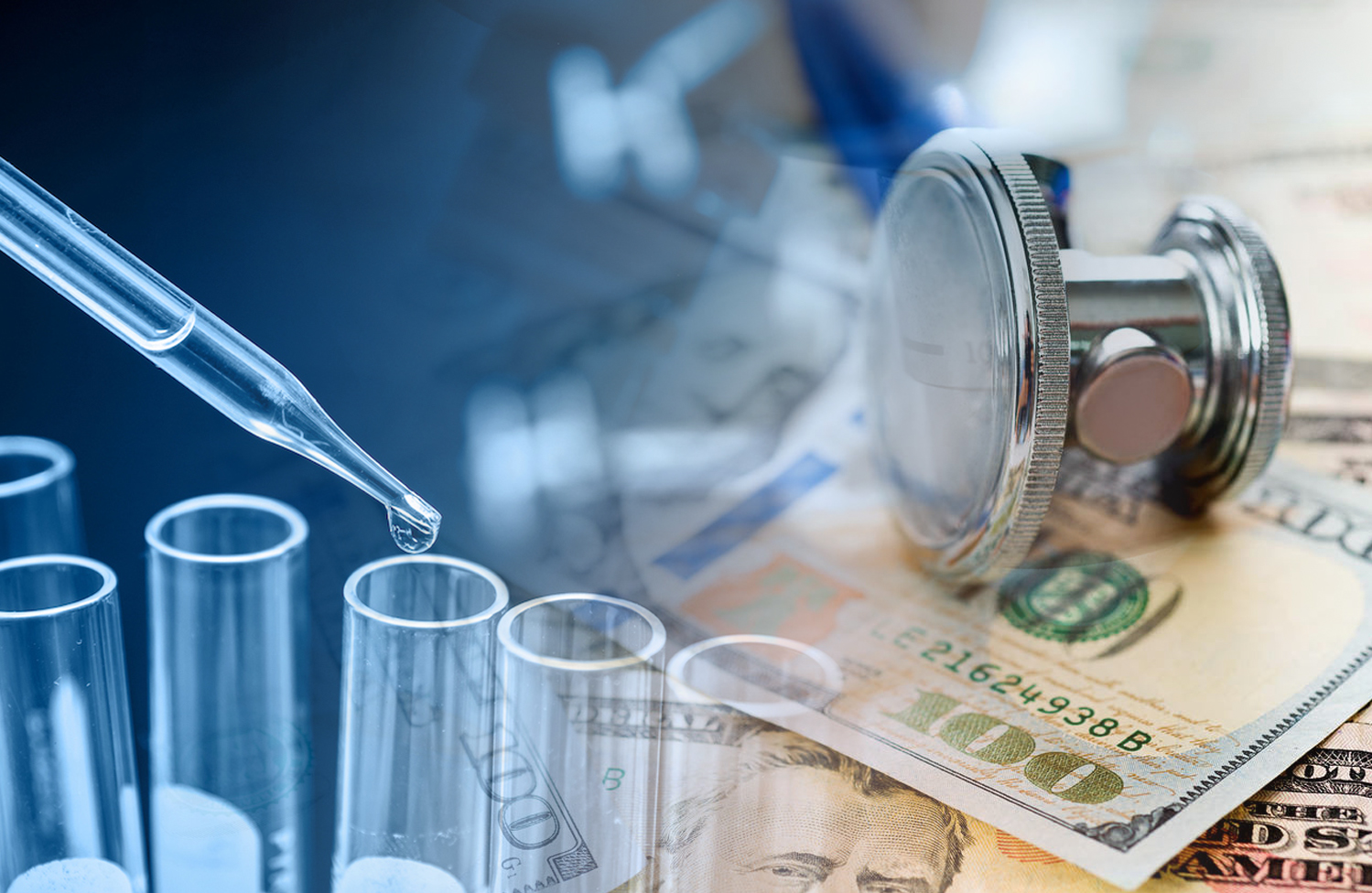 Biotech Stocks Have rallied since The End Of September; What's Next?
Over the years, the biotech sector has become one of the fastest-growing sectors in the stock market and naturally, investors are keen to get hold of stocks that could follow a similar growth trajectory. However, just because a sector is growing does not mean that an investor can bet on any stock and hope to make decent returns.
In order to choose the right stock, he needs to do a lot of personal research and watch the market closely. Here is a look at three biotech stocks that investors should track closely owing to recent developments.
Sernova Corp's (TSX:SVA) (OTC:SEOVF)
Sernova's therapeutic approach to regenerative medicine focuses on providing direct cell therapies where the cells, transplanted within an organ-like vascularized implantable device, generates proteins, hormones or factors released into the bloodstream for treatment of diseases requiring replacement of these molecules in the body.
The company's Cell Pouch is a novel, proprietary, scalable, implantable macro-encapsulation device designed for the long- term survival and function of therapeutic cells. At the end of October Sernova Corp. (SVA) (SEOVF) detected enduring levels of C-peptide in the bloodstream of a fasting patient in its continuing phase I/II Cell Pouch United States clinical study of type-1 diabetes. This C-peptide is a biomarker of transplanted beta-cell insulin production,
Why is this important? According to Dr. Piotr Witkowski, Director of Pancreatic, and Islet Transplant Program at the University of Chicago, "Along with the preliminary safety and early indicators of efficacy, I am excited that we are observing C-peptide levels in the patient's bloodstream after recent transplant, not only following stimulation with a meal but also when the patient is fasting. These findings represent progress in clinical outcomes and evidence of enduring islet survival and function within Sernova's Cell Pouch."
Read This Full Press Release Here
Genprex (GNPX)
The first one to put in the watch list is that of Genprex Inc (NASDAQ:GNPX). On Tuesday, the company revealed preclinical data from its study of its product TUSC2 immunogene therapy. The product in question is meant for raising the effectiveness of chemotherapy and anti-PD1 in people suffering from metastatic lung cancers.
The data proved to be positive and that has naturally resulted in a rally in the stock. It is a significant development for Genprex and could potentially help the company in cornering an important portion of the gene therapy market. Hence, it is hardly a surprise that the stock has rallied by as much as 60% after hitting a session's high of $1.09.
 Can Fite Biopharma (CANF)
The other biotech stock that has made a strong move is the Can Fite Biopharma (NYSE:CANF) stock. The biotech company announced this morning that one of its products, which is meant for the treatment of liver diseases and cancer, has been granted a patent as a sexual dysfunction medicine.
The patents have been granted by the relevant authorities in Canada, Israel, and South Korea. In addition to that, the company has also been awarded patents in Japan, China, United States, Australia, and Hong Kong. It is a highly important development for Can-Fite and it was no surprise when the stock rallied this morning. It has rallied by 3% on Tuesday on the back of the news.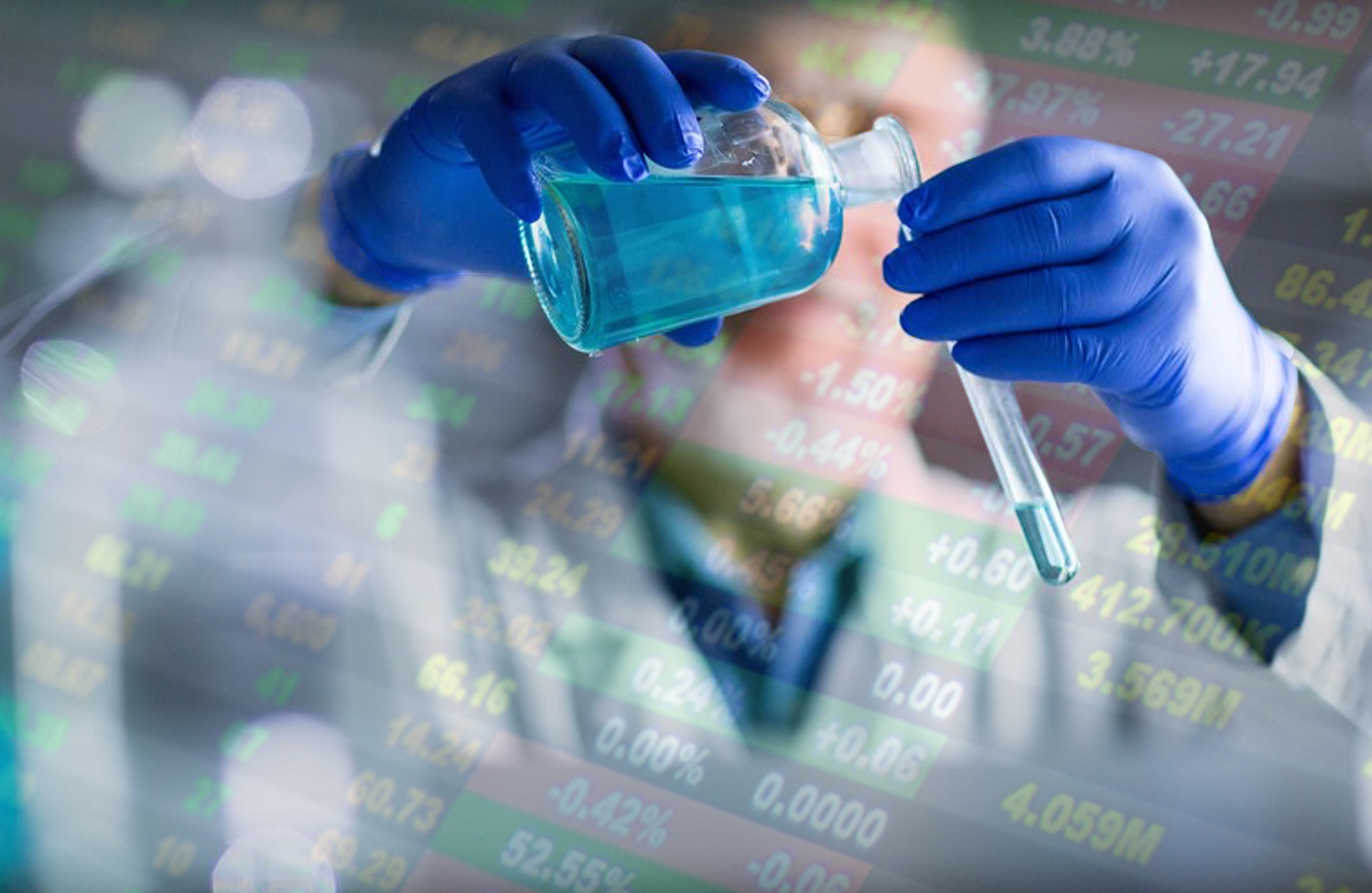 Disclaimer: Pursuant to an agreement between Midam Ventures LLC and Sernova (TSX:SVA) (OTC:SEOVF), Midam has been paid $350,000 for a period from September 23, 2019 to September 22, 2020. We may buy or sell additional shares of Sernova (TSX:SVA) (OTC:SEOVF) in the open market at any time, including before, during or after the Website and Information, to provide public dissemination of favorable Information about Sernova (TSX:SVA) (OTC:SEOVF). Click Here For Full Disclaimer.
Is The Entertainment Streaming Market Ready For Its Next Move?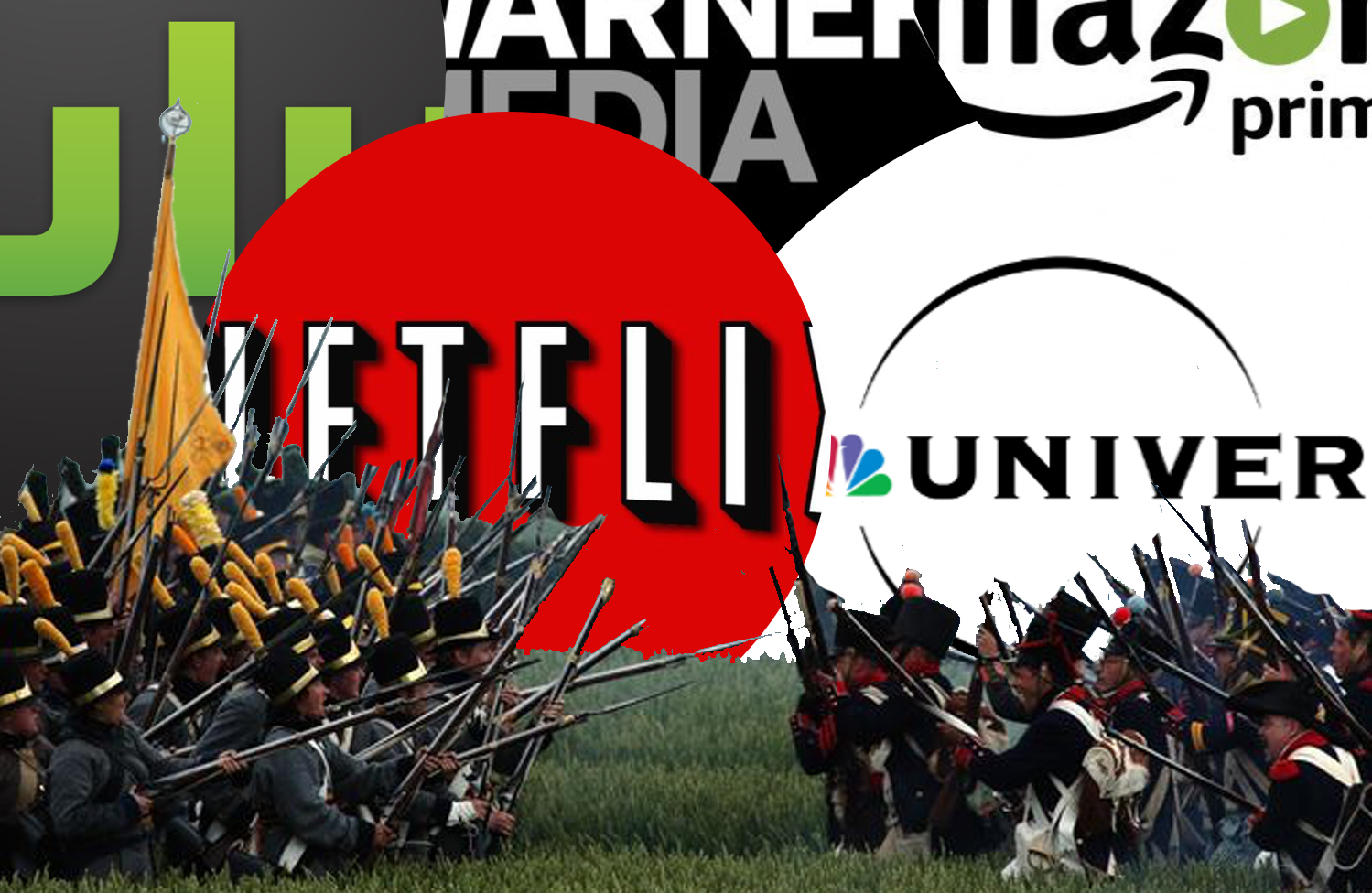 New Streaming Options Have Opened A Big Door For Content Providers
As many experts have pointed out, the end of 2019 is going to see the commencement of the 'streaming wars' as more and more companies enter the OTT market to challenge the supremacy of Netflix Inc (NASDAQ:NFLX). The launch of the streaming service Disney Plus last week formally launched the streaming wars.
Do Content Providers Stand To Benefit?
According to an article published on Reuters the global video streaming market was valued at $26.27 billion in 2015 and is expected to reach $83.41 billion by 2022 growing at a CAGR of 17.9% from 2015 to 2022. Apple, Disney, Netflix, Amazon, NBC, Hulu & more are all competing within the global video streaming market and they all need the same thing… new & original content. Massive demand may create a huge opportunity for companies like Fearless Films (FERL).
Fearless Films is an independent full-service production company. This is the exact type of company that can benefit from what could become one of the biggest cash grabs in entertainment history and here's why. You've likely heard of the big production houses: Warner Bros, DreamWorks, Red Crown Productions and others who benefited from big deals with streaming companies.
It isn't just Netflix who's flexing billions in content budgets, Apple, Amazon, Disney, NBC, Roku – the list goes on. These are huge entertainment distributors who are now fighting for one thing… Where you spend your waking hours streaming entertainment.
Click To Read More On Fearless Films (FERL)
Key Analysis On Streaming Service Providers
Considering the fact that the new service has already garnered 10 million users, it's fair to say that it is here to say. Considering the fact that Apple has already launched its own service and many other services are going to be launched in the next few months, experts are now wondering whether the streaming space has become too crowded.
The success of Game of Thrones has ushered in an era of unprecedented spending for quality content. The show generated total profit to the tune of $2.2 billion for HBO, which is owned by AT&T. Hence, video streaming companies have also decided to spend jaw-dropping sums on original content. Apple has earmarked $6 billion for original content, while Disney is expected to match that.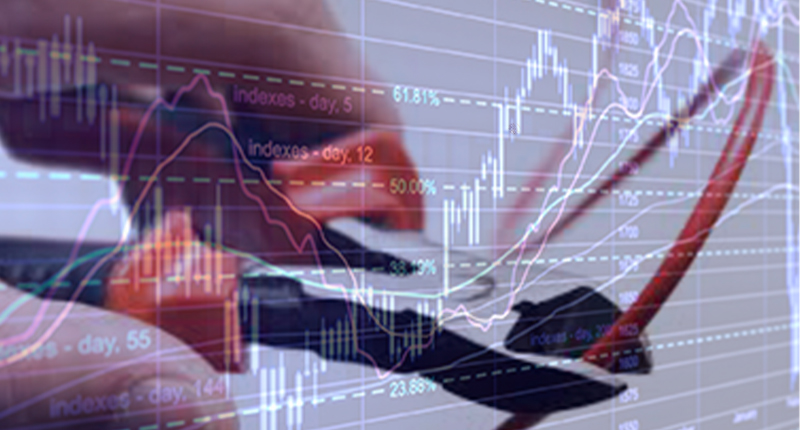 Both companies are trying to create that one show that could turn into a cash cow. On the other hand, Apple is going to price is monthly subscription at $4.99 and Disney is going to charge $6.99 for the same. In such a situation, one can expect Netflix to change tack since its cheapest subscription is worth $12.99.
So, the crowding is quite apparent as mega corporations enter the streaming space. However, the question remains whether the business is going to grow and new subscribers are going to flock in. Studies suggest that it will grow and up until 2024, the streaming market should grow by 18.8% each year. In 2024, the market is going to be worth $687 billion. Hence, it is quite clear that despite the intense competition that is going to come to the streaming space, there is still room for companies to grow and become profitable.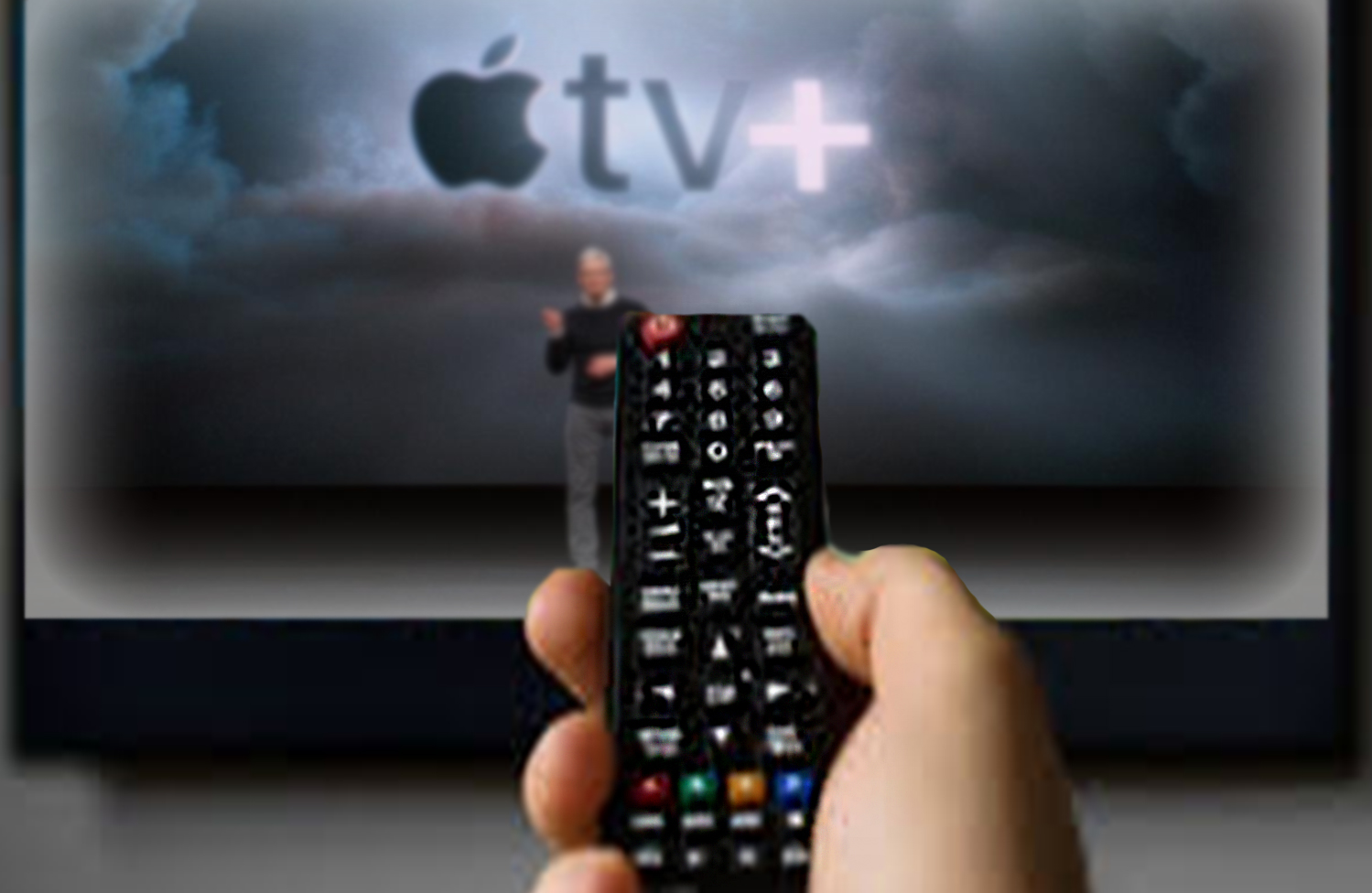 Disclaimer: Pursuant to an agreement between Midam Ventures LLC and Fearless Films Inc. (FERL), Midam has been paid $94,980 by Fearless Films Inc. (FERL) for a period from October 1, 2019 to November 17, 2019. We may buy or sell additional shares of Fearless Films Inc. (FERL) in the open market at any time, including before, during or after the Website and Information, to provide public dissemination of favorable Information about Fearless Films Inc. (FERL). Click Here For Full Disclaimer.
Stock Price Newsletter – November 20, 2019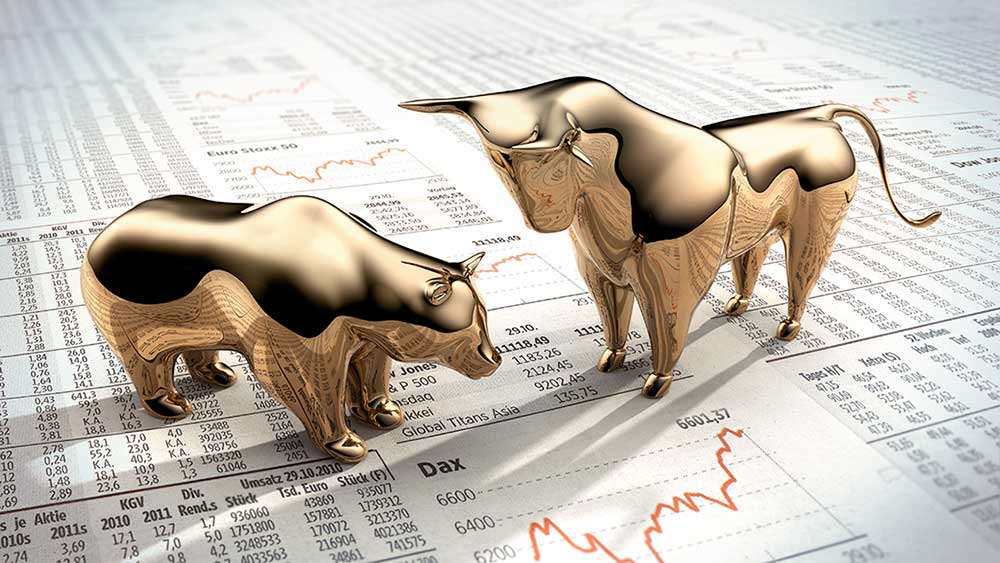 The Biotech Index Just Hit New Highs; Stocks To Watch
Investment experts and professional money managers almost always tell people to invest across a range of experts. This is usually in order to generate bigger returns in the long term. One of the sectors that is almost always favored by professionals is the biotech sector and the simple reason behind that is the fact that the sector has managed to grow at an impressive pace.
---
What Does The Disney (DIS) Plus, Amazon Deal Mean For Investors?
During the company's conference call for the fourth-quarter earnings, the Chief Executive Officer of Disney Bob Iger stated that the streaming serving Disney+ is going to be available on Amazon Fire TV.
---
The $40 Billion Dollar Content Gold Rush
Apple, Disney, Netflix, Amazon, NBC, Hulu & More are All Competing Within the Global Video Streaming Market and They All Need the Same Thing… New & Original Content! Massive Demand May Create Huge Opportunity for One Company!

Join Our Newsletter
Get stock alerts, news & trending stock alerts straight to your inbox!
We keep all user information pricate & promise to never spam.*
Search Stock Price (StockPrice.com)