To say that the world is changing at an alarming rate would be a gross understatement. Honestly, it's hard to keep up with everything that is happening at any moment in time on this planet. Almost everyday headlines pop up detailing a technological advancement in one field or another, or a medical breakthrough in cancer treatment.
It has become a commonly understood notion that society has entered another industrial revolution, one led by technological innovations and sectors replete with brilliant minds prepared to take risks for the betterment of humankind. When all is said and done, the most important investments a person can make is in their health. The healthcare industry has taken great strides in the last few years, in terms of designing new healthcare solutions and inventive treatment options. 
Having said that, the world of healthcare is still wrought with challenges and obstacles which threaten the future of humanity. According to medical experts, the biggest challenge facing the healthcare industry stems from ineffective, archaic electronic health records (EHR) systems, and how these arcane pieces of infrastructure often weigh down organizational processes, ultimately obstructing positive patient experiences. 
Recently, healthcare companies have been exploring the possibility of implementing artificial intelligence into healthcare frameworks as a means of remedying the issues related to EHR systems. Rather than lose time and resources to administrative mishaps, AI, if incorporated properly, can help organizations offload work-intensive tasks to software. With the weight of administrative tasks off their hands, healthcare companies can focus their human capital on patient-centric initiatives and practices. 
Premier Health Group Inc. (OTC: PHGRF) / (CSE: PHGI) / (6PH.F) is a Canadian publicly traded company focused on developing innovative approaches that combine human skill-based expertise with emerging technologies to provide the best possible care solutions for their patients. Leading their industry in terms of investing in new technologies, the Company today announced that it is working with Bio Conscious Technologies to bring their artificial intelligence technology to Premier Health's user base. 
Per the details of the announcement, Premier Health Group Inc. (OTC: PHGRF) / (CSE: PHGI) / (6PH.F) will be partnering with BCT to enable patients and care providers improved monitoring of chronic disease progression and management of chronic conditions, such as diabetes, using BCT's proprietary AI technology. BCT has been developing an ensemble of AI algorithms since 2015 that allow patients with diabetes to better manage their health proactively by accurately predicting their future glucose levels using machine learning techniques. 
According to recent World Health Organization statistics, nearly 425 million people are living with diabetes. Through the use of BCT's algorithm, DiaBits, Premier Health will be able to use machine learning to predict their patient's blood sugar levels and how these will trend, over time, based on their past, as well as activity levels. BCT successfully piloted its technology at BC Children's Hospital, resulting in a proven accuracy of 95%. They also presented at the 78th scientific session of the American Diabetes Association. The companies will work on integrating DiaBits into Premier Health's patient-centric healthcare app.
Dr. Essam Hamza, CEO of Premier Health Group Inc. (OTC: PHGRF) / (CSE: PHGI) / (6PH.F), commented, "since the beginning, remote patient monitoring has been an integral component of our telemedicine app. DiaBits will enable our diabetic patients to dramatically increase glucose control and improve their quality of life. We are eager to work with the team at BCT to bring this innovative solution to our comprehensive telemedicine app."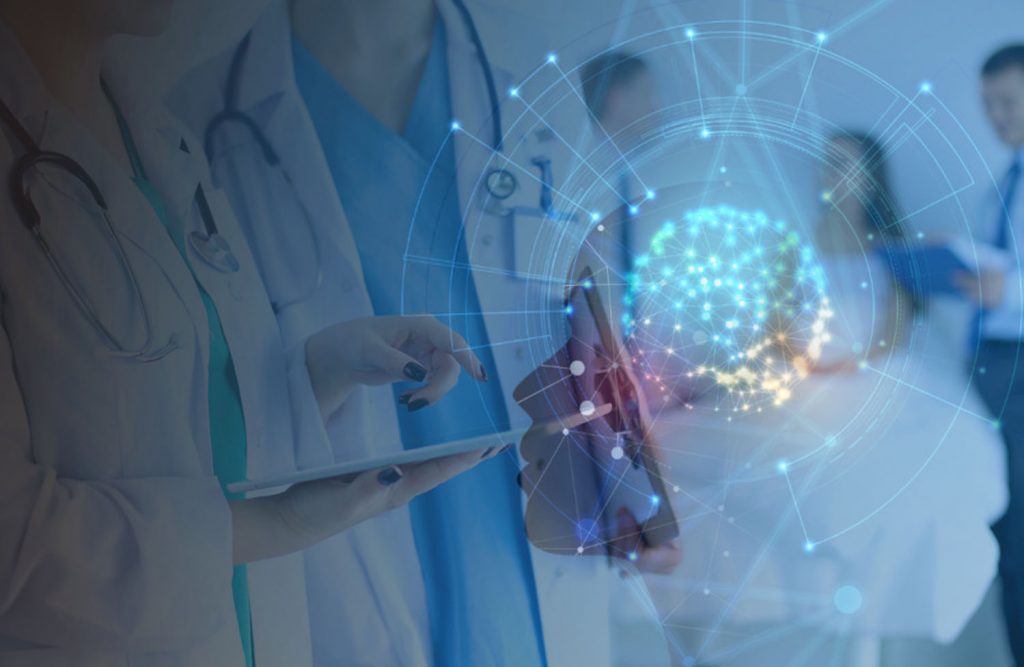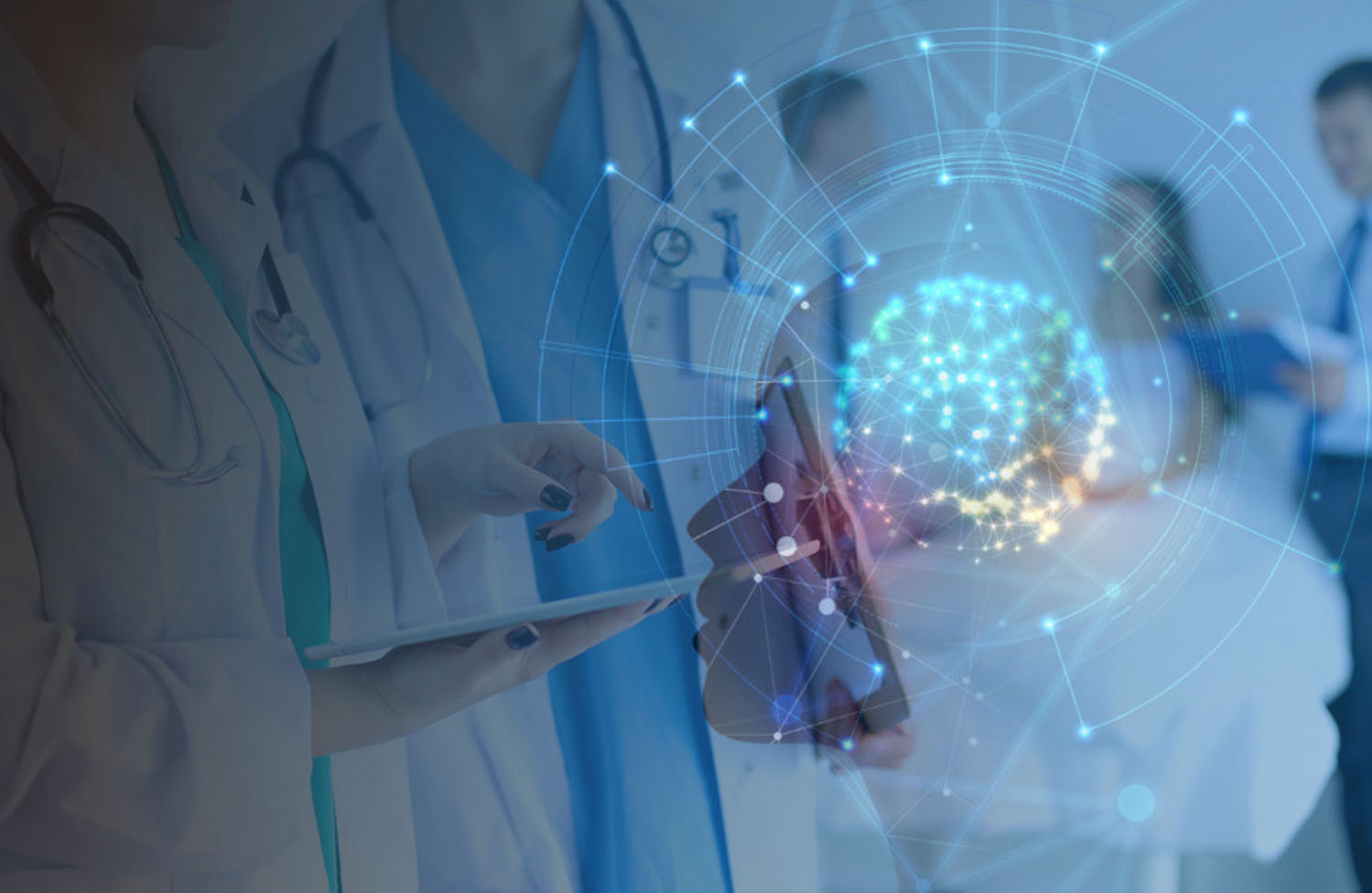 Pursuant to an agreement between MIDAM VENTURES, LLC and Premier Health Group Inc. we were hired for a period from 10/1/2018 – 4/1/2019 to publicly disseminate information about Premier Health Group Inc. including on the Website and other media including Facebook and Twitter. We were paid $300,000 CASH for & were paid "500,000" shares of restricted common shares (as of 1/2/2019). Midam has been compensated an additional $100,000 by Premier Health Group to extend the period of coverage to June 1, 2019. We own zero shares of Premier Health Group Inc., which we purchased in the open market. Once the (6) Six-month restriction is complete on 4/1/2019 we plan to sell the "500,000" shares of Premier Health Group Inc. that we hold currently in restricted form during the time the Website and/or Facebook and Twitter Information recommends that investors or visitors to the website purchase without further notice to you. We may buy or sell additional shares of Premier Health Group Inc. in the open market at any time, including before, during or after the Website and Information, provide public dissemination of favorable Information.