For a long time, Netflix Inc (NASDAQ: NFLX) had been the undisputed king of the video streaming space. Even though it remains the biggest operator in the industry, it's now going to have to contend with stiff competition.
Despite the challenges faced by the company with regards to subscriber growth and fresh competition, the stock still managed to climb by as much as 21% in 2019. Hence, it is interesting to have a look at some of the factors that might keep the stock growing in 2020. It's also important to monitor other segments of streaming that could be creating new opportunities right now.
Netflix's Solid Growth
One of the best ways of keeping the stock growing is by continuing to beat quarterly analysts' estimates of its subscriber growth. The company failed to beat analysts' average guidance in the previous two quarters and that had put pressure on the stock. The emergence of Apple TV Plus and Disney Plus could make it difficult for Netflix to continue to add subscribers as before.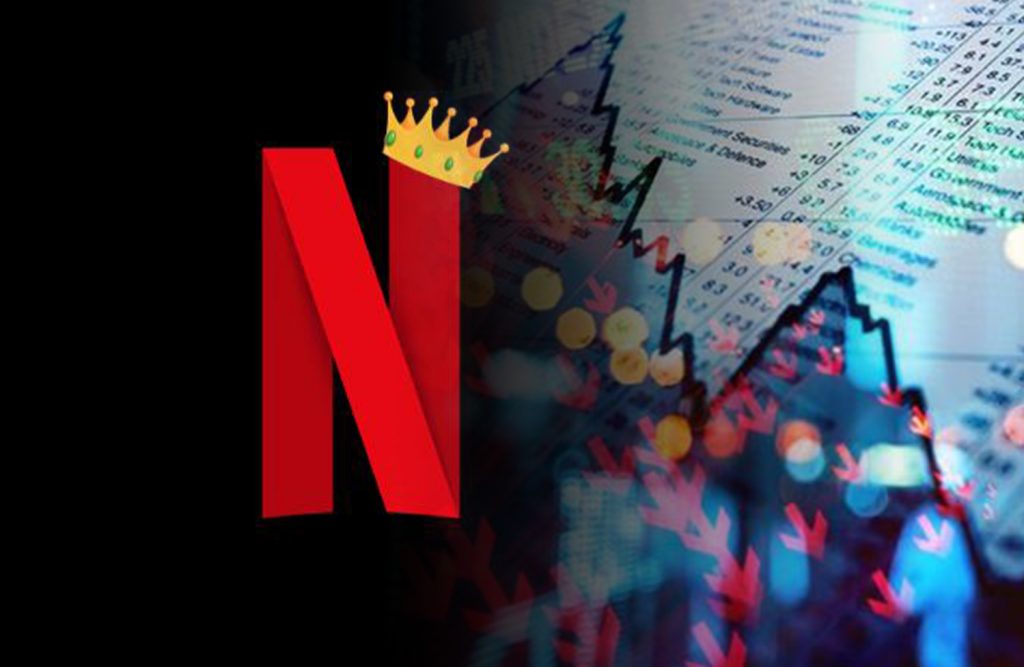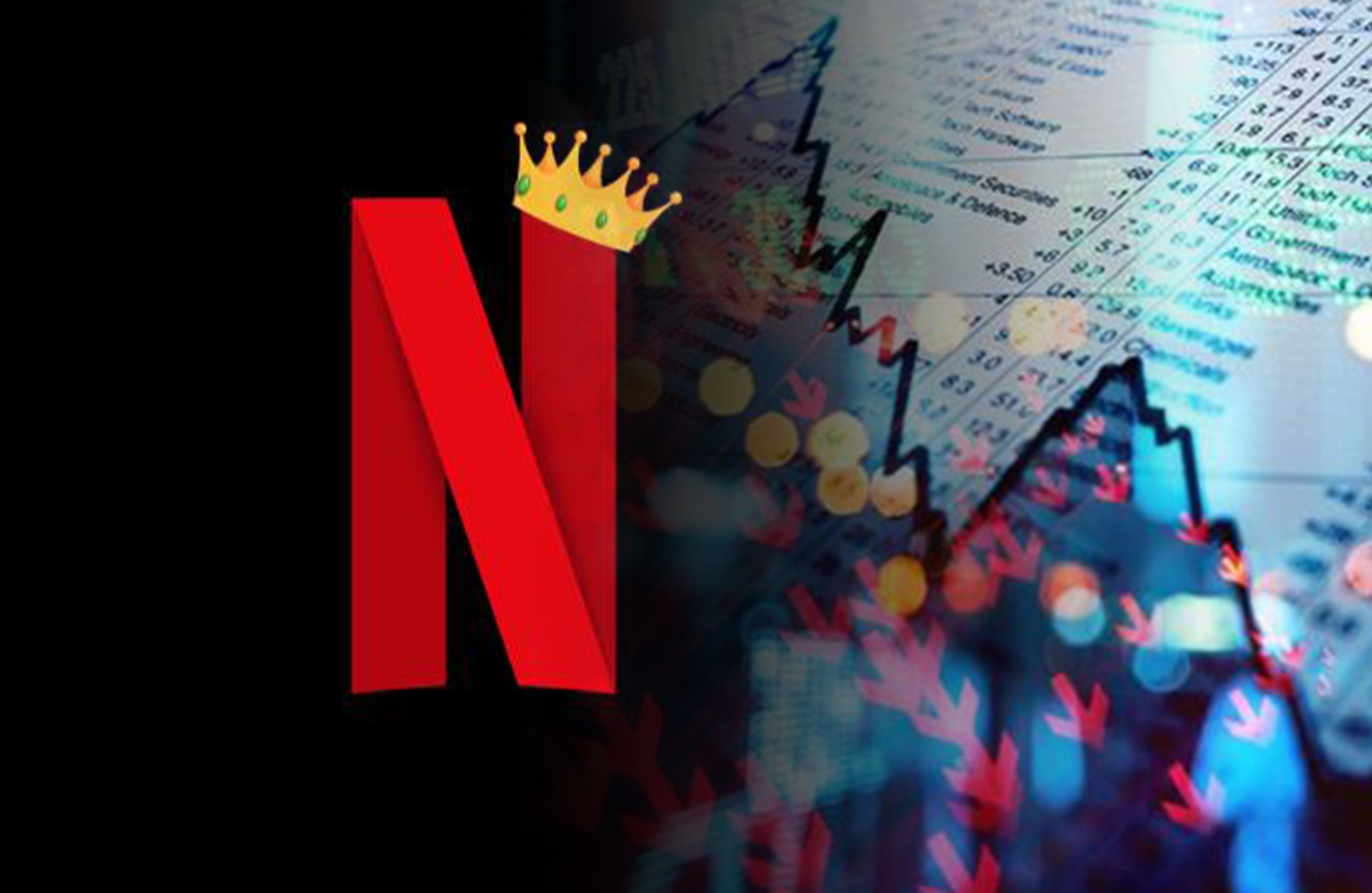 However, if the company's worldwide subscriber base manages to hit 165.93 million, then it would demonstrate that Netflix can handle stiff competition and restore confidence in the stock. On the other hand, a bit of imitation of its competitors could also boost Netflix's margins.
For instance, it could try and rollout shows a few episodes at a time in order to ensure that subscribers keep coming back. On the other hand, discounts for customers who sign up for longer periods could also help Netflix to lock in a large number of customers for a year or more.
A Potentially Massive & Original Opportunity
Network TV and the box office films are trying to stay relevant, these entertainment leaders are taking a different approach: streaming. Some of the hottest companies right now are Netflix, Disney, Hulu, and even Apple coming to the market.
With so many new streaming services launching what's the one thing all these platforms will need? CONTENT! So it makes sense that as there are no real "picks and shovels" in streaming tech, there are content companies with plenty of shows ready and willing to be licensed and/or bought up, outright.
As per their latest press release, Fearless Films (FERL) is the parent company of its wholly-owned subsidiary Fearless Films Inc. (Canada). Fearless Canada is an independent full-service production company founded by award-winning actor, producer Victor Altomare along with award-winning writer and director Goran Kalezic, Fearless Canada produces top-quality entertainment with an edge. This month, Fearless announced the acquisition of The Great Chameleon.
The film has streaming distribution through Amazon Video (UK). It is also available for rent or purchase on Amazon Video, along with Google Play, iTunes, YouTube, and Microsoft XBox platforms. Imageworks Entertainment International, the agent for the film, recently obtained US distribution via Amazon US.
Why Fearless Right Now?
Fearless and companies like it could offer a value proposition that may not compare in most other sectors. The biggest comp I can think of is in the world of mining. There needs to be a constant flow of mining supplies to continuously pull payloads out of the ground. Similarly, streaming companies need a constant flow of content. They likely can't afford to produce everything themselves in the time they need original content by. That's why you see Netflix and others licensing out content like The Office or MadMen.
Is Fearless really working toward a deal with streaming companies? Though there is no concrete announcement from the company, we can read through corporate filings to see the following: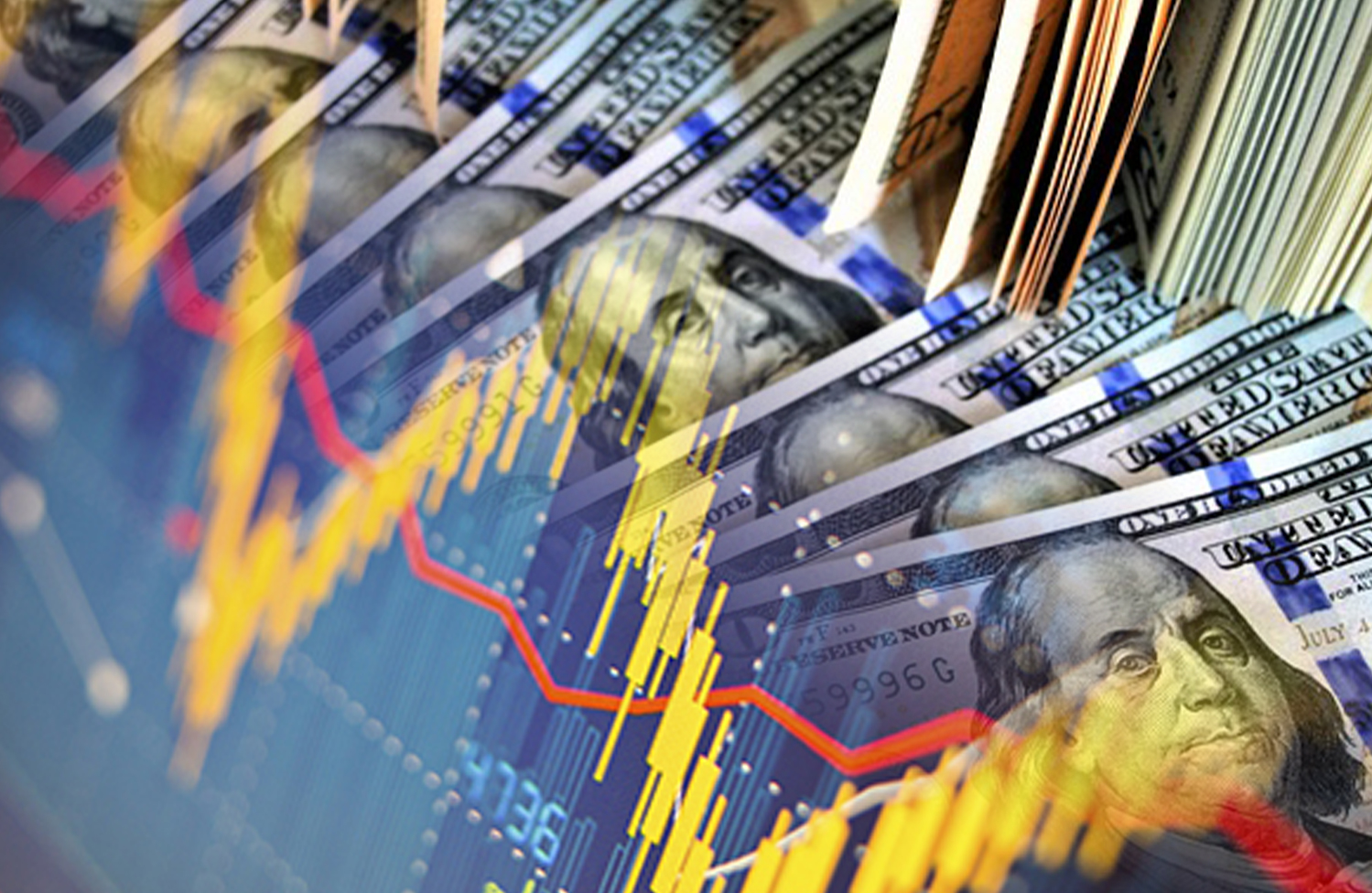 "Our goal is to position Fearless Films in the streaming video landscape to offer a wide variety of exclusive and unique content. This would provide a complementary offering to other mostly entertainment-based streaming video services. Our original content is developed and produced inhouse in our production studios in Concord, Ontario. By offering exclusive and unique content over a streaming service, we believe we will be able to significantly expand our target subscriber base. While the shift to streaming delivery is strong, Fearless Films also intends to develop content that appeals to more traditional outlets, such as movie theatre chains."
No matter the case, we've got a company actively pursuing acquisitions of content. It's also clearly stating that its goal is to "position Fearless Films in the streaming video landscape."
---
Disclaimer: Pursuant to an agreement between Midam Ventures LLC and Fearless Films Inc. (FERL), Midam has been paid $94,980 by Fearless Films Inc. (FERL) for a period from October 1, 2019 to November 17, 2019. We may buy or sell additional shares of Fearless Films Inc. (FERL) in the open market at any time, including before, during or after the Website and Information, to provide public dissemination of favorable Information about Fearless Films Inc. (FERL). Click Here For Full Disclaimer.