Fearless Films (FERL) Rallies On Latest Acquisition News!
Like it or not, there is a very real thing called the "Streaming Wars" and it has created a multi-billion dollar opportunity for content companies. We introduced Fearless Films (FERL) to everyone a few weeks ago after releasing BIG Acquisition news. This week, we've seen this company turn even more heads in the market. Since Monday, FERL has managed to climb 91% and the crazy part is that this is just the beginning of the story for FERL. Read our full report NOW
---
Gold Stocks To Watch After Big News This Week
The gold rally that commenced in 2019 due to the United States-China trade war. The associated turmoil in the capital markets has continued in 2020 as well. However, the reason behind the latest gold rally is different.
---
Netflix Gains Traction As Streaming Stocks Pick Up Momentum
It is interesting to have a look at some of the factors that might keep the stock growing in 2020. It's also important to monitor other segments of streaming that could be creating new opportunities right now.
---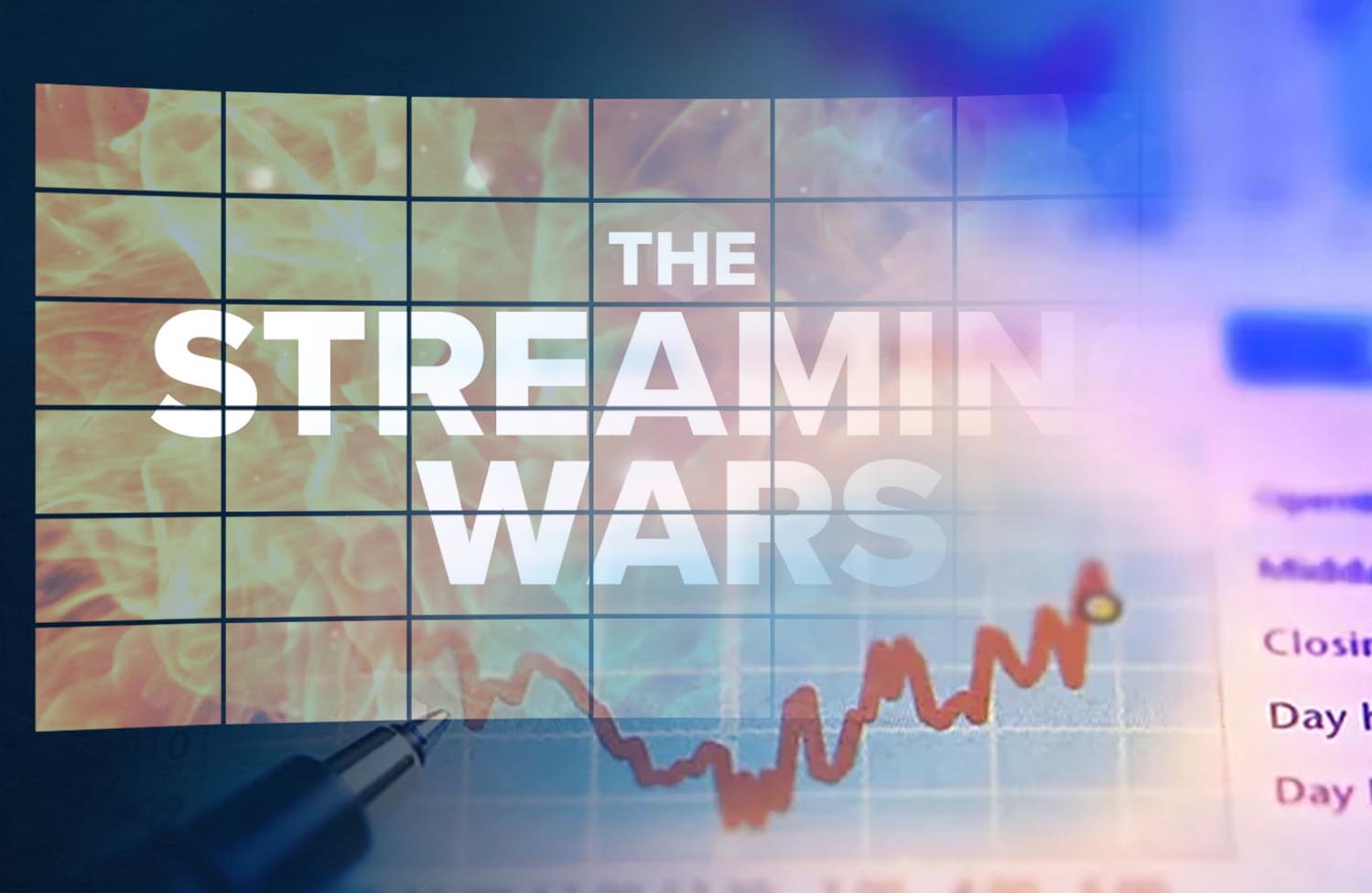 Pursuant to an agreement between Midam Ventures LLC and Fearless Films Inc. (FERL), Midam has been paid $144,980 by Fearless Films Inc. (FERL) for a period from October 1, 2019 to November 17, 2019 and has been extended to January 31, 2020. We may buy or sell additional shares of Fearless Films Inc. (FERL) in the open market at any time, including before, during or after the Website and Information, to provide public dissemination of favorable Information about Fearless Films Inc. (FERL). Click Here For Full Disclaimer.