Raytheon and United Merger Triggers Increased Interest In the Defense Sector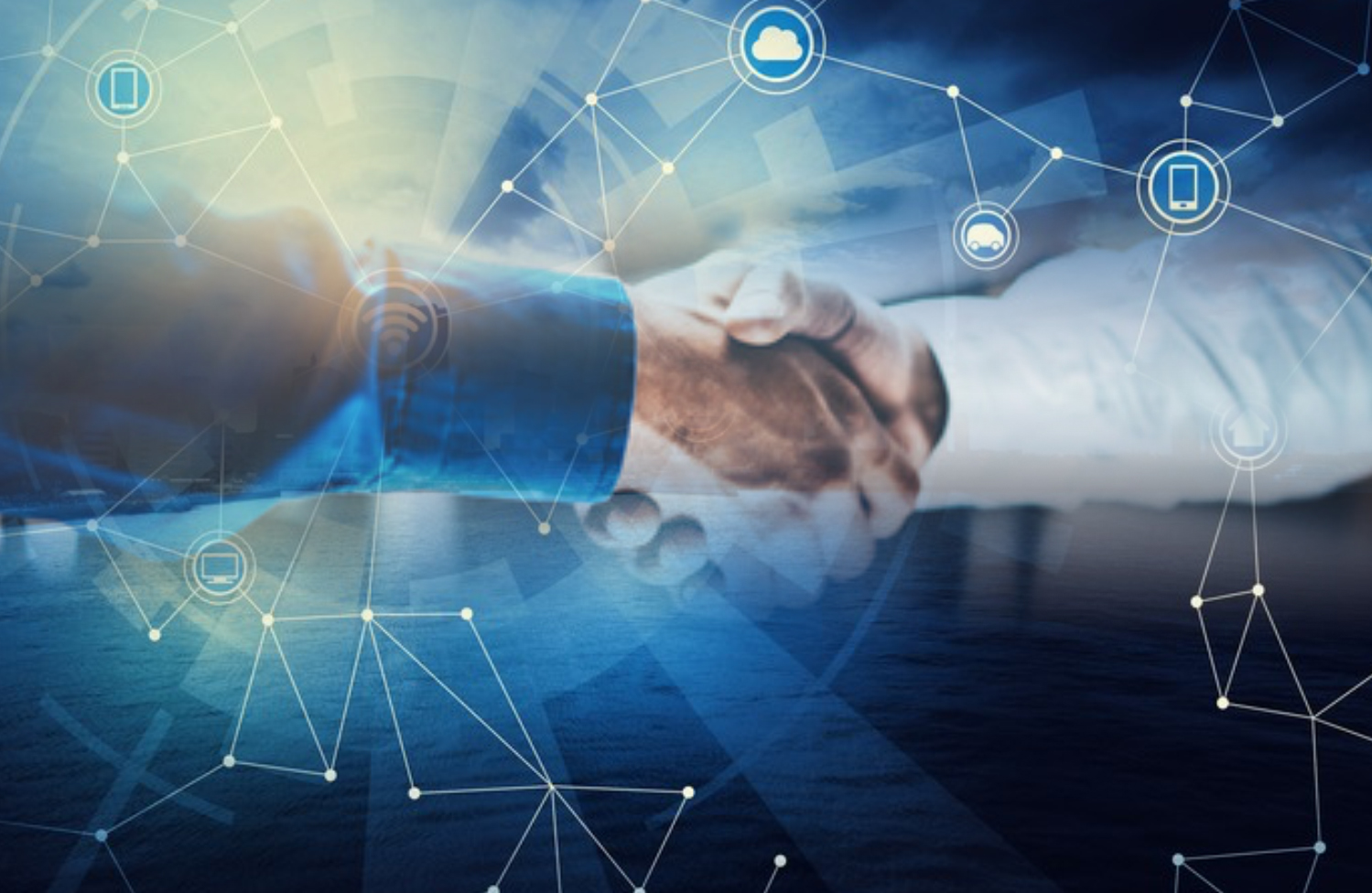 The defense sector in the United States is booming as the government looks to buy more sophisticated technology and weapons, which is why mergers between mammoth defense companies have now become a common practice. Mergers help large companies to pool their resources behind a particular project and give them a better chance at bagging the billion-dollar contracts.
New Product and Potential Application
Liberty Defense Holdings Ltd. is a security company looking to pioneer a groundbreaking product into the industry. As of now, they are only listed on the Canadian exchange as "SCAN.V". Their product is known as HEXWAVE and it could transform public space security as we know it.
HEXWAVE is a 3D imaging technology product that can detect any kind of potential threat. It utilizes AI and deep learning in order to reduce human errors. HEXWAVE could be used in parks, schools, churches, concerts, sporting events, etc.

The application is practically endless. In addition, HEXWAVE has, as Sean Reyes states, "[struck] the balance between privacy interests on one side and security and safety." This is important for the product to have given personal security is a huge factor for the general public.
Liberty plans on implementing its product for testing at various sites. This will allow the company to assess how the product reacts to different environments. As of now, Liberty Defense has signed two MOU's for its use. One is in Utah as well as in Vancouver Arena.
In addition, Liberty has added Anthony Sleiman and Mit Shah to their Board of Advisors. Both men have experience with running business operations that involve watching over many people.
[News Release] Anthony T. Sleiman Joins Liberty Defense's (SCAN) Board of Advisors

Mr. Sleiman has experience with real estate development and Mr. Shah has knowledge in the lodging and hotel industry. While they are not directly involved with security, both industries require it. These men understand where things can be improved.
So What Was The The Mega Defense Industry Merger?
In a new development, aerospace companies United Technologies (UTX) and Raytheon (RTN) announced the news of their imminent merger on Sunday. The deal is going to be completed entirely in stock. Mergers and acquisitions have become a bit of a trend in the defense industry and back in 2018, United Technologies acquired Rockwell Collins to raise their profile as an aerospace company. The deal was worth $23 billion.
The new entity will be known as Raytheon Technologies Corp and will create a defense behemoth that would boast of annual revenues to the tune of $74 billion. In the joint statement, the two firms touched upon the fact that the merger will allow it to further expand their research and development capabilities.
The new entity will have a far diverse range of products and services on offer and it will also make it a far more resilient company in the cutthroat world of defense contracting. Although a merger of such magnitude will likely come under scrutiny, experts believe that it would not be a problem since the two companies' products do not really overlap.
The Chief Executive Officer of United Technologies, Gregory Hayes stated that the merger will allow the companies to combine their inherent strengths.
"Merging our two companies brings Raytheon's deep expertise to vehicle integration, advanced guidance and control, and payload and combines it with UTC's world-class propulsion technology."

Gregory Hayes, Chief Executive Officer of United Technologies
The deal's expected to be completed at some point within the first six months of 2020. CEO of Raytheon Tom Kennedy also hosted his investor call. During it, he stated that once the merger's completed, the company could have $8 billion a year to spend on research and development activities.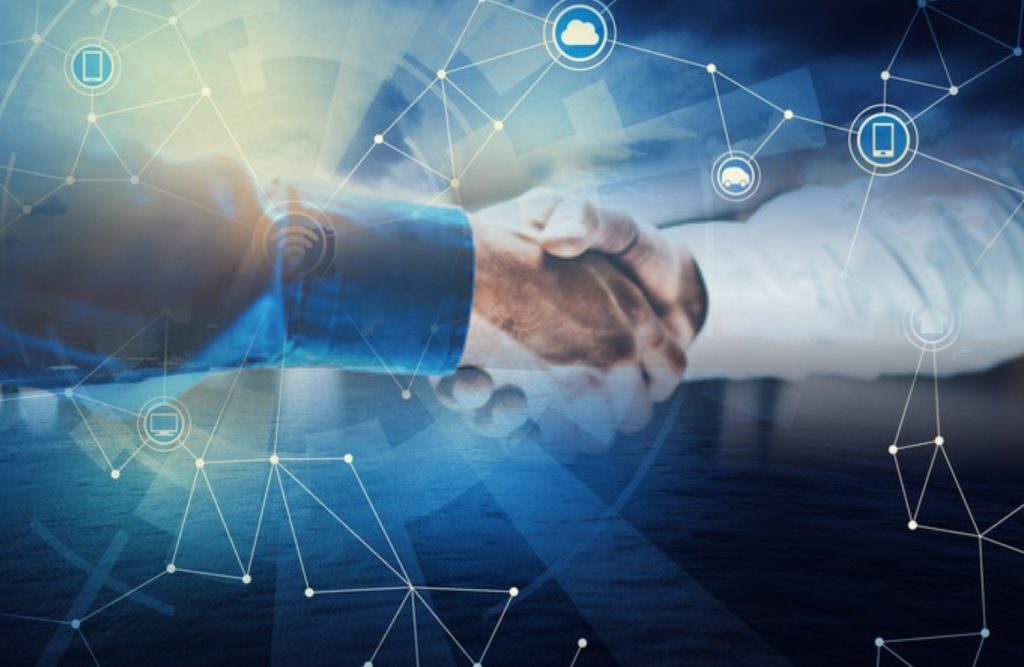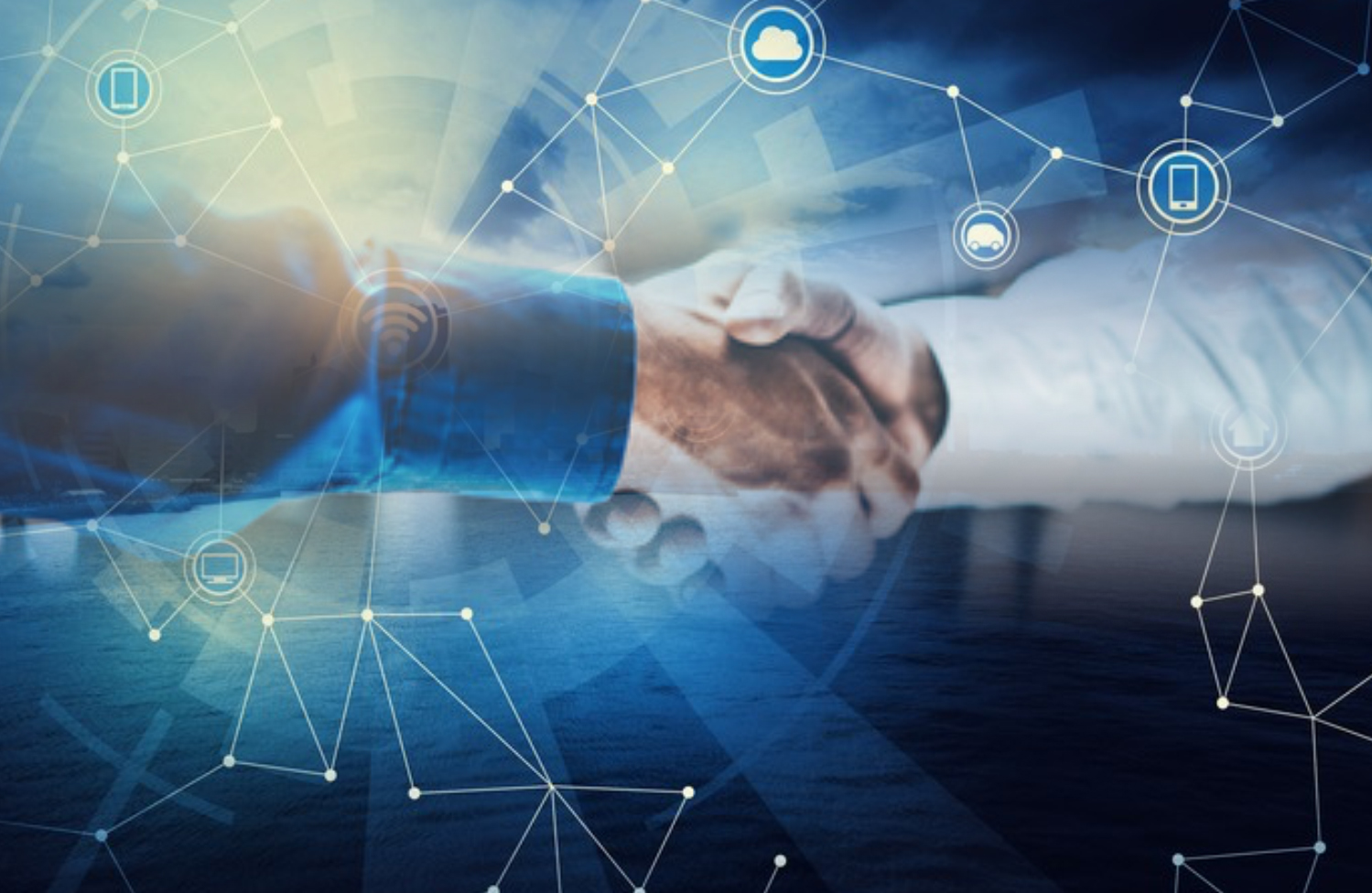 Blackberry Stock Price Corrects 23% In A Month, A Value Buy?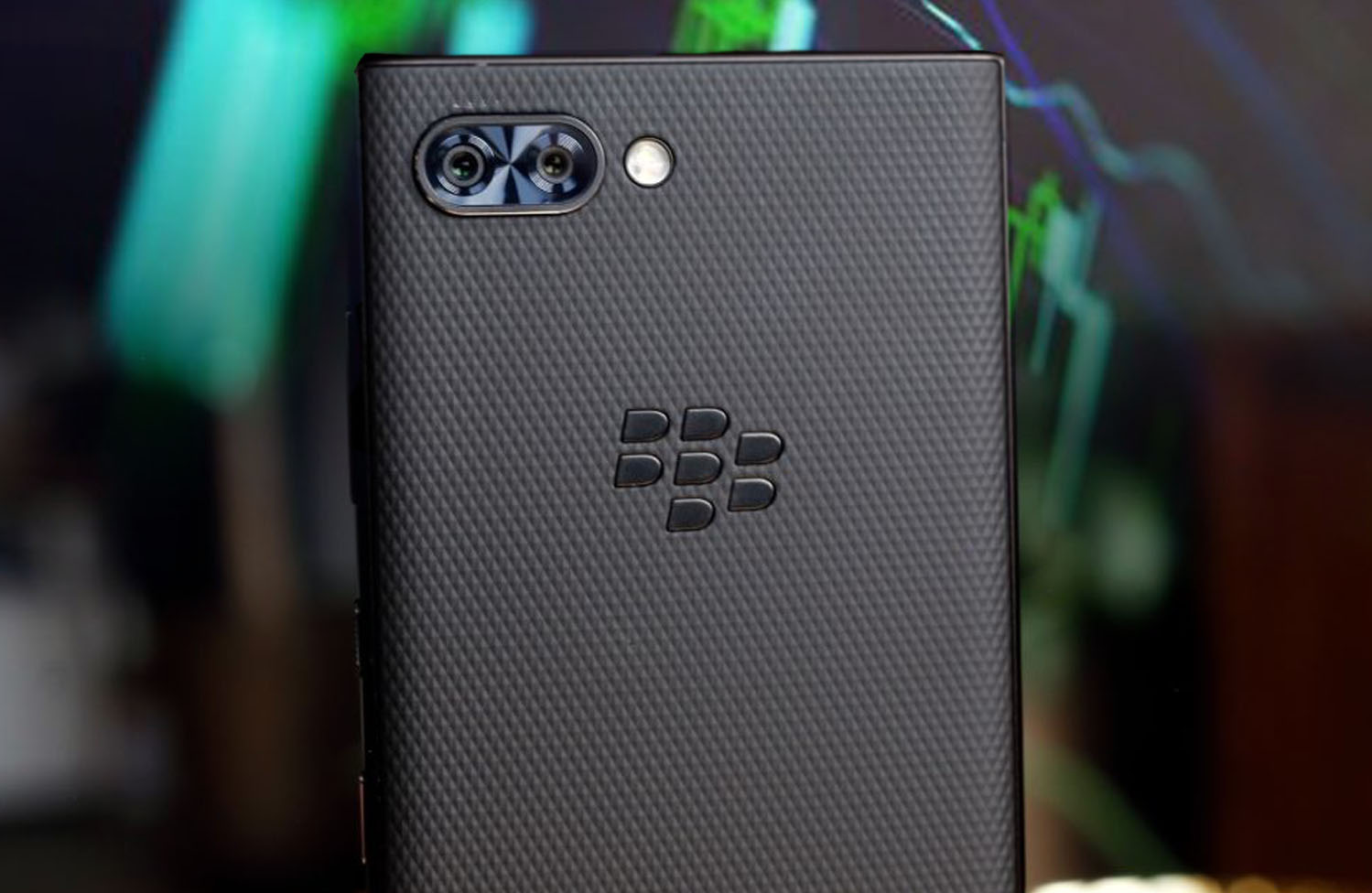 There was a time when BlackBerry Limited (BB) used to be one of the leaders of the telecommunication industry by virtue of its smartphones. However, the company's glory days are well in the past and the stock declined by more than 15% recently after it released its results for Q1 2019. The stock is now trading less than $8 but at the same time, it is important to note that the company has managed to deliver as far as its top-line figures are concerned.
Poor Earnings Lower Blackberry Stock Price
The software and services division is now the company's most important division. It has emerged as the biggest revenue generator for the Canadian company. Overall sales for Blackberry rose 16% year over year in the latest reported quarter.
Special Report | On-Demand Tech Companies Hit Billion-Dollar Valuations; Here's How Investors Can Capitalize In The Market
However, in the software and services, it was a far more pleasing picture. Its GAAP revenues rose 27% year over year. The company seems to be on the right track in terms of its plan to turn around. But the market doesn't seem to take a fancy to it. The reasons behind this might have something to do with allegations made by certain parties.
They say that the company uses non-GAAP methods to report earnings. If there is any kind of accounting cloud over a company, growth may be far away.
Where Does This Leave Blackberry Stock Price?
However, Blackberry has been quick to defend itself against these allegations. Financial disclosures of the company are fully SEC compliant. It remains to be seen whether the SEC takes an interest in the matter.
This problem has been the biggest reason behind the underperformance of Blackberry stock price. That's despite the company's decent performance. The acquisition of machine learning company Cyclane is also a positive development. But it remains to be seen how it affects Blackberry's future growth.
Uber Technologies (UBER) Stock Price Hits $45 Mark Again; Are Delivery Stocks Set To Fly?
Uber Technologies (UBER) stock price hit its IPO level of $45 again. Since its IPO, this becomes the fourth time that the company has hit its $45 mark. Each time it has been a real challenge for the company to rise above the IPO price.
Uber has made its name through its market dominance however it's growth continues to be slow-paced and also has continuous losses, making Uber less attractive to many. However, the thing that Uber has done is bring more attention to the on-demand and delivery stock arena.
Special Delivery: Small-Cap Delivery Stocks Are Gaining Ground In Cannabis
Driven Deliveries Inc. (OTC: DRVD) is one of the only publicly traded cannabis delivery service operating in the United States. Now that's what we call first-mover advantage. Driven Deliveries provides on-demand marijuana delivery in select cities where allowed by law. The service provides the legal cannabis consumer the ability to purchase and receive their marijuana in a fast and convenient manner.
>>Read More>> Two Massive Growth Industries, One Choice for Investors
Consumers are growing increasingly lazy with most of all purchases from retail to food shopping being done online. And now you can add weed to that list. Driven Deliveries (OTC: DRVD) is quickly gaining steam in legal US markets as the new delivery option for customers is resulting in increased revenue and transactions for dispensaries.
Food delivery apps and services such as GrubHub and Uber Eats have already expanded revenue generated in the food-service industry by 22% or more. Consumers love getting what they want without having to leave their house to get it, plain and simple.
In Spite Of Being A Broken IPO, Still Worth An Investment
Cannabis is just one small niche expanding into the on-demand technology market. Uber has always managed to capture the headlines. This week it did that by launching itself in the sixth German city, Hamburg. The company further has plans to acquire Postmates which gives UberEats a heavy competition provided the price is right.
McDonald's exclusivity with Uber also came to an end this year with the former getting into a contract with DoorDash. The company is set to report its financial results for Q2 on August 8. Uber had given accounts of its earlier performance through the prospectus issued during the IPO.
UBER stock price has been trading at $40 range since June. But, the figure is likely to change in the coming future for better. Uber has been able to disrupt various markets like those of food delivery, personal mobility, and freight logistics. In Q1 results, the company had reported 93 million monthly active platform consumers.
The revenue of the company has been on a slow rise especially on a net basis. The company sends a major portion of the money received to its drivers to keep them encouraged and active. This is a move that is not going away anytime soon. The deep deficits could also prove to be advantageous for the company.
Even though Uber looks like a broken IPO, it still leads in its industry. The concerns with the valuation persist still for good reasons. Uber continues to ride at a market cap which is five times the current year's revenue. But, one would have to wait till 2025 to see a positive earning in the growing market.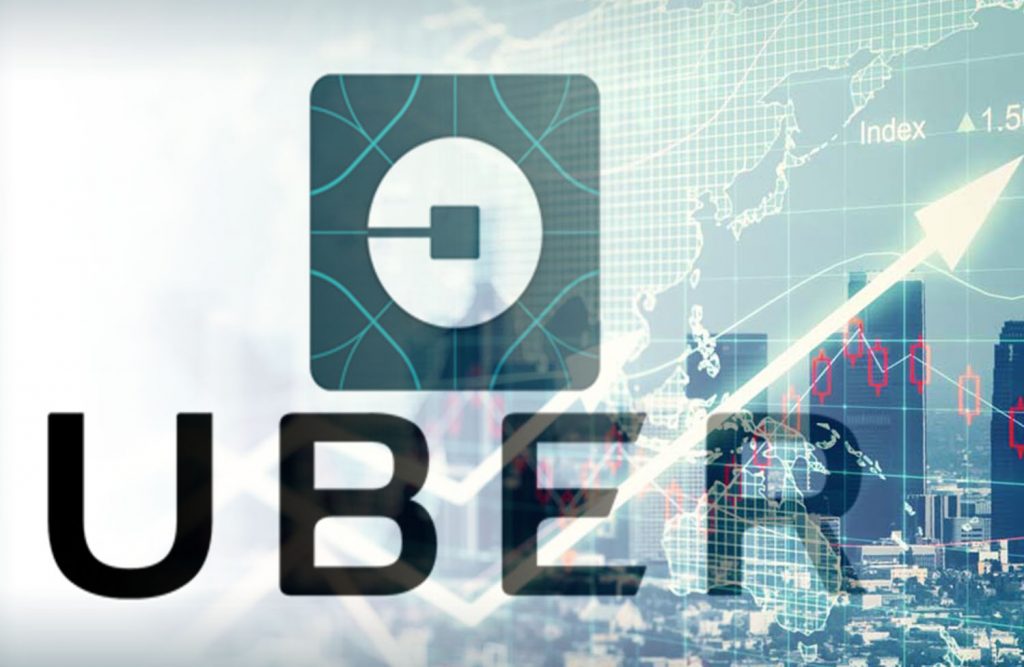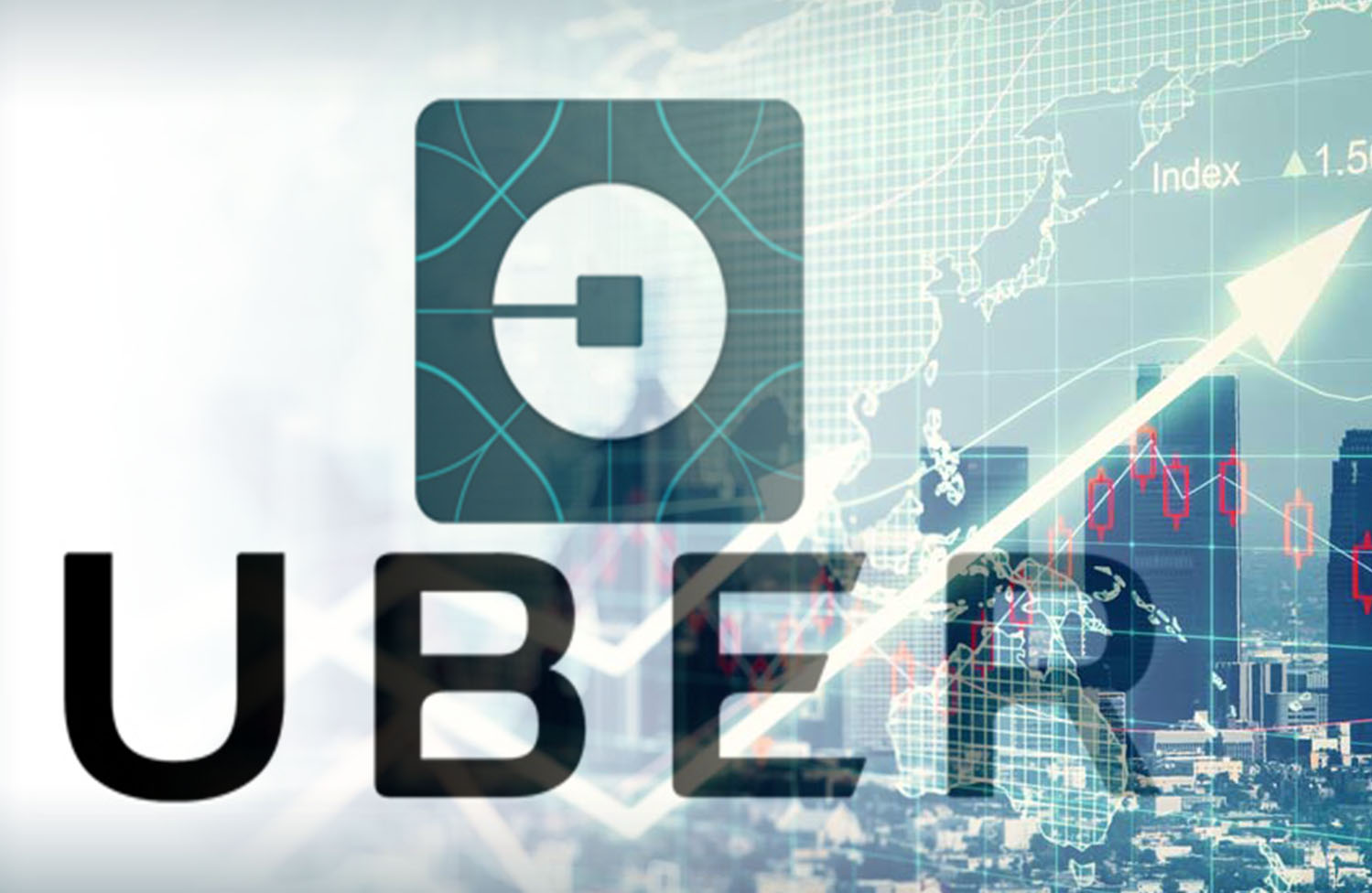 Stock Price Friday Update – July 19, 2019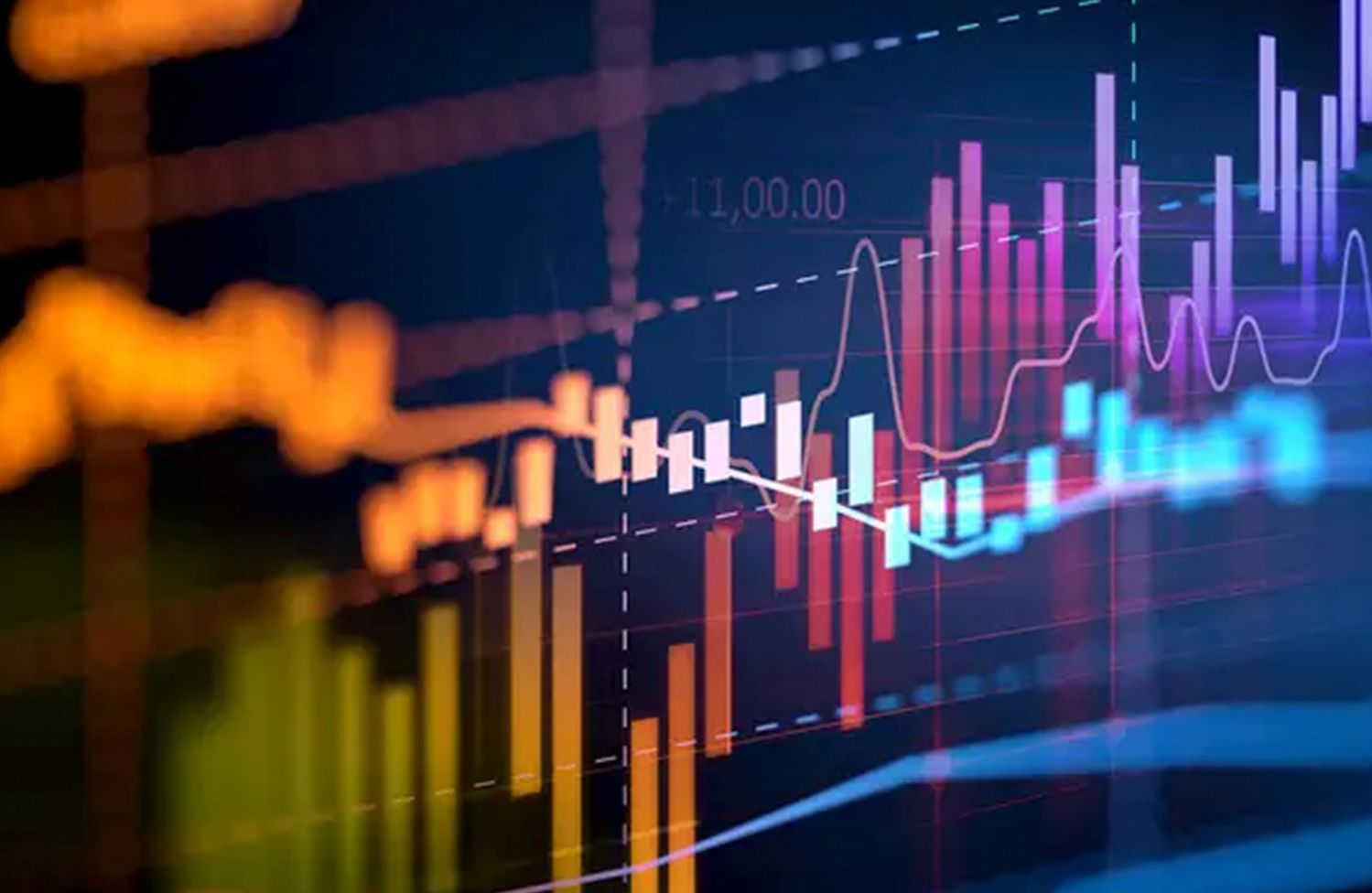 ROKU Stock Price Hits Another Life Time High: Good News For Tech Stocks?
In 2019 alone, ROKU stock has risen by as much as 271% as the company continued to add new customers and boosted revenues from advertising. However, could the latest surge be a signal for the next bull market in tech?
---
3 Biotech Stocks To Watch After Big News This Month
Here is a look at 3 biotechnology stocks that proved to be winners recently.
---
IPO News: Medallia Goes Public On Friday, July 19
Over 14 million shares of the company will be available to be traded at $16 to $18 per share on NYSE. And of course, investors will be watching MDAL stock price closely. Bank of America Merrill Lynch, Citigroup, and Wells Fargo Securities will oversee the IPO.
Search Stock Price (StockPrice.com)