Over the years, security & defense companies have proven to be extremely growth driven. That's been due to the rising spending from the United States government.
Despite any threat of imminent military action, certain geopolitical situations have developed which could be good for defense stocks. Furthermore, the growing focus on "homegrown terrorism" has also sparked a need for more, highly-targeted security protocols to get put into place.
1 Stock is Positioning to Disrupt a Billion Dollar Industry Creating Opportunity & Saving Lives!
Furthermore, the escalating tension with Iran and Trump's threat to obliterate the nation is one of those situations. Although nothing is imminent, the situation could spiral out of control at any time. That could result in heavier defense spending from the government.
Hence, security and defense stocks could be on watch as the tensions escalate. On that note, here are 3 security and defense stocks to watch heading into the 4th quarter.
Security & Defense Stocks #1: Liberty Defense Holdings (OTC: LDDFF) (TSX: SCAN)
Liberty Defense (TSX: SCAN.V) (OTC: LDDFF) has a technology that could disrupt this multi-billion-dollar industry for the better. (click play below)
The truth of the matter is that mass shootings now happen more than once a day in the US and as we've come to find, there's no real way to stop these attacks after an attacker enters a space. This is where the real opportunity is: stopping an attack before someone even enters a vulnerable space.
[NEWS 9/12/19] Liberty Defense (LDDFF) (SCAN) Signs Maryland Stadium Authority, Camden Yards Sports Complex
Liberty Defense (TSX: SCAN.V) (OTC: LDDFF) plans to do that using HEXWAVE, a next-generation high-tech security scanning system that will use advanced, low-power radar, 3D-imaging, and Artificial Intelligence (AI) to screen people at public gatherings such as sports games, unobtrusively.
Furthermore, the markets may be showing further optimism about Liberty Defense as the company has formally concluded the development of active 3D imaging and threat monitoring to enable the integration and testing of HEXWAVE at its Centre of Excellence in Atlanta, Georgia.
In addition, the company announced on September 26 that it has signed a collaboration agreement with the Metro Toronto Convention Centre to beta test HEXWAVE; yet another deal on a growing list of major beta testing milestones.
Security & Defense Stocks #2: Kratos Defense & Security (KTOS)
The first stock to consider in the context of the Iran situation is Kratos Defense & Security Solutions, Inc (NASDAQ:KTOS). Earlier this year, Iran had allegedly downed an American military drone.
Although the reports proved to be conflicting, it caused enough embarrassment in the defense establishment. However, with the new-age drones being built by Kratos could ensure such incidents never take place.
The drones being developed by the company can launch pre-emptive strikes against any such attacks. The XQ 58 Valkyrie drone created by Kratos is particularly interesting. It can carry out such attacks with superiority in air and deliver a payload weighing 550 pounds.
1 Stock is Positioning to Disrupt a Billion Dollar Industry Creating Opportunity & Saving Lives!
Security & Defense Stocks #3: Olin Corporation (OLN)
The other defense stock worth considering is that of Olin Corporation (NYSE:OLN). The company specializes in chemicals. Earlier on in 2019, the company managed to bag a contract worth $85 million.
This was to manufacture small-caliber ammunition. That being said, it is quite clear that a contract of that size is not a big deal in the defense industry.
However, experts believe that the company could continue to be awarded such contracts in the foreseeable future. Moreover, small caliber ammunition has its uses in the retail market as well and hence, things are looking quite bright for Olin.
1 Stock is Positioning to Disrupt a Billion Dollar Industry Creating Opportunity & Saving Lives!
---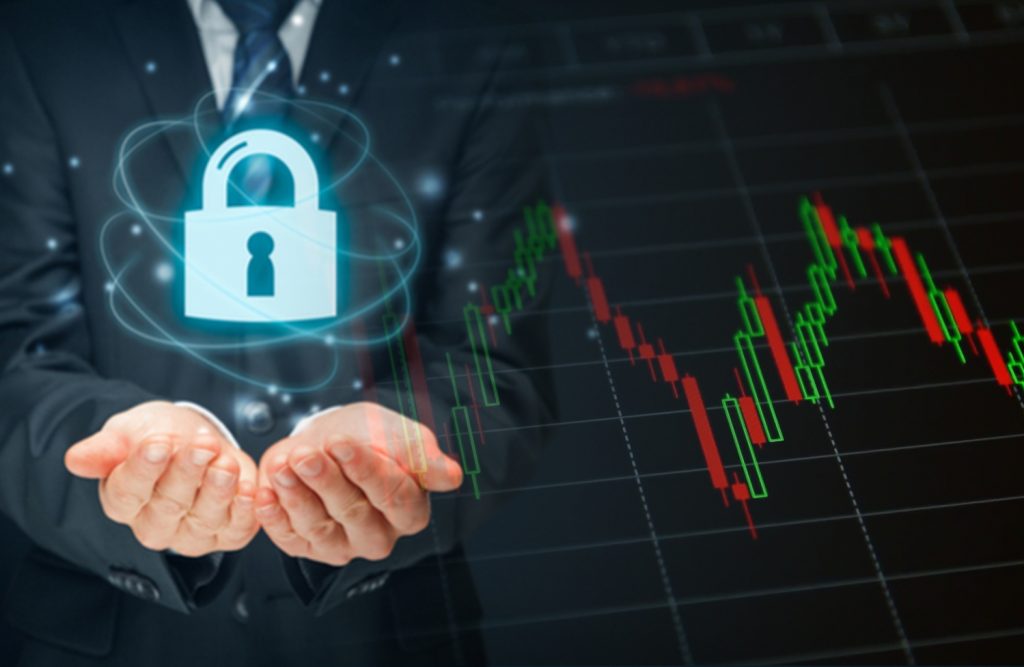 ---