Fearless Films, Inc. (FERL) Announces Acquisition of The Great Chameleon
TORONTO, Jan. 6, 2020 /PRNewswire/ — Fearless Films, Inc. (OTCQB: FERL) (The Company) announces that it has agreed to terms with company founder Victor Altomare to acquire full interest in the The Great Chameleon film.
---
2 Stocks To Watch As Markets Hit New Highs
One of the market sectors that has managed to consistently produce options for close to a decade is the biotech sector. The rapid advancements that have been made by the companies in the sector have made it possible for biotech to emerge as a gold mine for high growth stocks.
---
Is It Affordable To Buy Stocks Right Now? Average Joe's Weigh In
New Records In SPY & ETFs Mean Higher Prices For Investors To Buy. What Do These New Highs Mean For The Average Joe?
---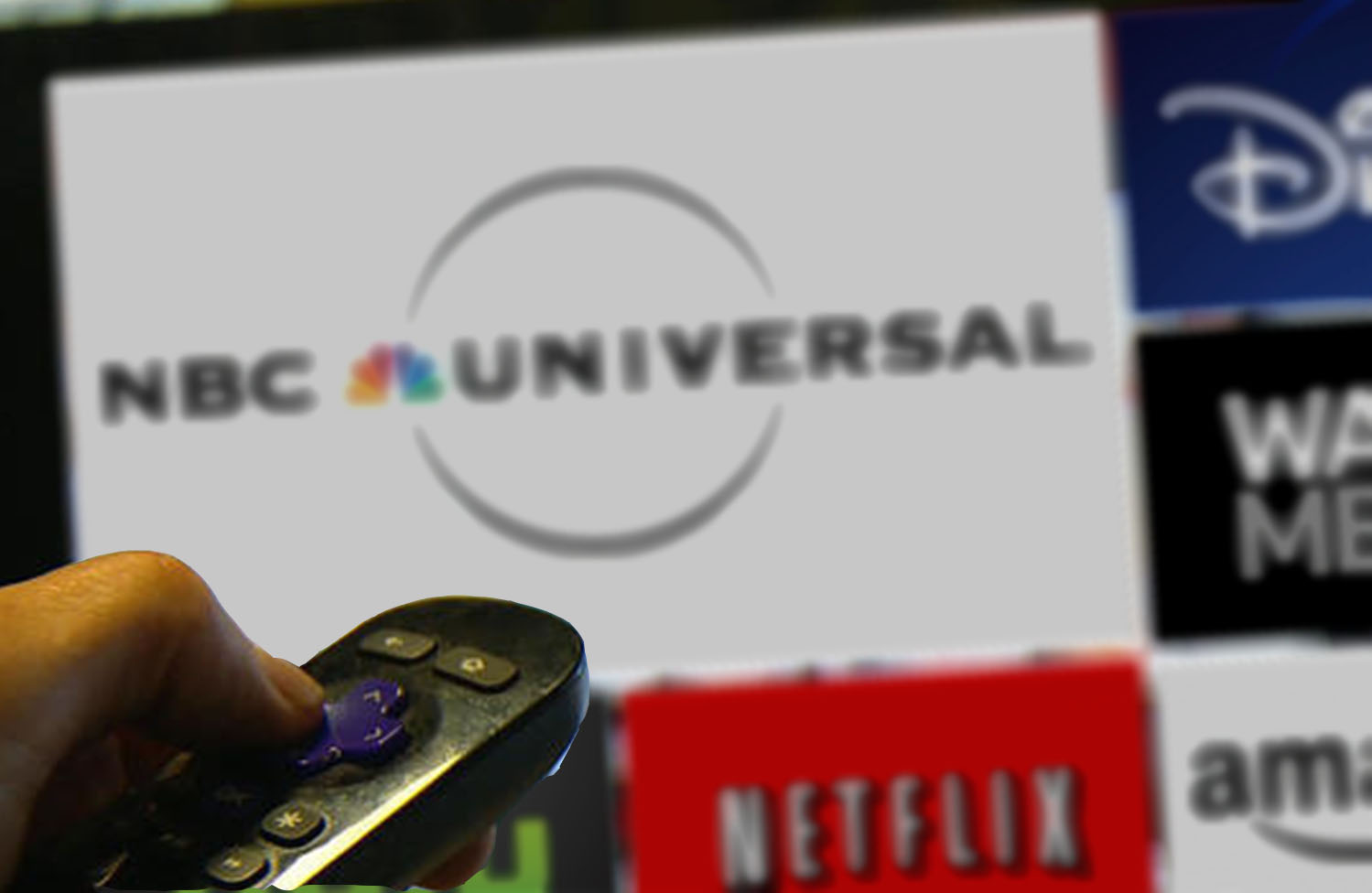 Disclaimer: Pursuant to an agreement between Midam Ventures LLC and Fearless Films Inc. (FERL), Midam has been paid $94,980 by Fearless Films Inc. (FERL) for a period from October 1, 2019 to November 17, 2019. We may buy or sell additional shares of Fearless Films Inc. (FERL) in the open market at any time, including before, during or after the Website and Information, to provide public dissemination of favorable Information about Fearless Films Inc. (FERL). Click Here For Full Disclaimer.