Impeachment isn't necessarily an economic issue though many try to make it one. The uncertainty surrounding the "what if" is what has rattled markets in the past. But this time around, that may not be the case.
In a dramatic fashion, the House voted to impeach the U.S. President on two counts. But based on the fact that the Democratic-run House still needs to see support from the Senate, it's widely thought that Trump could be acquitted.
Read More
Stock market futures tumbled on Wednesday night, but it was more or less business as usual on Thursday. Stock market indexes aren't expected to make much of a reaction either. And if you're saying, "Well the market is down before the open," take a closer look to see that this drop isn't anything out of the ordinary especially after the S&P has rallied to new highs multiple days in a row.
What's Next For Stocks?
The battle to impeach the President has gone on for quite some time. But as we've all seen, this has had little impact on markets at least from a negative take. The S&P and NASDAQ both reached fresh highs this quarter even amid these proceedings.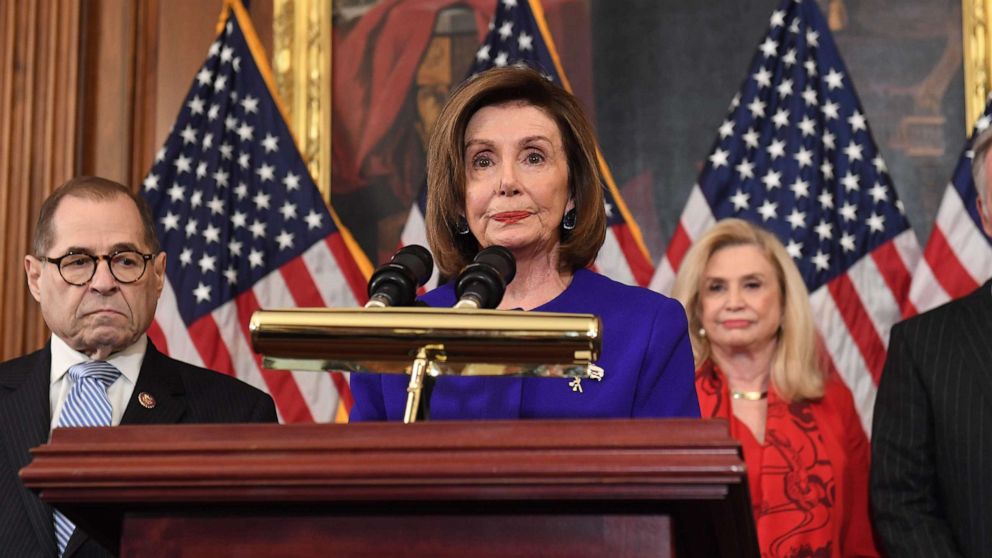 Aside from what we saw last week in the House, there's something to also keep in mind. That is how torn the two parties have become. Not a single Republican voted in favor of impeachment. Furthermore, only a few Democrats broke away from the status quo of the party.
So it would seem that markets aren't shaking right now. That's also due to the fact that the process needs to go to the Senate next. This is a Republican-controlled senate – the same part that had zero interest in impeachment.
While some polls show that there's been a slight dip in support for impeachment, more than half of Americans believe that the President "did something wrong with Ukraine," according to Greg Valliere, chief U.S. policy strategist at AGF Investments, in a note. But in general, markets are still very much intact on Thursday (for now).