Biotech is a sector that has grown significantly over the past decade or so and continues to hold a lot of promise if market experts are be believed. Hence, it is no surprise that investors are almost always on the lookout for the next winners from among the hundreds of penny stocks in the market.
However, if one has to identify a promising stock, then he has to watch the market closely and do his own research quite thoroughly. Here is a look at two biotech stocks that should be watched closely by all investors.
Oramed Pharmaceuticals Hits New Highs
The first biotech stock that should be put into the watch list is that of Oramed Pharmaceuticals, Inc. (NASDAQ:ORMP). The company, which is engaged in developing oral drug delivery systems, announced highly positive results from the Phase 2b trial of its product ORMD-0801.
The product in question is an oral insulin treatment and if it is eventually approved then it would become the very first orally administered insulin product. Hence, the optimism around the product and the Oramed stock is perfectly understandable.
Over the course of the past two weeks, the stock has gained by as much as 135%. Moreover, the stock made a new 52-week high of $5.80 in Monday's trading session.
Clearside Biomedical Jumps 70% in 2-Week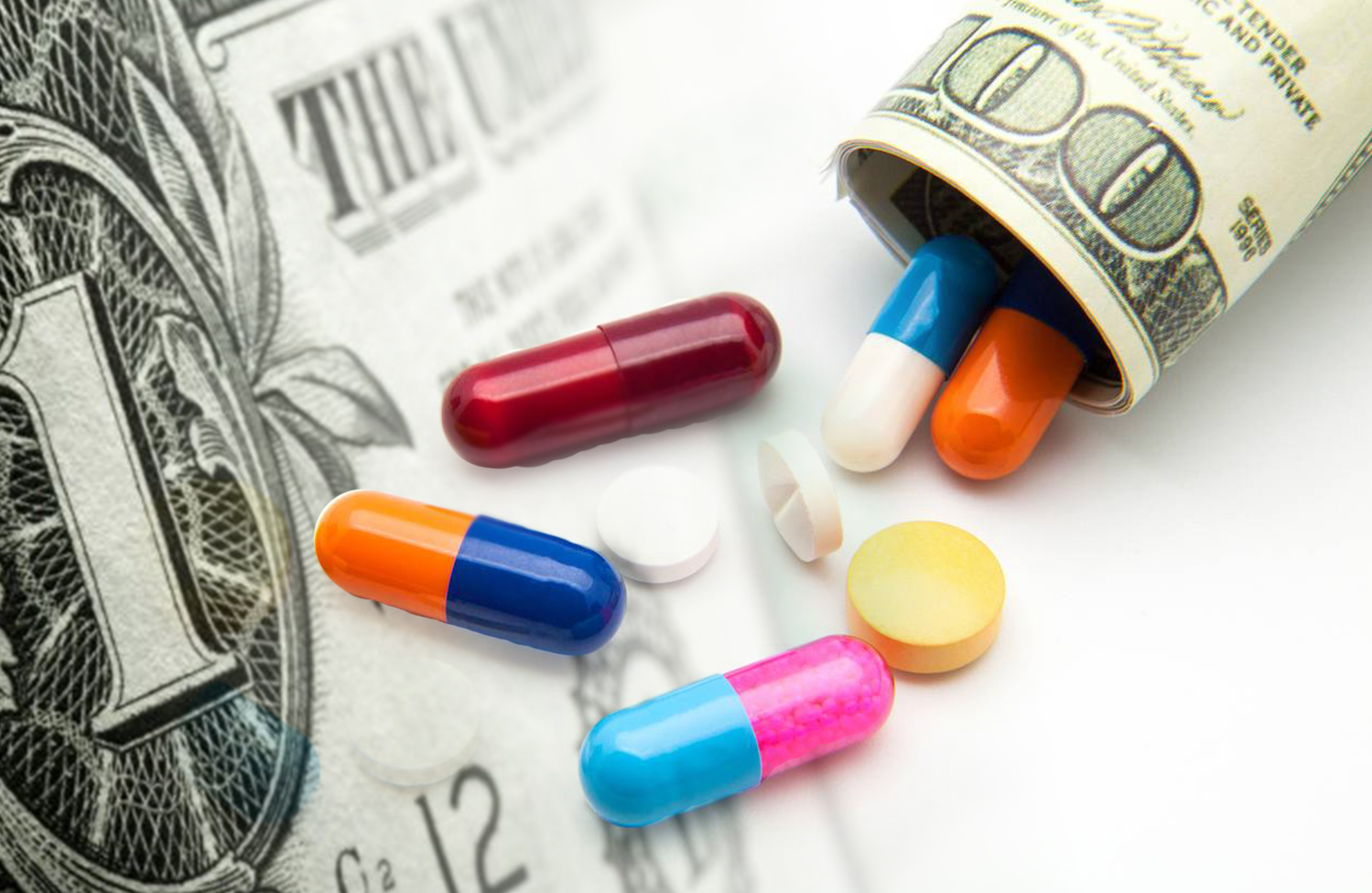 The other biotech stock that has enjoyed an impressive rally in recent times is that of Clearside Biomedical Inc (NASDAQ:CLSD). The company developed a specially designed suprachoroidal space (SCS) microinjection platform. It helps administer medicines to the eyes. One of the most important medicines in its pipeline, Xipere, treats macular edema. The disease can seriously affect a person's eyesight.
Earlier this year, the company announced that it had decided to postpone Xipere due to issues with its contractors. However, a complete response letter from the FDA in October revealed that the regulatory body needed more information about the medicine. The information demanded did not include anything that was related to the effectiveness of the medicine. The stock has gained 70% over the past two weeks.