Over the course of the past decade or so, some sectors have emerged as the hotbed of high growth stocks. The biotech sector is certainly among those. During this period, the industry has offered plenty of winning stocks and created a lot of wealth for investors.
However, if an investor wants to invest in biotech stocks, then he needs to conduct his research thoroughly and then come up with a list of stocks that he might consider investing in. Here is a look at two penny stocks that investors might consider at this point.
Biotech Stocks to Buy [Or Sell] #1 Orgenesis
The first on this list of biotech stocks to watch is Orgenesis Inc (NASDAQ:ORGS). It has recorded impressive gains in recent days. Back on December 23, the company announced that it received the second milestone payment of $6.6 million from Great Point Partners LLP. Great Point is a strategic partner of the company and the payment made last month is the second and final one that was to be paid to Orgenesis.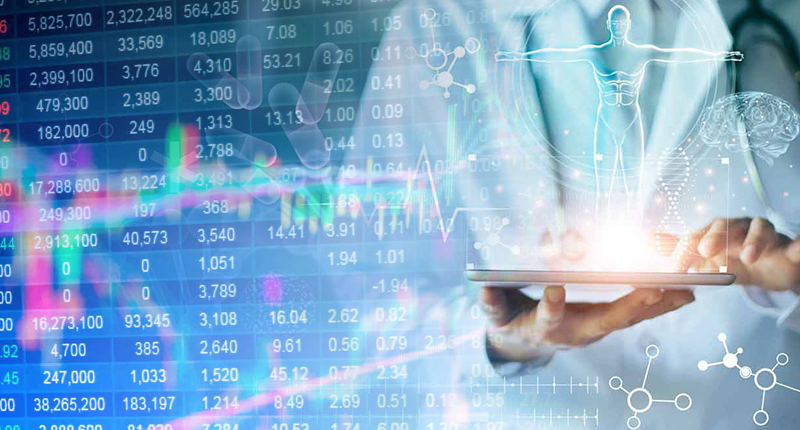 The total investment in the cell and gene therapy enabler now stands at $25 million. The move was naturally welcomed by the markets as well and the stock climbed by as much as 65% over the past week.
Biotech Stocks to Buy [Or Sell] #2 NewLink Genetics
The other biotech stock that could be on watch among many investors is NewLink Genetics Corp (NASDAQ:NLNK). It has rallied considerably over the course of the past two weeks. Back on December 24, the company announced that it signed a global licensing agreement with Ellipses Pharma Limited. This was regarding the development and commercialization of its product NLG 207.
Trending On StockPrice.com
According to the terms of the agreement, NewLink will receive royalties from any potential sales. The development was well received by the market too. Over the past few weeks, the biotech stock has jumped by as much as 57% and has shown strong momentum. But given the pullback on Thursday, can it recover before the weekend?