Whenever professional traders talk about investing techniques, they almost always talk about choosing stocks from certain high growth sectors. In that regard, biotech is definitely one such sector.
Over the past decade or so, the space has produced plenty of winning stocks. In fact, overall, the Nasdaq Biotechnology Index has seen 23.2% growth in the past year alone.
Meanwhile, new drug approvals and label expansions of blockbuster drugs boosted investor sentiment. However, if an investor wants to discover new biotech stocks to buy, then research is key. The best way of going about it is by following the market closely.
Read More
Look for certain upcoming events, presentations, and most importantly, clinical trial dates. With this in mind, here is a look at two biotech stocks have surged this week.
Biotech Stocks Making Notable Moves #1 Savara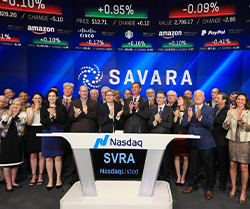 The first biotech stock that could be in consideration is Savara Inc (NASDAQ:SVRA). It has made significant gains since Monday after the company made a major announcement. Savara announced that the United States Food and Drug Administration has granted its product Molgradex with a Breakthrough Therapy Designation.
It is a significant development for the company's Pulmonary Alveolar Proteinosis treatment and Savara stock price climbed significantly on the back of the news.  The stock soared by as much as 184% in Monday's trading session. It has emerged as one of the biggest biotech stock gainers in the market this week. Investors could be tracking this stock as the new year begins.
Biotech Stocks Making Notable Moves #2 Sol Gel Technologies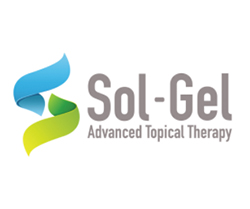 The other biotech stock that is on the radars of many investors is Sol Gel Technologies Ltd (NASDAQ:SLGL). The Israeli biotech company made a major announcement with regards to its acne drug, Twyneo. The company announced that the product has managed to meet its primary endpoints in both of its late-stage trials.
This is a major development for the company and the product in question. The market welcomed the news and the stock soared this week. The stock jumped by as much as 58% in Monday's trading session. However, since shares pulled back on Tuesday, will it remain a top biotech stock to watch this week?