The so-called 'streaming wars' started in earnest this month with the launch of Apple TV+ but it well and truly took off on November 12 when Walt Disney Co (NYSE:DIS) launched its own streaming service Disney Plus. Since its launch, the service has proven to be hugely popular and within a few days, it had managed to garner as many as 10 million new sign-ups.
Big Numbers
It has now been two weeks since Disney Plus was launched and reports suggest that as many as 1 million subscribers are flocking to the app every day. Apptopia, a research firm, has revealed the staggering details about the sort of success Disney Plus has had over the two weeks.
Since its launch, Disney Plus has been downloaded as many as 15.5 million times. However, it is important to point out that people are not only signing up for the free trial but actually paying the $6.99 monthly fee. Disney offers its service for a significantly lower fee than market leader Netflix.
It is also enormously rich when it comes to programming. In addition to content from Disney, it also features programming from hugely popular Disney owned media properties like Star Wars and Marvel.
More importantly, the service has already started generating revenues according to Apptopia. In the 13 days since the launch, customers have made app purchases to the tune of $5 million in total. An analyst at Wedbush spoke about the reasons behind the impressive performance of Disney Plus so far.
What's Next For Streaming Stocks?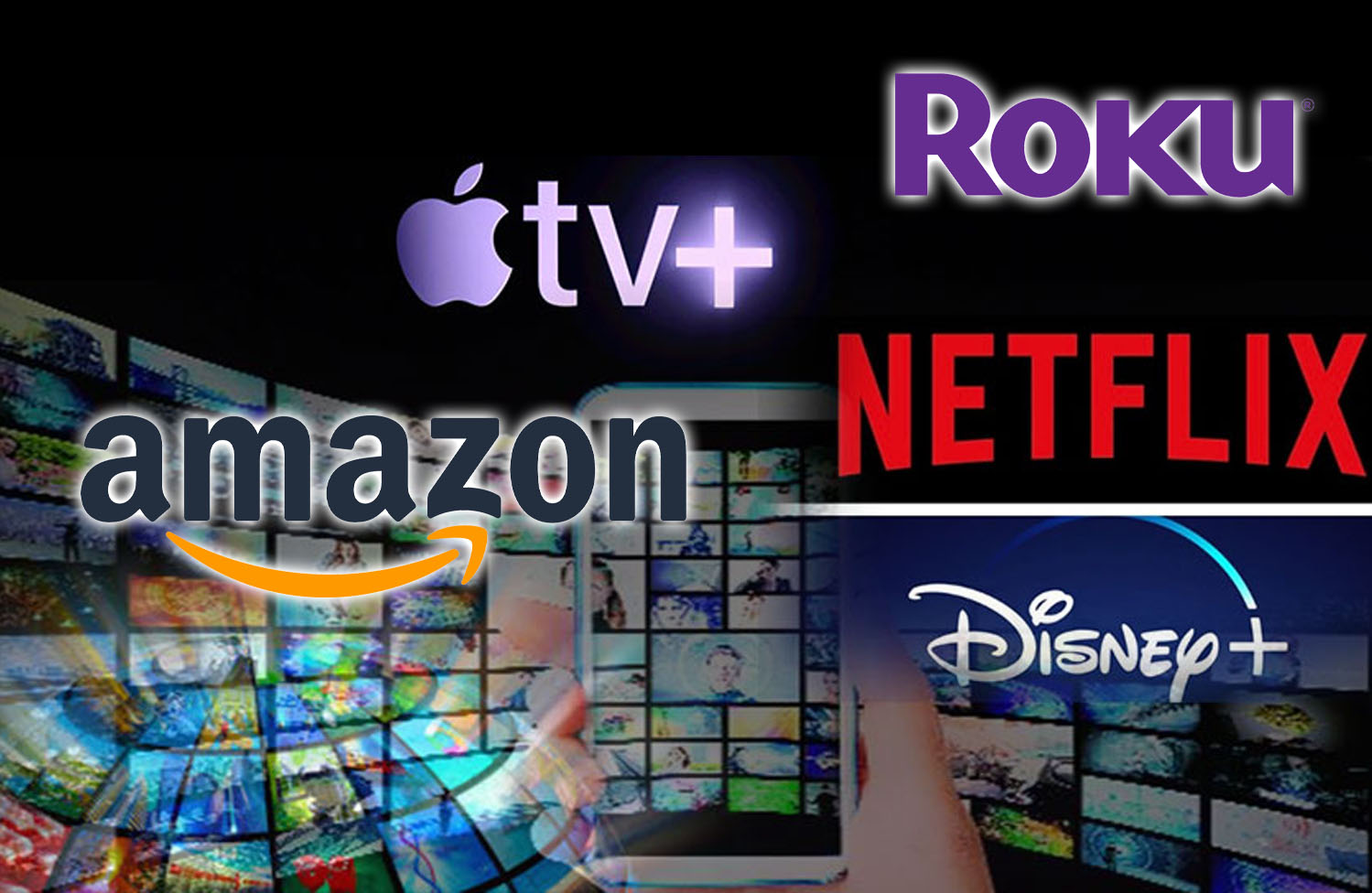 Wedbush's analyst said, "This shows the company is gonna be a legit competitor to the likes of Netflix, despite the skeptics that continue to doubt the House of Mouse. The pricing, the content and the bundling was just a pure genius strategy from [Disney CEO Bob] Iger and Disney."
At this point in time, the market leader Netflix boasts of 60 million paying subscribers in the United States and 97 million globally. In this regard, it should be noted that Disney Plus is yet to go big with its international expansion and when it does, a clearer picture could emerge. Analysts also said that Disney's $12.99 a month offering that bundles Disney Plus, ESPN and Hulu is also showing strong demand.