Stock Price Monday Morning Update – December 2, 2019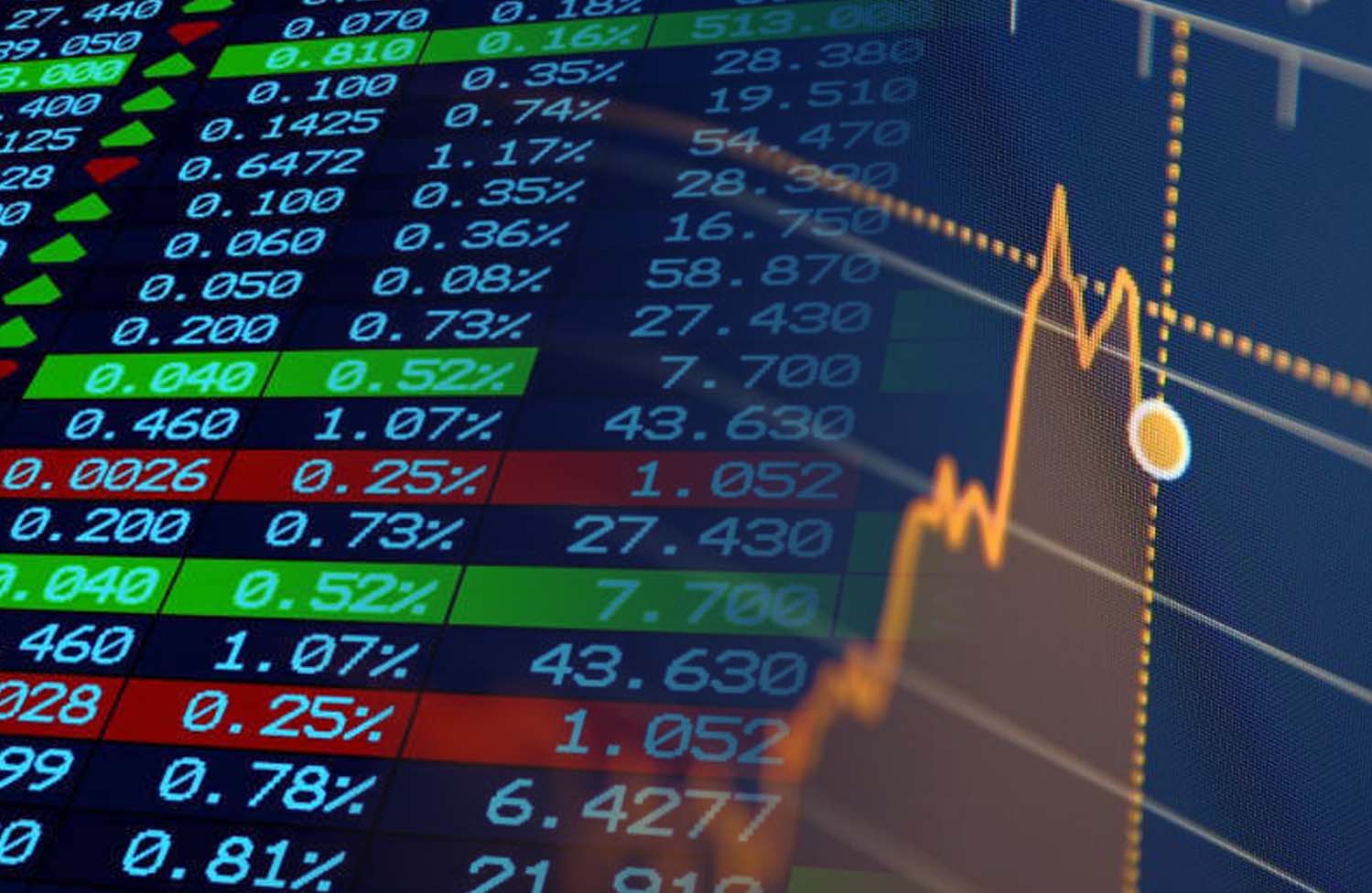 Is It Time To Buy Or Sell Netflix; Streaming Wars Heat Up
The streaming wars have commenced this quarter with the launch of Disney Plus and Apple TV+. Many more services are going to be launched over the coming months and the sole purpose of these services is to topple the biggest name in the streaming services, Netflix Inc (NASDAQ:NFLX). The streaming giant has had a hard time this year, due to disappointing subscriber growth.
---
Biotech Stocks To Watch As The Sector Gains Momentum
When it comes to investing in stocks, sometimes it can get overwhelming with the sheer number of stocks available in the market. Hence, it is important for investors to look into growing sectors and then make their choices. One of the sectors that has grown consistently over the course of the past decade is the biotech sector.
---
Disney (DIS) Streaming Business is Getting 1 Million Subscribers a Day
The so-called 'streaming wars' started in earnest this month with the launch of Apple TV+ but it well and truly took off on November 12 when Walt Disney Co (NYSE:DIS) launched its own streaming service Disney Plus. Since its launch, the service has proven to be hugely popular and within a few days, it had managed to garner as many as 10 million new sign-ups.
2 Biotech Stocks To Watch Before Next Week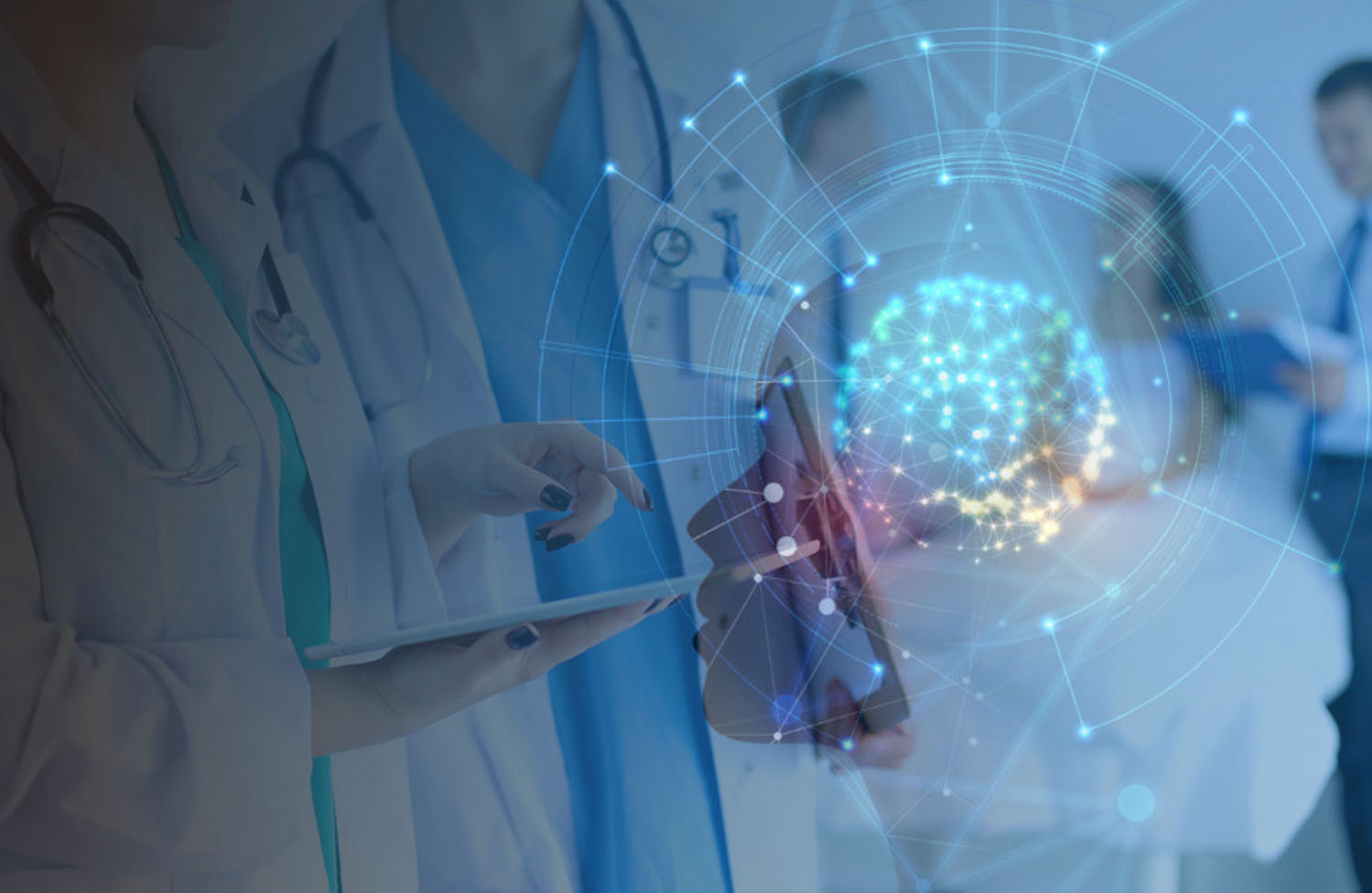 Biotech has been one of the hottest sectors to invest in for quite a few years. Nowadays, investors are almost always on the lookout for the next big thing from among those stocks. However, when it comes to identifying stocks, an investor needs to do his fair share of research and then decide on his next course of action.
Additionally, one could also watch the market closely and keep track of the latest movements in penny stocks in order to identify potential winners. Here is a look at two biotech stocks which could be of interest to investors.
Biotech Stocks To Watch: Marinus Pharmaceuticals
The first biotech stock to bring under consideration is Marinus Pharmaceuticals Inc (NASDAQ:MRNS) which has made significant gains on Wednesday on the back of an important announcement.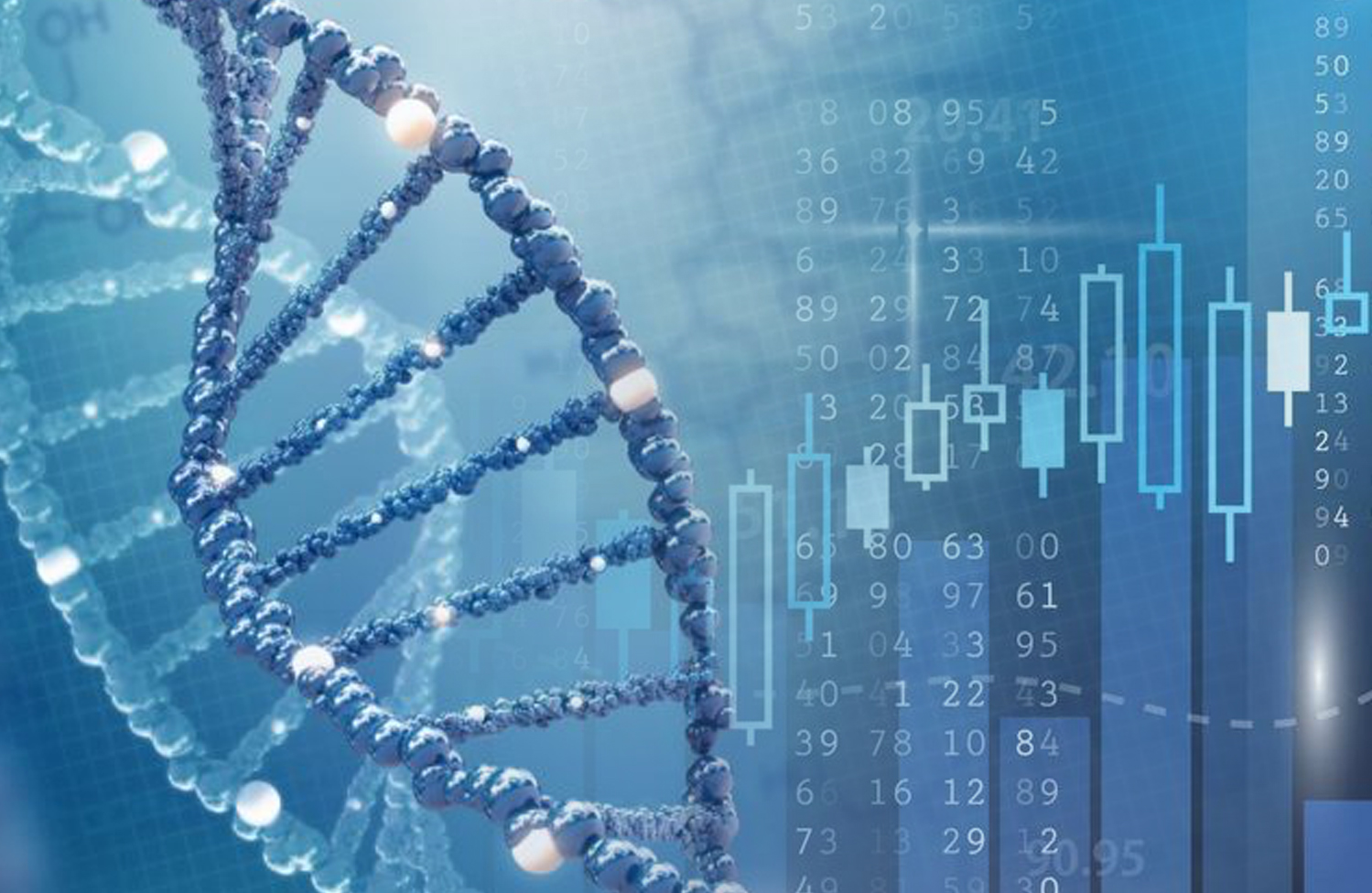 On Wednesday, the company announced that it is going to make a simultaneous public offering of its common stock and private placement. The total value of these two offerings is going to be $65 million. The news resulted in a 38% bump in the stock price in yesterday's trading session.
Earlier this week, the company announced that it has started its Phase 2 trial for its product ganaxolone as well. The medicine in question is supposed to treat tuberous sclerosis complex and it goes without saying that it is a significant milestone for Marinus.
Biotech Stocks To Watch: Diffusion Pharmaceuticals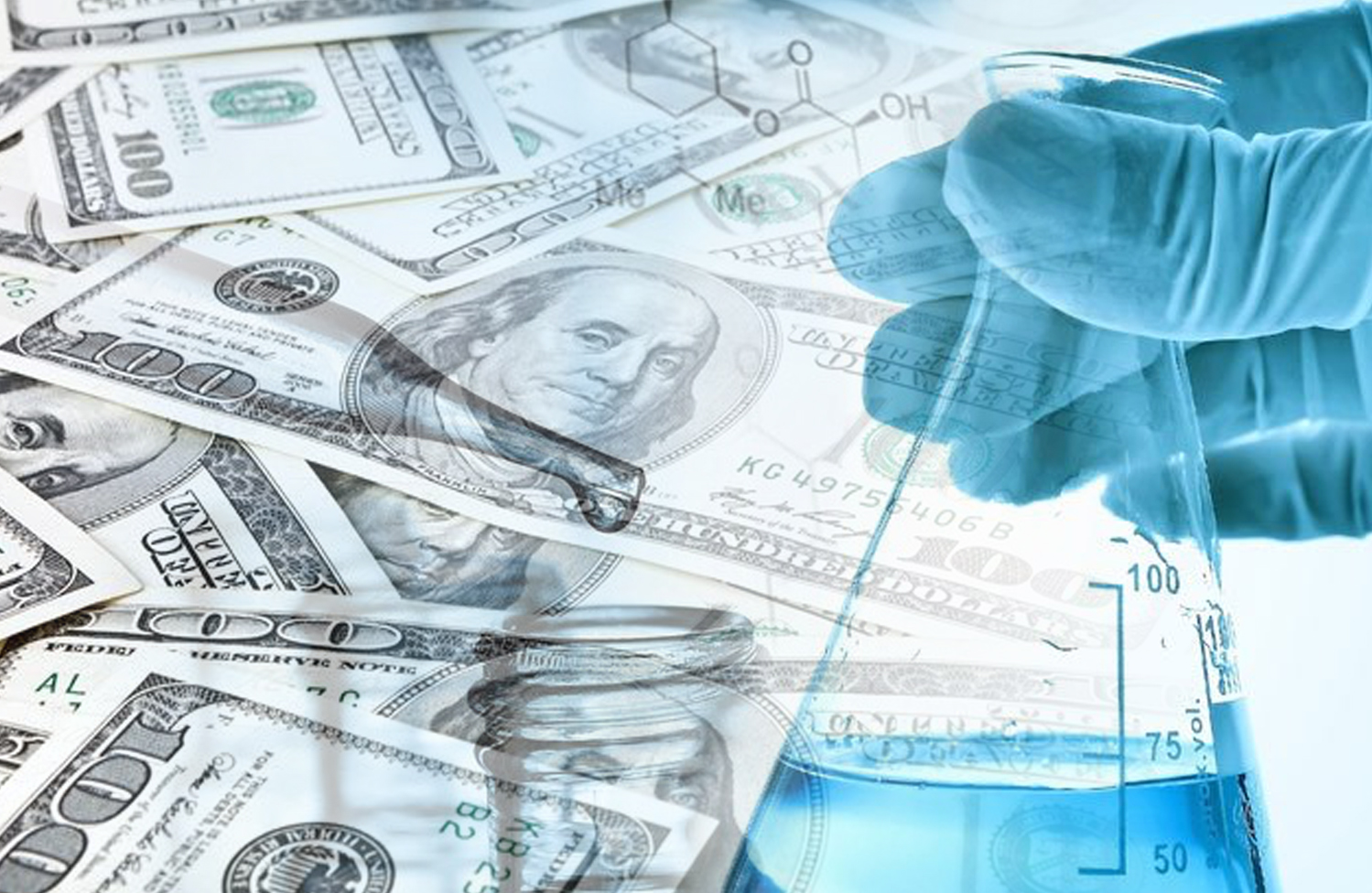 The other biotech stock that could be worth tracking is that of Diffusion Pharmaceuticals Inc (NASDAQ:DFFN). The company announced positive data with regards to the Phase 3 study its product Trans Sodium Crocetinate (TSC) plus standard of care (SOC). The data showed that there was an improvement in the condition of patients suffering from inoperable glioblastoma multiforme.
It proved to be a major trigger for the Diffusion stock and after the announcement was made on Tuesday, the stock has rallied by as much as 31.40%. It is a stock that could be worth watching over the coming days.
StockPrice.com Subscribers WIN BIG!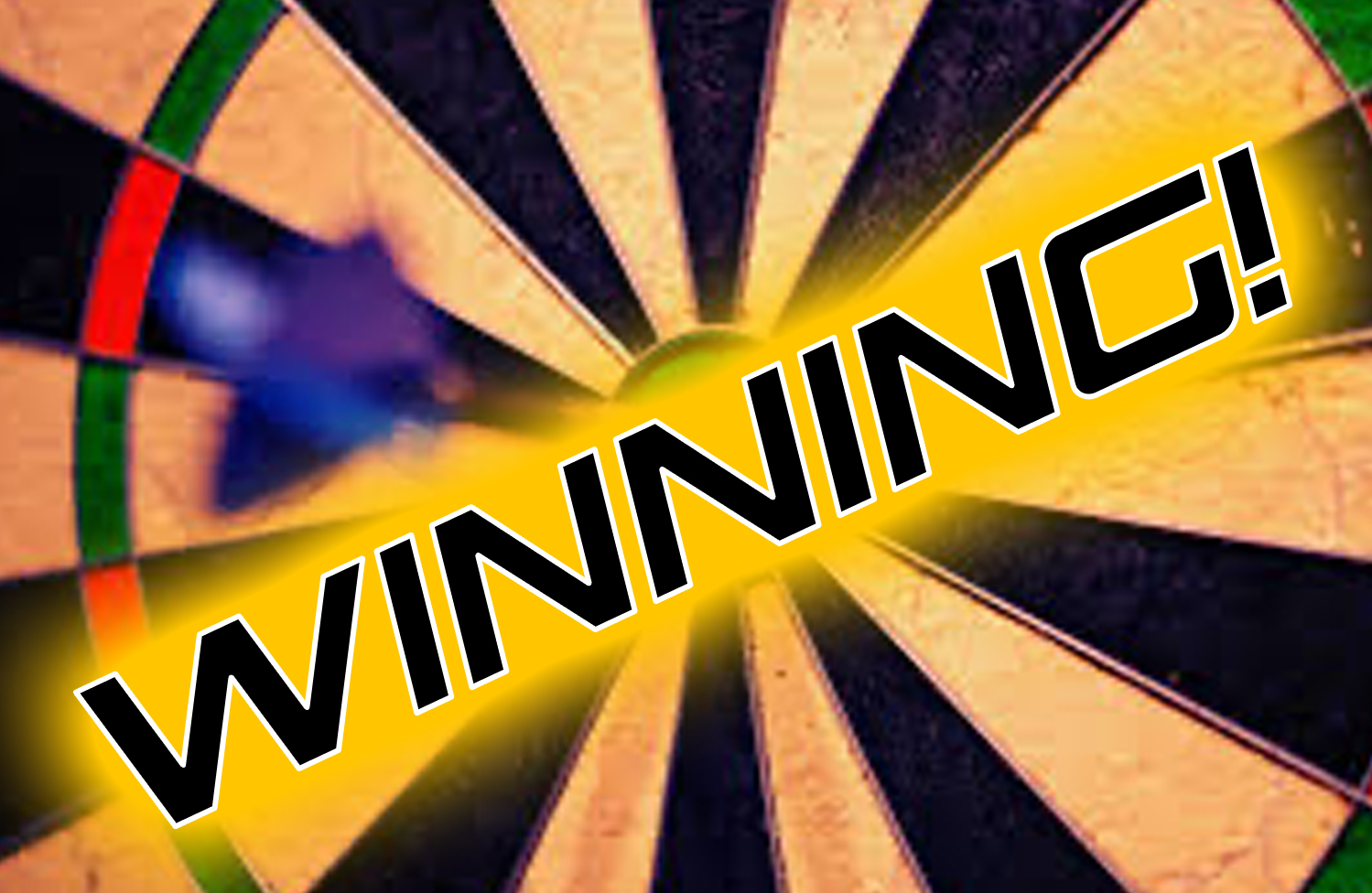 We owe you a BIG congratulations. The whole point of StockPrice.com is to bring you important information, first. Sure we send emails out every day on top trending articles and news but we also bring periodic reports on certain companies.

Earlier this year we brought you a full report on a company, PharmaCyte Biotech (PMCB).

Since that report, we've watched as PharmaCyte evolved into what it has become today: a biotech powerhouse on the verge of presenting its treatment to the FDA!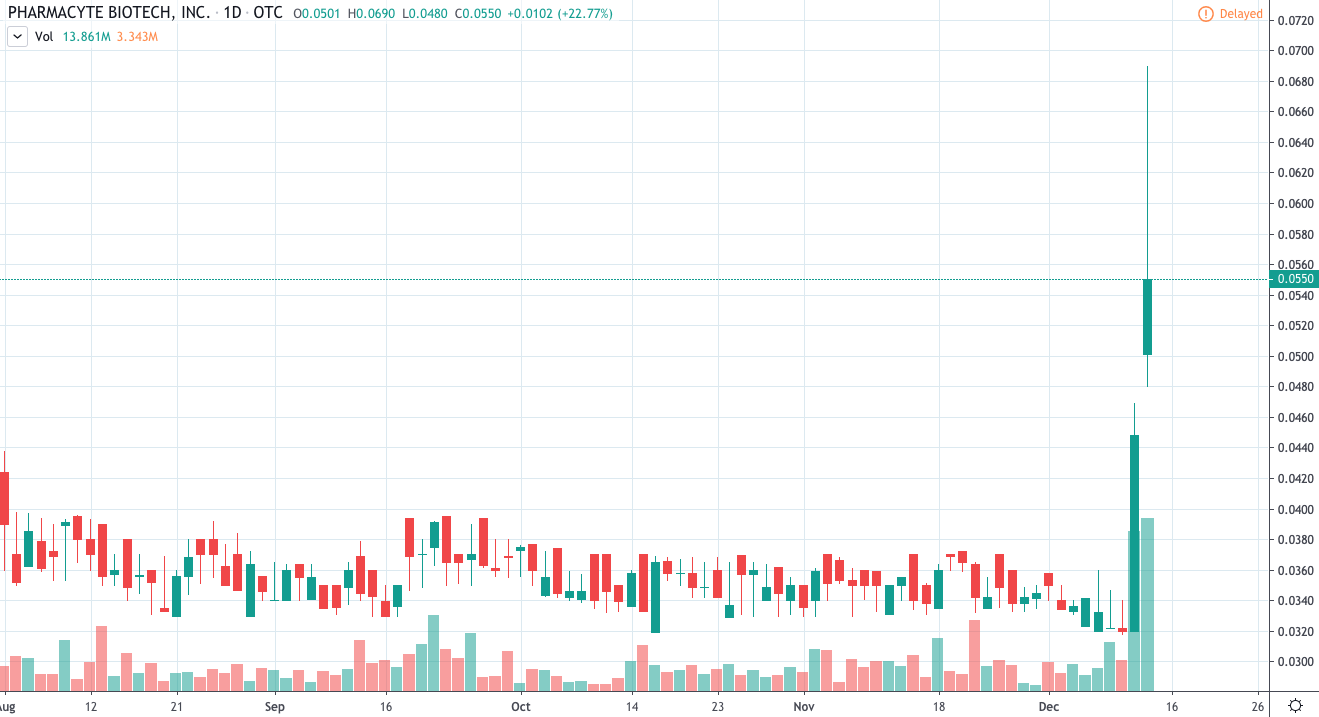 Stock Price Subscribers Saw The Full PMCB 90%+ Breakout From August – December; Congratulations! Click Here to Read Our Original Report

This is a great thing for subscribers and we've got more featured reports coming! How do you get these reports first?

STEP 1: Make Sure Our Email Address Is In Your Whitelist Address Book So Nothing Gets Lost In Spam

STEP 2:Take Out Your Cell Phone And Text "STOCKPRICE" to 63566. Even If You Miss An Email, We Send Out Updates Directly To Your Cell Phone In Real Time

Again, congratulations to everyone and make sure you stay tuned for our next Stock Price Exclusive Report!

---
Pursuant to an agreement between MIDAM VENTURES, LLC and Complete Investment And Management LLC, a Non-affiliate Third Party, Midam was hired for a period from 07/09/2019 – 8/09/2019 to publicly disseminate information about PharmaCyte Biotech including on the Website and other media including Facebook and Twitter. We were paid $150,000 (CASH) for & were paid "0" shares of restricted common shares. We were paid an additional $150,000 (CASH) BY Complete Investment And Management LLC, a Non-affiliate Third Party, AND HAVE EXTENDED coverage for a period from 8/12/2019 – 10/15/2019. We were paid an additional $150,000 (CASH) BY Complete Investment And Management LLC, a Non-affiliate Third Party, AND HAVE EXTENDED coverage for a period from 10/16/2019 – 11/15/2019.We may buy or sell additional shares of PharmaCyte Biotech in the open market at any time, including before, during or after the Website and Information, provide public dissemination of favorable Information. FULL DISCLAIMER HERE
Stock Price Newsletter – December 12, 2019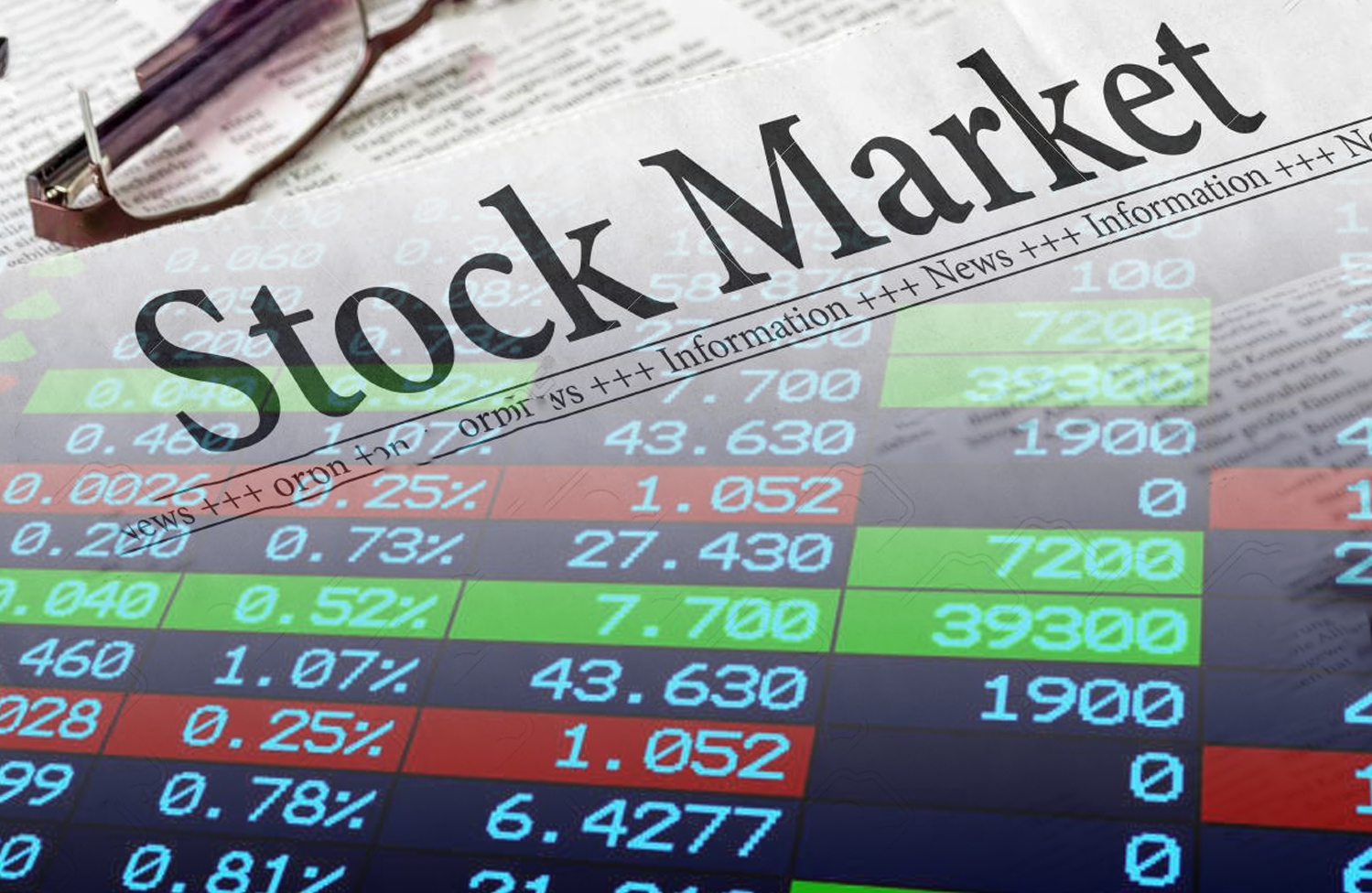 Are These Biotech Stocks To Buy Or Sell Right Now?
One of the sectors that have proven to be a consistently steady performer in the stock market over the past few years is the biotech sector. Hence, it is not really a surprise that investors are almost always on the lookout for the next big thing among biotech stocks.
---
The $40 Billion Dollar Content Gold Rush
Apple, Disney, Netflix, Amazon, NBC, Hulu & More are All Competing Within the Global Video Streaming Market and They All Need the Same Thing… New & Original Content! Massive Demand May Create Huge Opportunity for One Company.
---
3 Penny Stocks To Watch Before The End of 2019: One Up 308%
Penny stocks have often proven to be one of the best classes of stocks to invest in if you like high risk. These cheap stocks allow investors to get into the stock market with a small capital account and buy thousands or even millions of shares of stock at a time. Since these low priced stocks tend to move by pennies at a time, that slight change can equate to large percentage moves.

Join Our Newsletter
Get stock alerts, news & trending stock alerts straight to your inbox!
We keep all user information pricate & promise to never spam.*
Search Stock Price (StockPrice.com)