Stocks To Buy Or Sell As Streaming Wars Heat Up, Disney (DIS)
The launch of Walt Disney Co (NYSE:DIS)'s streaming service Disney Plus was the biggest event in the streaming industry this year. This formally launched 'the streaming wars'. Reports show that right after the launch, the company garnered as many as 10 million sign-ups. However, it should be noted Disney also owns ESPN+ and Hulu. What's next for streaming?
---
In Case You Missed It: Fearless Films, Inc. (FERL) Announces $5 Million Financing Facility
TORONTO, ON / ACCESSWIRE / December 9, 2019 / Fearless Films, Inc. (FERL) (The Company) announces that it has entered in a $5 million equity financing facility with Crown Bridge Partners, LLC. The funds will be used to develop the company's film assets by providing capital to complete film projects and to enable the company to participate as a partner with other production firms. The facility will also be used to provide capital for general corporate purposes. The facility is subject to closing conditions including regulatory approvals.
---
2 Biotech Stocks To Watch Gaining Momentum Right Now
Biotech is a sector that has grown significantly over the past decade or so and continues to hold a lot of promise if market experts are be believed. Hence, it is no surprise that investors are almost always on the lookout for the next winners from among the hundreds of penny stocks in the market.
---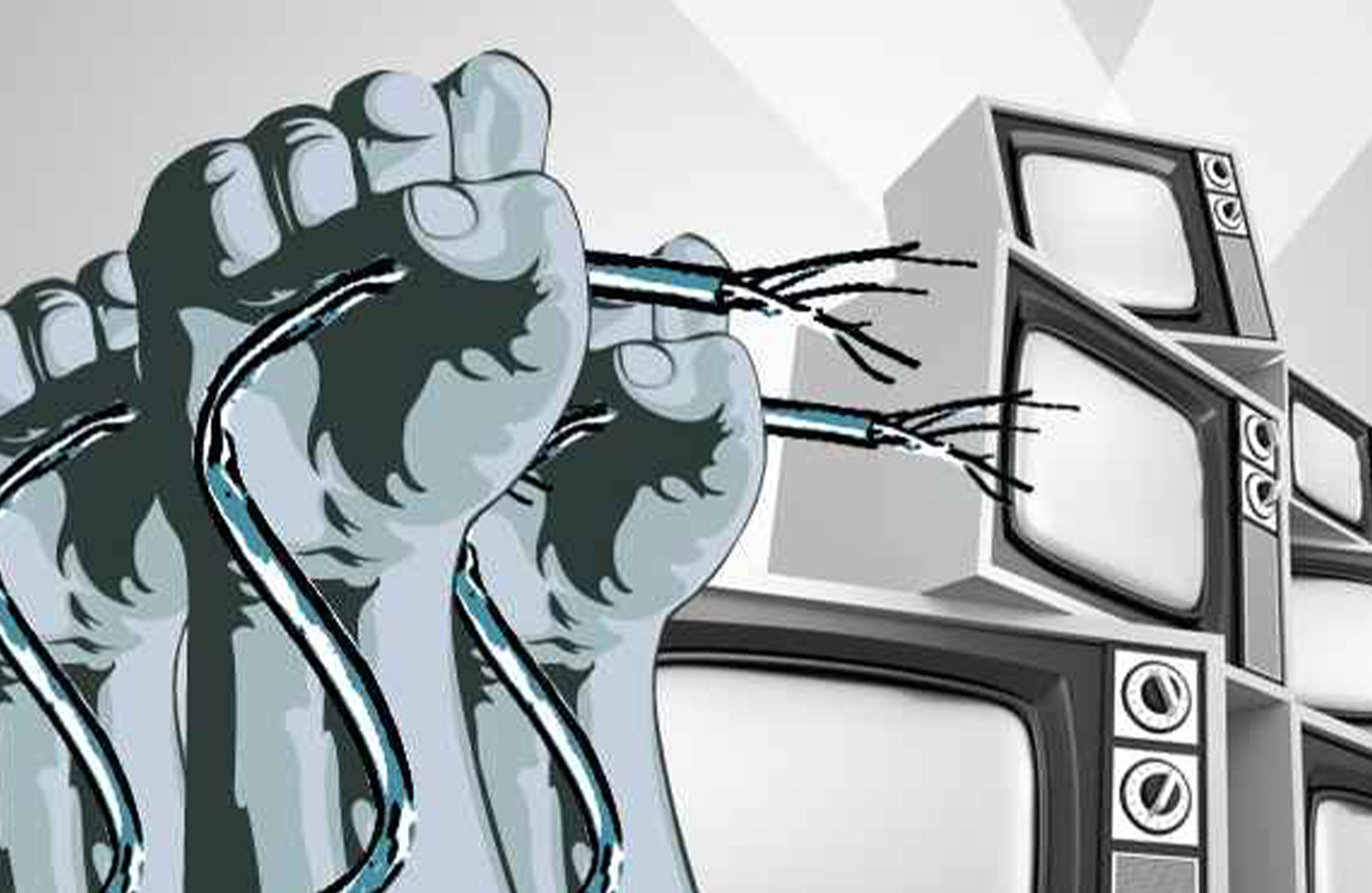 Pursuant to an agreement between Midam Ventures LLC and Fearless Films Inc. (FERL), Midam has been paid $94,980 by Fearless Films Inc. (FERL) for a period from October 1, 2019 to November 17, 2019. We may buy or sell additional shares of Fearless Films Inc. (FERL) in the open market at any time, including before, during or after the Website and Information, to provide public dissemination of favorable Information about Fearless Films Inc. (FERL). Click Here For Full Disclaimer.